For its second edition in Paris, the SIDO, historically based in Lyon for the past 8 years, will be held on November 8 and 9, 2022 at the Palais des Congrès. Find out everything you need to know about this must-attend event dedicated to AI, IoT, robotics and XR for the digital transformation of businesses, and how to register for free right now!
The digital transformation is essential for companies in all sectors, but also for how to discover and choose solutions technological solutions essential to this transformation?
Eight years ago, the Lyon edition of SIDO has established itself as one of Europe's leading events dedicated to IoT, artificial intelligence, robotics and XR (virtual and augmented reality).
This annual event is entirely dedicated to the convergence of these technologiesto enable strategic decision-makers in innovation and business operations to discover the new technological building blocks to adopt for their companies.
After the first edition in Paris in 2021, SIDO returns to the capital November 8 & 9, 2022. It's an opportunity to find out about the latest innovations for the industrial, construction, transport, retail and fintech sectors, among others.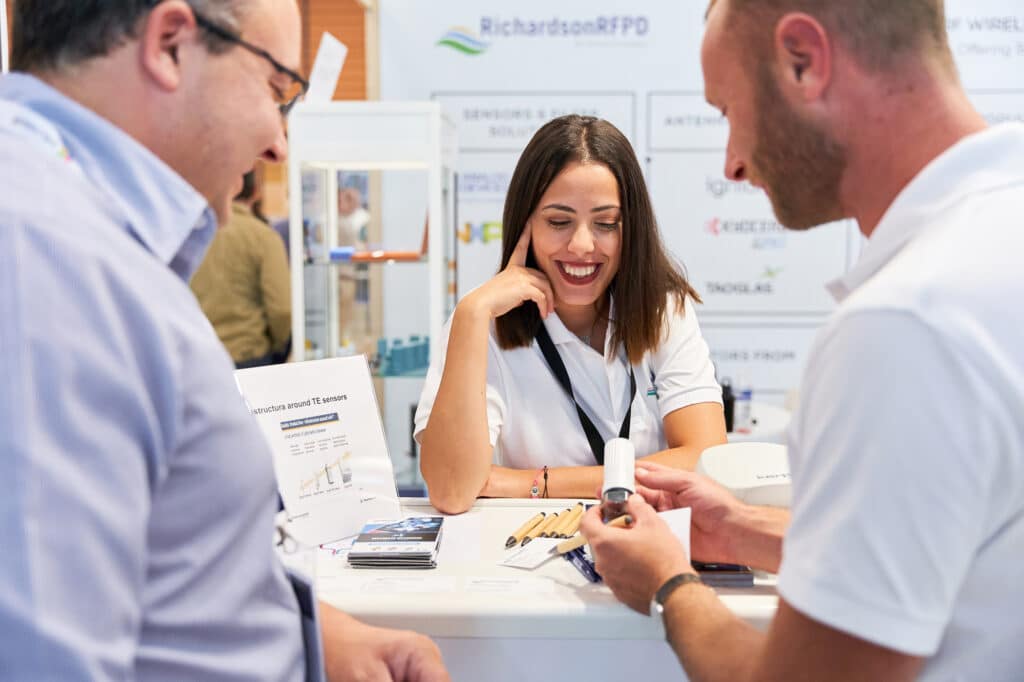 Program: forward-looking plenary sessions, expert round tables dedicated to issues and strategies, testimonials and success stories, and workshops to provide a better understanding of the solutions presented.
In parallel, there will be numerous exhibitors from the fields of engineering, R&D, hardware and software, AI, IoT, XR, Blockchain and cybersecurity, Cloud and DataViz, 3D printing and human-machine interface.
The leaders in enterprise technology solutions will also be present, ready to forge future partnerships, including Microsoft, STMicroelectronics, LoRa Alliance, Avnet Silica, Wavestone, Siemens, Aquitaine Robotics, Sopra Steria, Huawei, Inria, Capgemini Invent, Braincube, Objenious by Bouygues Telecom, Smile….
In total, nearly 200 exhibitors, 40 conferences and 120 speakers will take over the Palais des Congrès for two days of intense technological excitement.
Unlike many tech, SIDO is open access for all professionals by simple reservation. So there's no excuse for missing out on this not-to-be-missed event!
Industry, commerce, transport, R&D, cybersecurity, responsible digital… 40 captivating conferences on new technologies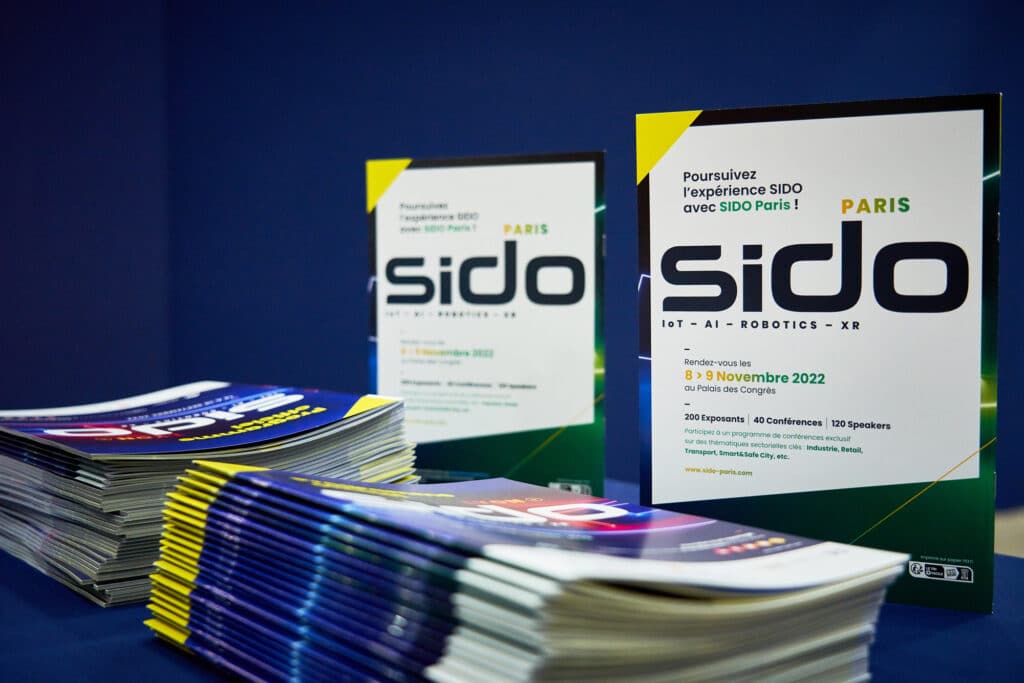 For this second Parisian edition of SIDO, some forty conferences will take place at the Palais des Congrès. Tomorrow's major issues and challenges will be addressed by more than 120 speakers, covering a wide variety of sectoral themes. (Industry/Manufacturing ; Commerce & Distribution ; Smart City ; Innovation – R&D ; Mobility & New Frontiers)
L'manufacturing industry spearheads SIDO With conferences on the key stages of decarbonization, the autonomous factory, predictive maintenance, collaborative robotics, software-driven services, detoxification of AI algorithms and a panorama of Industry 4.0 in France, industrial companies will leave with the keys to making the transition to 4.0. Capgemini Invent will be on hand for a workshop on heavy equipment.
In the trade and distributionexperts will discuss the reinvention of the retail experience and the technologies needed to support the growth of the second-hand market.
On the theme of Smart City and intelligent livingThe event will cover topics such as eSIM, IoT for the digital and ecological transition, smart water and Civic-Tech.
About R&DConferences will focus on AI for design and engineering, digital twins and industrial metavers, as well as data analysis and visualization. A workshop will be dedicated to the use of new materials for innovation.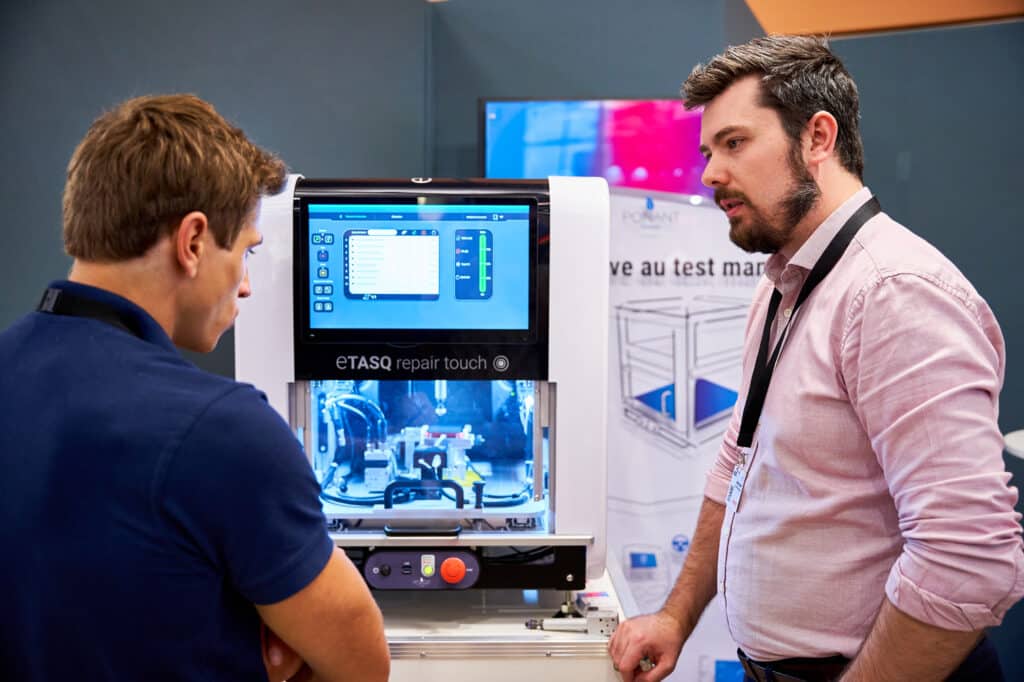 Finally, conferences on mobility and new frontiers will focus on all-electricity, Web3, open source and metavers for cooperation.
Several plenary conferences will address essential themes and issues for the future of all sectors, such as the importance of cybersecurity, young people's expectations of companies, and solutions for regenerating territories. To present the France 2030 strategy, Bruno Bonnell from the Secrétariat Général pour l'Investissement (SGPI) will be on hand for a keynote address.
How to register and create your badge?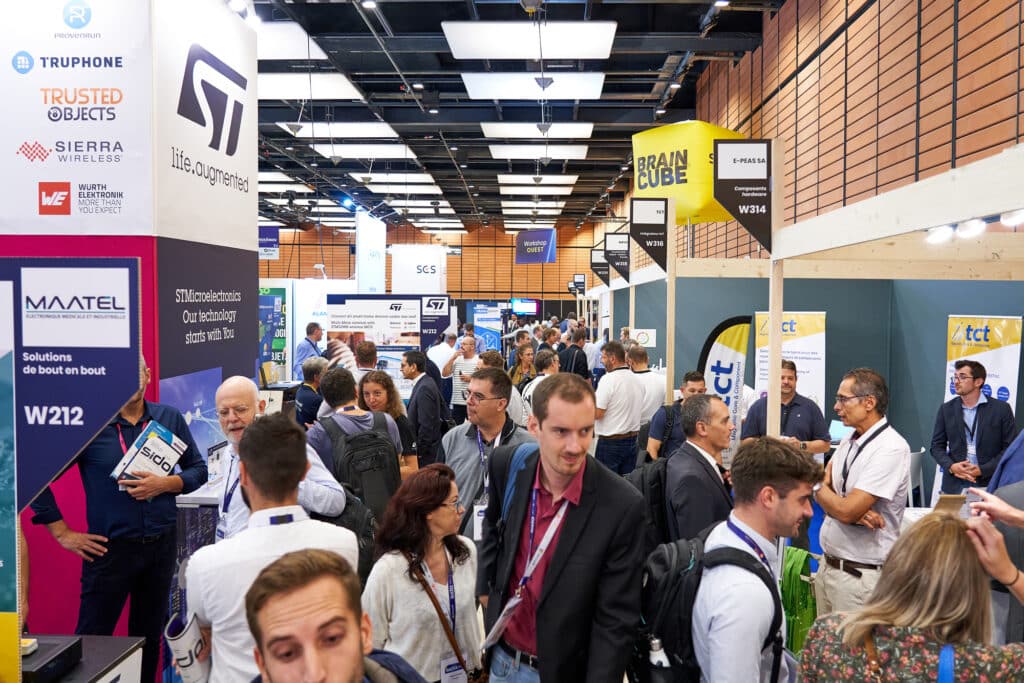 Taking part in SIDO Paris couldn't be easier. Simply create your free badgeand you'll have free access to the show and the Open Source Experience.
Remember that this event is entirely reserved for professionals. Consequently, you may be asked to provide proof of your activity before receiving your badge. Access is also forbidden to minors, and authorized to engineering/M2 students only on Wednesday afternoons, accompanied by a teacher.
The second edition of SIDO Paris will take place at November 8 and 9, 2022 from 9:00 am to 6:00 pmat the Palais des Congrès. To register free of charge, create your badge at this address now!