Has parliament approved facial recognition for the 2024 Olympics? Facial recognition per se, no, but rather AI video surveillance. However, human rights activists believe that this technology still involves serious privacy issues.
Detecting risky situations, not faces
The French parliament has probably just the most controversial decision for the 2024 Olympics. The French National Assembly has justapproved facial recognition for security during this major sporting event.
In reality, parliamentarians have said yes to the use of video surveillance by AI. But for the defenders of privacy rights (Amnesty International in particular), this is tantamount to using facial recognition.
The French National Assembly has adopted article 7 of the pending bill. The latter " authorizes the automated analysis of surveillance videos from fixed cameras and drones ".
The government insists that the system will be set up to detect high-risk situationssuch as abandoned luggage or unusual crowd movements. There is no question of scanning faces..
Olympic Games 2024: AI surveillance on an experimental basis
This algorithmic video surveillance systeme is authorized only "as a experimental ". The test period will cover the entire duration of the Olympic (July 26 to August 11, 2024) and Paralympic (August 28 to September 8, 2024) Games, and then run until June 30, 2025.
Supporters of the system assure us thatit is one of the best solutions for optimizing participant safety to the various sporting, cultural and recreational events taking place as part of the Olympic Games. Legislators recognize that this is an important exceptional measurein keeping with the scale of the event.
The main aims of such an AI-based system are to thwart possible terrorist attacks or other serious threats. The risks are multiplied tenfold during this type of event, which brings together so many people from the four corners of the globe.
According to Sacha Houlie, Chairman of the French Parliament's Legal Affairs Committee, this AI surveillance technology could have prevented serious incidents such as the 2016 terrorist attack in Nice.
Privacy rights advocates cry foul!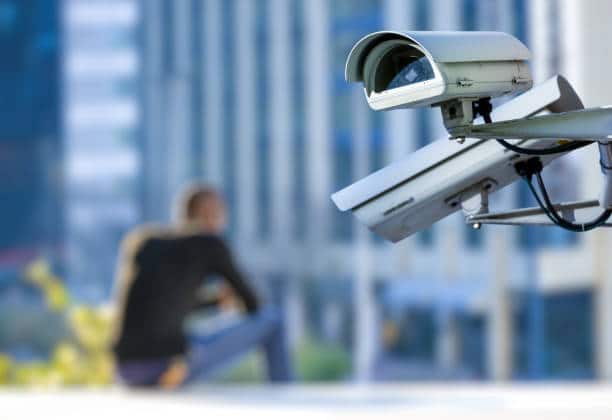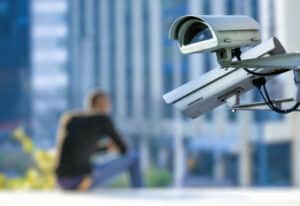 More than thirty rights groups opposed this AI surveillance plan. In fact, they challenged the bill in an open letter.
AI surveillance devices "will necessarily analyze the physiological characteristics and behaviors of individuals present in these spaces, such as their body positions, gait, movements, gestures or appearance" in an effort to detect suspicious events, these activists state in the open letter.
Amnesty International France is among those crying foul. So do the European Centre for Not-for-Profit Law (ECNL), European Digital Rights (EDRi) and La Quadrature du Net. The CNIL, for its part, says it supports the bill on condition that no biometric data is processed.
According to these rights groups, any proposal concerning security must respect fundamental rights. International human rights law applies to the Olympic Games, and rigorous scrutiny of these measures is vital, they say.