LinkedIn is also embracing the capabilities of AI, using it to overcome the difficulties of recruiting on its platform.
LinkedIn also seems to have been seduced by AI technology. It is increasingly using the automation capabilities of this technology to facilitate its operation. For recruitment, for example, LinkedIn has integrated AI-powered writing suggestions. This platform has also already offered this new AI technology to its users to optimize their LinkedIn profiles. It has also offered it to recruiters for easier job offer writing.
Why use AI on this recruitment platform?
LinkedIn has tested a job description tool based on AI technology. The use of AI enables users to write job postings and improve their profile on LinkedIn. Recruiting on this platform is powered by AI's OpenAI GPT models. This tool consists of:
Improve the recruitment processment: It maintains and develops the company's competitiveness by evaluating competing recruitment techniques.
Search for potential candidates for recruiters by identifying the recruiter's expectations and needs in a candidate.
Managing and securing data information of each candidate.
Completing the recruiter's task.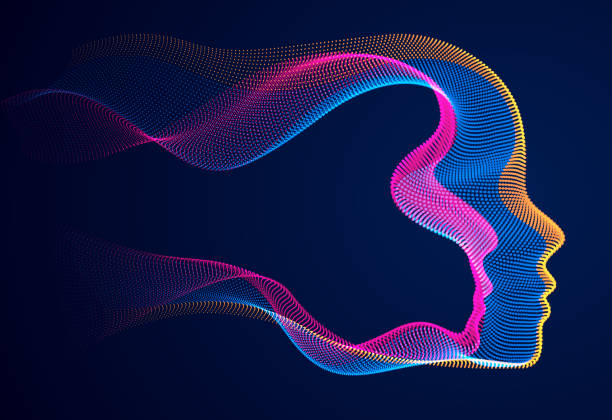 AI identifies skills and experience that should be highlighted in users' profiles. Then, it makes suggestions to add more appeal to their profile. By performing these tasks for you, the AI tool saves you time while retaining your uniqueness. It also helps you rectify and modify the content you want to add to your profile.
It would then be easy for a user to keep his profile up to date. AI also facilitates the creation of your job profile. Its value in the recruitment process is well established.