9
You've invested in your small business and put a lot of effort into opening its doors. However, your company could face unexpected problems. In fact, a natural disaster could wreck your property, one of your employees could get hurt, one of your customers could take you to court. Worse still, you could face a cyber attack.
Therefore, it is in your duty to insure your assets and your employees in order to succeed. In this context, there are many types of business insurance. Some are required and some are optional. Why is it important to have insurance? Read on to find out.
Increase your company's credibility
If you show your customers proof of insurance, they will more confidence in you. Indeed, they will be aware that, if an unexpected problem occurs, you will have the means to compensate them. This will increase the credibility of your company.
Insurance protects your employees
A insurance startup Not only does it protect your business, it also covers your employees. This is important because they are the pillars that make your company work. If your employees are injured or fall ill as a result of their work, the insurance can cover medical expenses. In the event of death, a financial benefit will be offered to the family. Important arguments to attract and retain talent.
Coverage of equipment and structures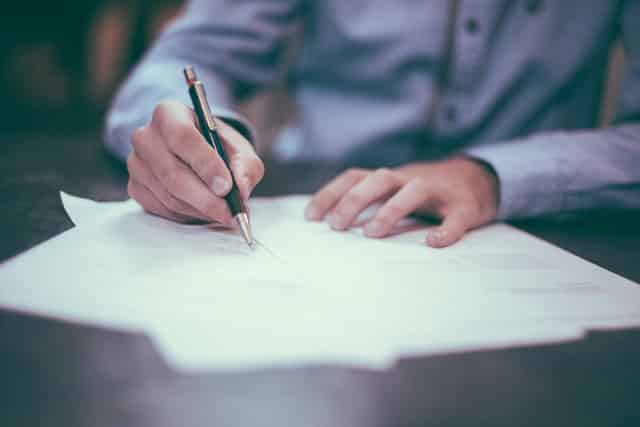 It is important to obtain appropriate coverage and insurance in the event of a natural disaster. This is because the potential repair and replacement costs can be significant in the event of a disaster. If your company is not insured, you will be forced to pay these costs from your internal budget.
Protecting your business from the unexpected
For example, if the building in which your business operates is damaged by a natural disaster, it must be repaired. As a result, you can't work during that time. However, insurance can replace the income that you lost during this type of closure.
This will help you pay routine billslike rent, employee salaries or loan payments. Beyond that, business property insurance can cover losses if your building is ever destroyed.
In case of a lawsuit
There are many cases that can take you to court: a broken contract, an accident, a disgruntled employee, etc. However, in the event of a lawsuit, your company could be forced to fall back on its own funds if it is not insured. A situation that is all the more perilous for a startup.
And even if you win the lawsuit, your company could go bankrupt because of the legal fees you will have spent.
Because of this, to avoid these problems, you can just insure your business. The latter covers all expenses incurred by the lawsuit.