Video marketing has become a must on the Web! Today, it is an excellent way to promote your offers. Easy to consume, this content has many followers among Internet users. And we know why: watching a video requires less effort than reading an article and remains a more entertaining activity. However, it's not enough to just know it to get started. Creating marketing videos for your website and social networks must be part of a digital strategy. Are you thinking more and more about getting started? Find out why and how to get into video marketing.
Why go into marketing video?
Because the numbers are excellent
Figures prove that ROI jumps when used in communication. Indeed, a site using videos gets a conversion rate of 4.8% compared to only 2.9 if it does not have videos (source Aberdeen Group). In terms of social networks, the same observation applies: a video generates on average 1200% more shares compared to publications with combined text and images. That's all! A good reason to get into it. Moreover, it is estimated that 82% of Internet traffic will be devoted to video by 2021 (source Cisco).
Because your competitors have done or will do it
Since video marketing gets good results, chances are that your competitors will get on board, if they haven't already! Don't let them get ahead of you, don't be the person or brand that follows the trend after everyone else. You will be much more successful if you are able to adapt to changes that operate in the digital world.
Because it's a way to renew yourself…
Creating marketing videos allows you to renew yourself. The goal? Boost your image ! Your subscribers, visitors and customers need something new. If you've been serving them the same type of content for years, they may get bored. Video marketing will help them to discover your products and services in another wayand thus rekindle their interest in you. Don't forget that innovation remains an excellent way to build customer loyalty!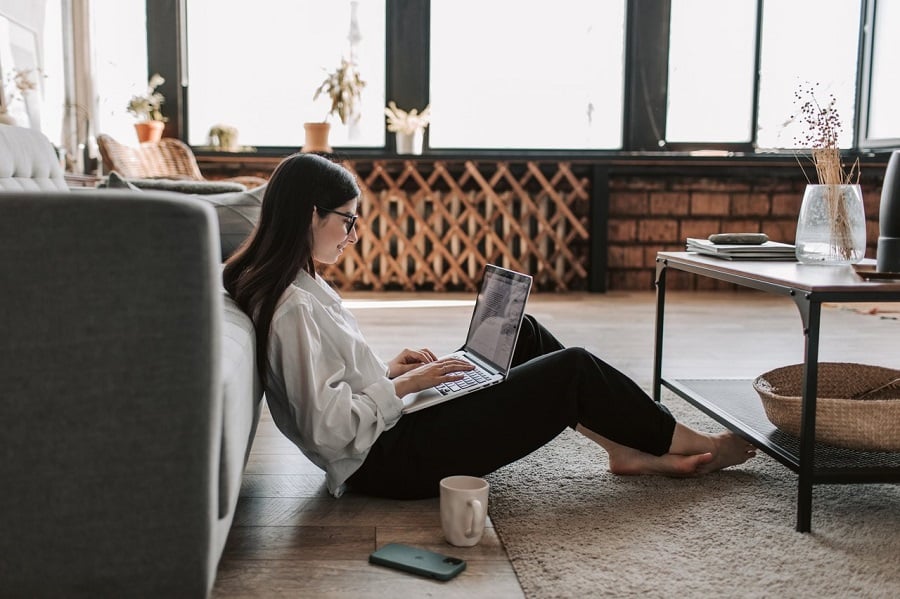 How to get into marketing video?
The different types of marketing videos
Videos with real people
The video involving one or more people allows you toEasier to connect with your audience…by playing on the emotional side. This person can be yourself, people who use your services or products, or even actors.
Video in motion design
In fashion for several years now, motion design videos are cartoon-like videos. They are easy to produce and appeal to Internet users. They are in particular ideal for explaining somewhat complex concepts. They are generally found in B2B.
Videos with a service or product focus
Even simpler is the marketing video made with videos and photos of its products. To present services, it is also possible touse elements of image banks. The script needs less development than for a video in motion design or with people.
Steps in creating a marketing video
The objective of the video to be made
Before you even begin a video project, you need to determine the goal(s) you want to achieve with the new content. What message would you like to convey? Is it to win new customers, to retain your current customers? Do you need to promote a new service or product? Ask yourself these questions to make the rest of the process easier.
The creation of the script and the storyboard
A script is a text that explains each shot chronologically. You should include dialogue if people are involved, subtitles and voice-over text if necessary. With the storyboard, you get an overview with detailed plans in the form of diagrams. The shot-by-shot representation of your video allows you to save a lot of time in its production.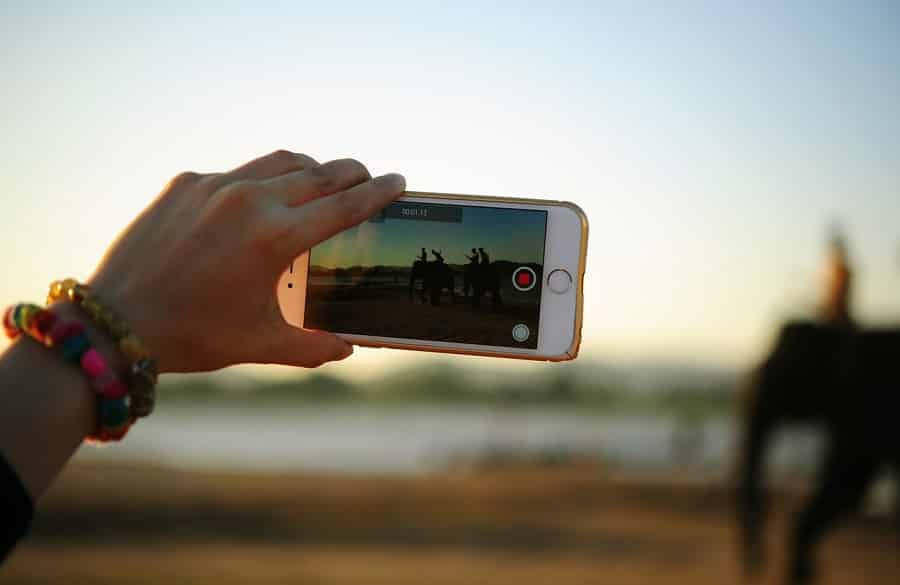 The making and editing of the video
Once the storyboard is completed, it's time to move on to the crucial step of your marketing video: its production and editing! The most important thing is to follow the plan you've drawn up beforehand. Next, focus on quality images and sounds. Even though you can now make great videos with a simple smartphone, theInvestment in tools and equipment may be necessary. Indeed, the better the quality of your video (in addition to its content), the more your audience will want to engage with you or your brand. Do not hesitate to consult tutorials or to follow a training course.The most technical part is the editing of your marketing video. If you don't have the time or patience to learn this skill, you can delegate its production and/or editing to a specialist.
Promotion of the video
Is your video finished? Is the result satisfactory? It's time to promote it on your website and social networks. The latter have a considerable advantage: indeed, if one of your videos makes the buzz, your notoriety can grow very quickly. Even if it is potentially viral content, especially if the marketing video is qualitative, think about advertising as well: a digital marketing consultant, expert in advertising, will be able to help you if you don't have the skills internally. With some platforms, call-to-action (to buy the product, contact the brand, etc.) can be added to further boost the engagement of its audience. One more tip: for increased visibility on search engines, don't forget toIntegrate keywords in the title and description of your marketing video.. Same with the tags on Facebook and YouTube.
Now you know why and how to make marketing videos! If possible, try to integrate them into your communication strategy. Because, even if the texts and visuals still have a bright future ahead of them, the figures show you that videos are nowadays unavoidable on the Internet and that, moreover, it is not so difficult to make them!