Data driven marketing is the use of a company's customer data to develop personalized marketing campaigns to reach the audience more effectively. Learn the precise definition of data-driven marketing, but also the benefits it brings, the challenges associated with this approach, what you need to do to use it in your business, and examples of how it can be used.
Data driven marketing is a marketing strategy that uses information about a company's customers to create optimized and personalized advertising campaigns. Directly linked to the rise of Big Data, this new form of marketing results from the increase in the quantity and quality of data available on consumers. According to IBM, the entire human race created 90% of the existing data between 2014 and 2016.
With this data, companies can now answer "who, when, where, what" questions. and use these answers to develop more creative and optimized marketing strategies. The data not only enables the creation of personalized messages that are more valuable to the customer, but also generates a very high return on investment for companies.
Data driven marketing: what are the advantages?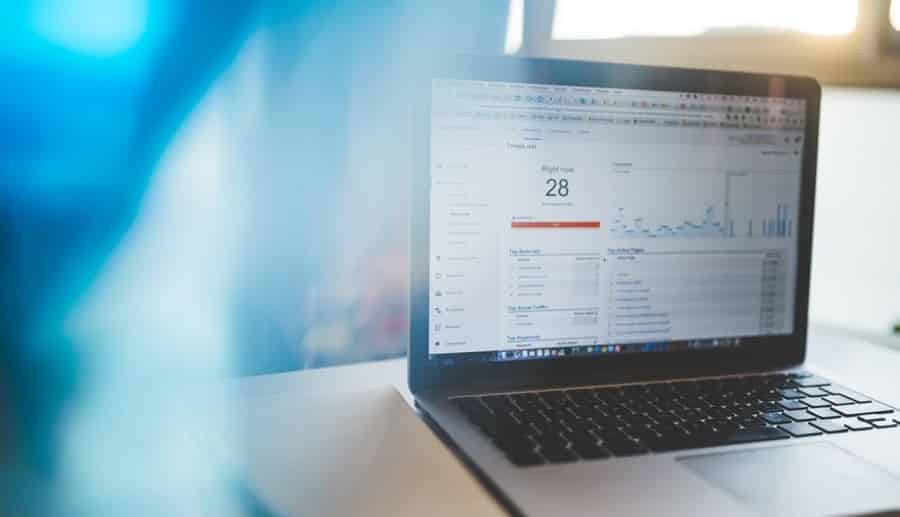 The benefits of data driven marketing are multiple. First of all, it allows companies to deliver the right message, to the right audience, at the right time. Brands can create personalised campaigns to better attract customers' attention and encourage them to buy, but also to create stronger relationships with customers and build loyalty more effectively. The data can also be used to group customers into audience categories, again with the goal of delivering personalized campaigns for greater effectiveness.
Marketers can also use the data to extend the reach of their campaigns to a greater number of channels, again based on the preferences and habits of their customers. Many popular brands also use data-driven marketing to improve the customer experience by conducting satisfaction surveys to determine areas for improvement. The data can also be used to create better products upstream by understanding customer needs and expectations.
What are the challenges?
Of course, the marketing data driven also brings its share of challenges. In order to implement such a strategy effectively, several conditions are required. First of all, it is necessary to form a competent team of specialists in predictive analysis or audience amplification.
It is also essential to have high quality data available, and thus to collect data in a consistent and thoughtful manner. This data should also be structured to facilitate analysis. Data driven marketing also requires investment in the appropriate software tools to be able to analyse the data.
How do I use it in my business?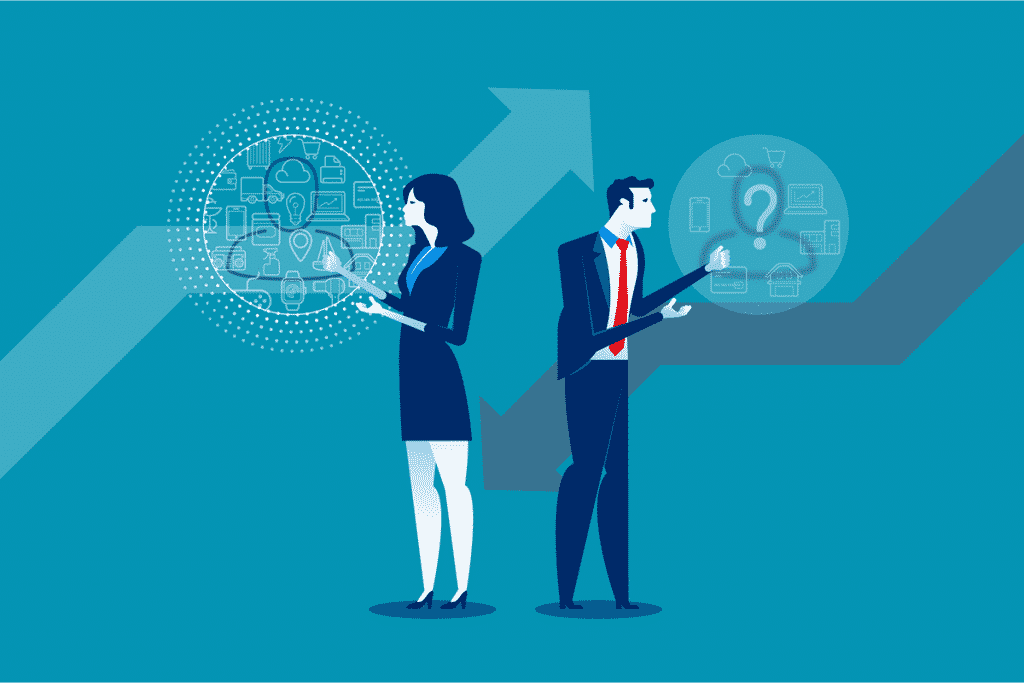 In order to address these challenges effectively, therefore, a number of steps need to be taken. To facilitate the integration of these new tools and the various technologies related to data-driven marketing, it may be wise to set up an automation process in order to focus on the main objectives. In addition, to ensure that data is managed and used throughout the company, it is important that information is shared with all teams and departments for smooth collaboration.
It is also imperative to monitor competition to follow their relevant initiatives or learn from their mistakes. Data driven marketing is constantly evolving, and you need to stay on top of the latest trends to keep yourself up to date. Also, your data-driven marketing strategy must be constantly adjusted according to the results you see. Effective decisions must be replicated, while initiatives that fail must be abandoned.
Marketing data driven: some examples of use
Data-driven marketing offers companies many opportunities. Examples of the possibilities offered by data include Retargeting of advertising. Concretely, if one of your customers is passionate about travel and has recently booked a stay at the seaside in a seaside resort, you will be able to use their data to automatically propose offers for similar stays, or related activities such as surfing or diving lessons.
The data also makes it possible to take advantage of what is called digital signage in the age of social networks. By creating ads on platforms such as Facebook, Twitter and InstagramIf you are a member of the Internet community, you will be able to connect with your audience by allowing them to subscribe to your page with a single click and receive all the information you send. The use of social networks will allow you to receive valuable information about your audience thanks to their profile information.
Based on search engine dataIt is also possible to find out what keyword searches your customers are doing on the internet. You will also be able to find out which customers your competitors are targeting. Based on this information, it is possible to position yourself at the top of the most relevant search results for your business by optimizing your natural referencing or by buying the first positions on search engines such as Google. A simple way to increase traffic to your website.
Finally, the data can also be used to improve the effectiveness of your email campaigns. Group your customers according to their commonalities, so you can target them more effectively. This technique not only allows you to automate email campaigns, but also to send personalized messages optimized for each category of customers.
As you can see, data driven marketing offers many possibilities. Just like predictive marketing and artificial intelligence, it represents the future of marketing and is gradually becoming a central part of marketing strategies. Faced with the boom in these new technologies, marketing is undergoing a major transformation. This revolution concerns both B2C marketing and B2B marketing, as the border between the two is gradually disappearing. Data-driven marketing can give you an undeniable advantage over your competitors, provided of course that you know how to meet the related challenges.