Privacy has become a luxury. To protect yourself as much as possible, here is a list of the top 10 most secure messaging apps to chat with confidence.
No one would like to have their conversations with family and friends, or even professionals, listened to or read. This search for privacy is normal. However, through our electronic gadgets, we do not always know who has access to our conversations. The risk of being spied on in 2022 is quite present. Therefore, users need to be as informed as possible about platforms that allow them to converse in confidence.
This is the essence of the existence of secure messaging applications. These applications set up barriers to prevent infiltration or spying. The most concrete example is the end-to-end encryptionThanks to this encryption, the only people who have access to the content of a discussion are the recipients and the senders. These applications are so protected that neither the company that developed them, nor the state, nor even officials can access them. And you can see at the very top of a first WhatsApp chat the following words: "Messages and calls are encrypted from end to end. No third party, not even WhatsApp, can read or listen to them. Tap to learn more."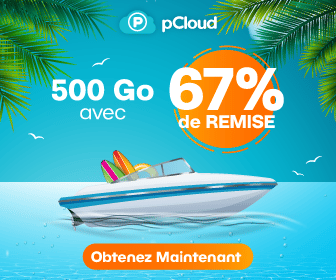 Here then is a list of 10 best secure messaging apps in this year 2022.
Signal (Android, iOS : free)
Signal is undoubtedly the favorite app for people who are concerned about their privacy. The application itself includes messaging, group chat, and voice calls. It uses an end-to-end encryption protocol to ensure the confidentiality of its users' data. It is also possible to send and receive attachments and multimedia files: photos, videos, etc. An important asset: a configuration allows the self-destruction of messages after a certain period of time. Its parent company is committed to privacy but also ensures all data security protocols. Among its founders is one of the founders of WhatsApp, which explains the same end-to-end encryption process. Signal is said to be very easy to use and users are sometimes swayed between Signal and Telegram.
Threema (Android; iOS: about 4 euros)
This secure messaging application uses the features of the NaCl cryptography. When a conversation is initiated, a unique identification key is generated. This gives the user complete anonymity. However, it also provides the option of identification to allow the user's relatives to log in. Users also have the choice to scan their QR code when they actually meet to avoid having to exchange names. Threema has an undisputed popularity among the general public. Developed for Germans, it is not free, but the price is worth it in terms of security and privacy. Threema allows calls, sending and receiving messages, sending and receiving multimedia files with a limited capacity of 20 MB per file. A polling system is part of the application.
WhatsApp (Android; iOS: free)
It is the favorite platform of most people around the world. It uses the same end-to-end encryption Signal and has been since 2016. Very fluid, easy to master, WhatsApp stands out for the security of its messages. And on the other hand, you can delete chats by default. WhatsApp users can thank the developers because they can control access to group chats, as well as group invitations. Acquired by Facebook in 2014, WhatsApp offers Facebook access to some of its users' data, however, messages are always well encrypted from end to end. For the more manic, WhatsApp allows you to compare the 60-digit security verification code or the QR code of each thread to ensure encryption.
For desktop use, visit our WhatsApp Web folder.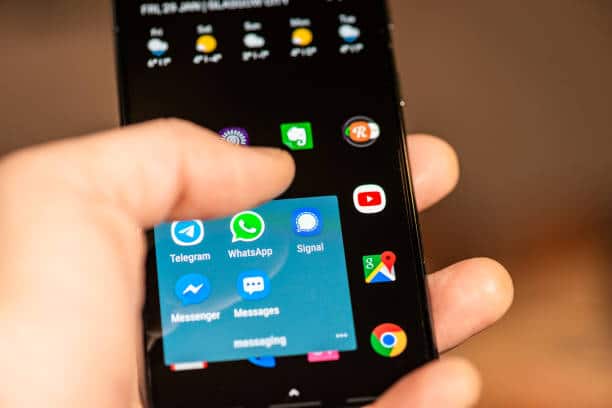 Telegram (Android; iOS: free)
With the same basic process as WhatsApp and Signal, Telegram offers its users the possibility to connect their Telegram account to a phone number. Thus, users can exchange with their relations under client-server encryption for standard chats. Messages are served instantly. Its particularity: you must choose the secret mode to enable end-to-end encryption. Like other platforms, it allows exchanges but Telegram supports a group chat scope containing up to 200,000 users. This capability has no doubt attracted most of its users. Be aware, however, that if the number of participants exceeds two people, the messages will not be secure from end to end. If you want to know more about Telegram, here is a full article.
Silent Circle ( Android ; iOS : 10 euros/month)
Silent Circle allows users to initiate video and voice calls, messages and encrypted files. Anything the user launches can also self-destruct for their safety. To give them more control, Silent Circle gives encryption keys to users to whom it does not have access. Your messages are therefore impenetrable, even by the company that hosts them. Its rather high cost could make it less attractive for the general public. This is the reason why it is rather used by professionals in companies. At work, users appreciate it for its total confidentiality with financial means that allow it.
Wire (Android; iOS: free)
Wire also uses end-to-end encryption in its secure messaging app. It is characterized by the presence of Dropbox in its options. This application is versatile, it allows the synchronization on all platforms on which you install it. For more organization, its users can effectively separate personal and professional discussions. Wire works with its own encryption called Proteus. The application on web and mobile device is completely free, however, a Premium version exists for companies. It was founded in Switzerland, which is known for its high privacy standards. Similar to Silent Circle, Wire also seems to have been designed more for professionals than for individuals.
Wickr Me (Android; iOS: free)
Wickr Me is basically a kind of Snapchat but with a little more security for users. This platform doesn't skimp on providing data privacy comfort to its users. Wickr Me uses a very strong encryption and made remove all traces of metadata : location, time, etc. The time of annihilation of the discussion is entirely up to the users. And on the other hand, a video key control system adds another layer of protection for the subscribers. Security is such a deeply rooted and promoted value within the company that an employee reporting a breach is automatically given a 100,000 bonus. In group discussion capacity, Wick Me supports no more than 10 members.
Viber (Android; iOS: free)
Having been founded in Israel but now operated by Rakuten in Japan, Viber is popular with private individuals. Viber offers options for message chats, calls, group chats with emojis, stickers and now camera filters. The latter being very popular among users give more fun to the platform. Also using end-to-end encryption, Viber is distinguished by acolor-coded lock icon. Based on its color, the user can tell how secure the discussion is. The colors vary from gray to red. Gray means that the chat is encrypted with a trusted contact. Red will alert the user to a problem with the authentication key. Another advantage is the hidden chat functionIt allows you to hide the chat groups on a device shared by several users.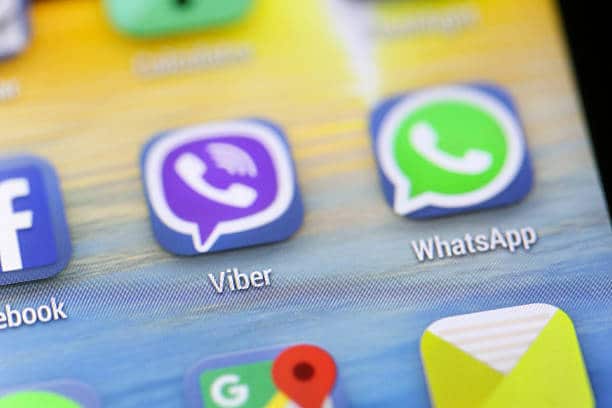 Facebook Messenger (Android; iOS: free)
In ninth place, Facebook Messenger is generally suspect when it comes to encryption. Be aware, however, that the mobile version of the app offers end-to-end encryption options in the form of secret conversations. The ephemeral conversations are also available, they disappear after a while. They must be activated and can be applied to all chats. Recently, the platform has integrated encryption options for calls, video calls, group chats. Beware, vigilance is required because Facebook Messenger is part of Facebook where data management is controversial.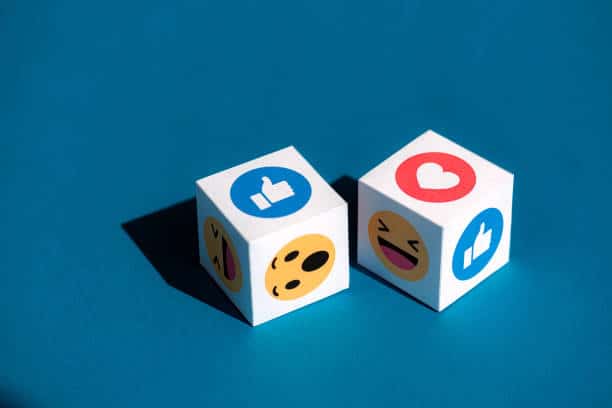 Silence (Android: free)
In last place, Silence is only available on Android. It was designed for people who want a minimum of security. Shaped on the Axolotl encryption protocolEncryption is built into the secure messaging of your smartphone. For it to work, encrypted messages must be received by another Silence user. Available on the Google Play Store, Silence attempts to succeed where Signal gave up a few years ago. A few update-related issues have held this app back since 2018, however.

Facebook



Twitter



LinkedIn