In this article, discover the top 10 of the most innovative Big Data startups of 2016. Each of the companies presented in this dossier is distinguished by an original product, service or simply a new approach to Big Data and its technologies.
The Big Data is currently booming. The market for hardware, software and related professional services grew by 23.5% in 2015 to reach a value of 22.6 billion according to Wikibon. Between now and 2026, it is expected to continue to grow at 14.4% per year and reach a value of $92.2 billion. It is one of the most dynamic segments of the IT industry, and ambitious new startups are being founded every week, offering technologies for the collection, management and analysis of massive volumes of structured and unstructured data.
In the year 2016, many projects based on the Hadoop platform are moving beyond the concept stage to commercial production, as market players are now trying to find the best approach to make analytical tools and data accessible to as many people as possible. As the industry continues to flourish, check out the 10 most innovative Big Data startups in the first half of 2016.
Anodot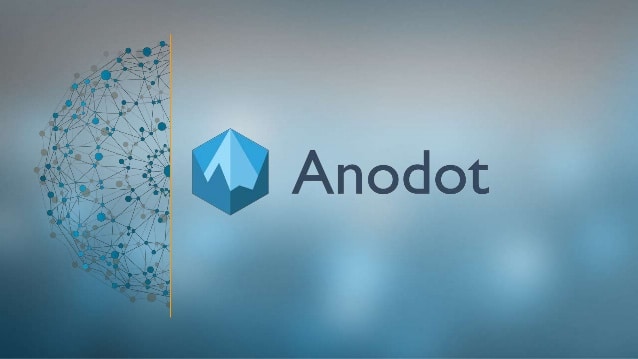 CEO: David Drai
Founded in 2014, Anodot came out of the shadows last November by unveiling its operational intelligence and real-time anomaly detection technology. Its software is based on patented Machine Learning algorithms that automate business analytics, highlighting performance issues and opportunities in real time. The technology is primarily targeted at e-commerce websites, digital advertising systems and IoT networks to improve operational efficiency and maximize revenue. The company is headquartered in Sunnyvale, California and Ra'anana, Israel. Last December, the company raised $3 million in a Series A fundraising round.
Aviso

CEO: K. V. Rao
Aviso has developed predictive analysis applications used by sales companies to improve sales forecasting processes. By combining Machine-Learning algorithms and portfolio management techniques, the software helps sales managers and representatives to prioritize transactions, mitigate risk and refine sales forecasts. The company calls this process the "total revenue intelligence." Located in Menlo Park, California, Aviso was founded in 2012. Its cloud-based software integrates numerous CRM applications including Salesforce.com, Microsoft Dynamics, NetSuite, and Oracle Sales Cloud.
Cazena

CEO: Prat Moghe
Cazena has developed a Big Data offering as a service that enterprises use to assemble cloud-based data lakes and data marts to provision and optimize Big Data systems developed on Hadoop, Spark and MPP SQL technologies. Launched in 2014 and located in Waltham, Massachusetts, Cazena has garnered attention and fund-raising, particularly because its CEO Prat Moghe and board members Jit Saxena and Jim Baum helped found Netezza, a visionary developer of data warehouse applications that was acquired by IBM in 2010 for $1.7 billion. In May of this year, the company began offering its data marts cloud and data lakes on the Microsoft Azure platform.
Confluence

CEO: Jay Kreps
Managing data streaming is currently one of the big challenges of Big Data. One of the technologies to solve this problem is the open-source Apache Kafka project, which offers a complete and near-instantaneous solution to manage data streams in real time. Confluent was founded in Palo Alto, California by the original developers of Apache Kafka. The startup created a complete real-time data processing platform based on Kafka. It is a fault-tolerant and highly scalable messaging system. It can be used to collect data from activity logs, stock symbols and many other sources. Last May, the startup announced the general availability of the Confluent Platform 3.0, incorporating the Kafka Streams stream processing system and the Confluent Control Center.
Koverse
CEO: Jon Matsuo
Koverse provides a platform The new "data-lake-in-a-box" technology allows you to collect Big Data and exploit it faster and at a lower cost than current technologies. Located in Seattle, the startup was founded in 2012 and its technology has been offered in early version for more than two years. The Koverse Platform 2.0 was launched on June 21st, and incorporates the Apache Accumulo technology as well as the firm's Universal Indexing Engine. Startup co-founders Paul Brown and Aaron Cordova worked as Data Scientists at the NSA, where they helped develop the original Accumulo project and redesign the data infrastructure architecture to better handle unexpected analytical situations.
Mapd Technologies
CEO: Todd Mostak
MapD Technologies develops a Big Data analytics platform capable of querying and visualizing Big Data at a speed 100 times faster than other systems. The software uses massive GPU parallelism to execute SQL queries across huge datasets in milliseconds. The system works with its own data visualization tool MapD Immerse or with other visualization tools such as Tableau. CEO Mostak developed a prototype of this technology at Harvard University, frustrated by having to wait hours or even days for a computer to execute search patterns on hundreds of millions of tweets for the purposes of his thesis on Arab Spring. He created his own cluster using GPU cards for gaming, then continued to develop his technology at the Computer Science and Artificial Intelligence Laboratory at MIT. Based in San Francisco, the company founded in 2013 launched a commercial version of its product in March.
Maana

CEO: Babur Ozden
Maana is the originator of a data search and discovery platform called Maana Knowledge Graph, whose objective is to collect data from many systems or silos and transform it into information that can be used by professional applications. The system is built on the Apache Spark processing engine. Based in Palo Alto, California, the startup was founded in 2012 and officially launched in May 2015. It is considered to be very well positioned to collect and analyze large volumes of data generated by IoT networks. In May 2016, the firm raised $26 million as part of a Series B fundraising effort. The majority of these funds came from oil companies and industrial clients such as Shell, Chevron, Saudi Aramco, Intel and General Electric.
Stytch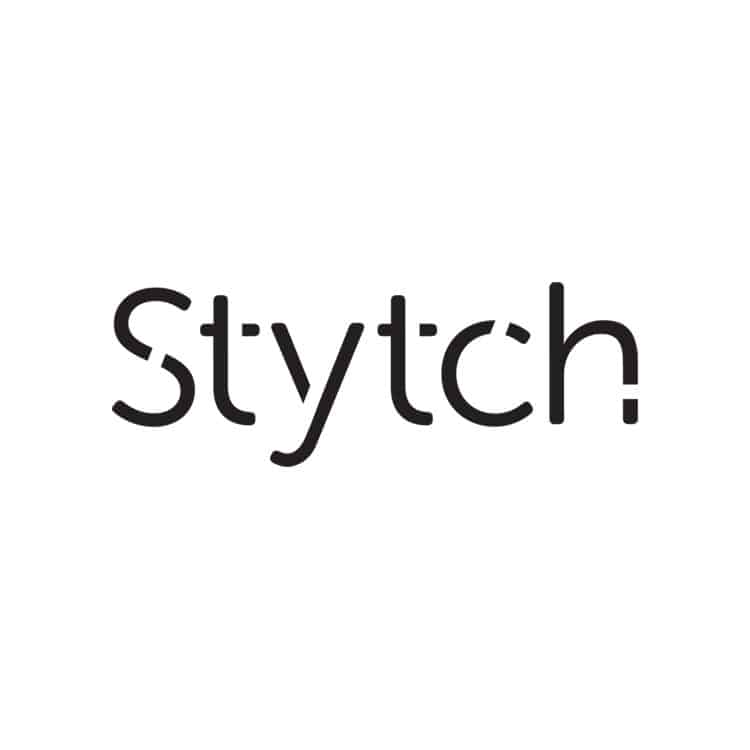 CEO: Mark Cunningham
Stytch started its end-to-end data analytics platform in April this year, offering a set of tools for self-service data preparation, data modeling, data discovery, reporting and dashboards. Stytch is supported by Dun & Bradstreet, and one of its business assets is its extensive professional database. Based in Vancouver, the startup was launched in August 2015. Founder and CEO Cunningham has been involved in the Business Intelligence industry since 1992, when his family business began developing Crystal Reports, a highly successful Windows-based reporting tool.
ThoughtSpot

CEO: Ajeet Singh
Behind its slogan As a "search-based analytics for everyone" company, ThoughtSpot has the ambitious goal of eliminating the need for complex business intelligence software. With the ThoughtSpot Relational Search Appliance, it combines on-premise data with cloud and desktop sources, giving users the ability to access data with a simple search interface. Founded in 2012 and headquartered in Palo Alto, California, the company launched its application in October 2014. Last December, it released ThoughtSpot 3 with 200 new search, analysis and visualization features. Last May, the company raised $50 million in a Series C fundraiser.
Wavefront

CEO: Pete Cittadini
Wavefront provides a real-time analytics platform used by enterprises to monitor and manage the performance of their IT systems, from cloud services, applications and networks. Using technologies developed by Google and Twitter, Wavefonrt helps predict and prevent system downtime and helps diagnose the root causes of IT problems in real time. Based in Palo Alto, California, the company was founded in 2012. In April of this year, Wavefront hired Actuate's former CEO, Cittadini, as its new CEO.