ToonMe has been buzzing on social networks for the past few weeks. This AI-animated application transforms your photo into a cartoon character, like those of Pixar for instance. If this most entertaining application amuses all generations, beware of the data capture behind its use.
Your collected data
L'application is free for a limited use (you have to put your hand in your pocket for additional features or use the application for a limited time). But if you browse point by point the general terms and conditions of use of ToonMe…you'll find that in the end.., this gratuity is not total. In exchange, the application can collect and retain some of the user's personal datasuch as name or email address.
Somes information on social network accounts of the user are also affected by this data collection. In particular, the terms and conditions of use state: "We may also obtain information from other companies and combine it with the information we collect on the Services; for example, when you link your account to Facebookwe can have access to your name and your profile picture ».
Data collected and stored for advertising purposes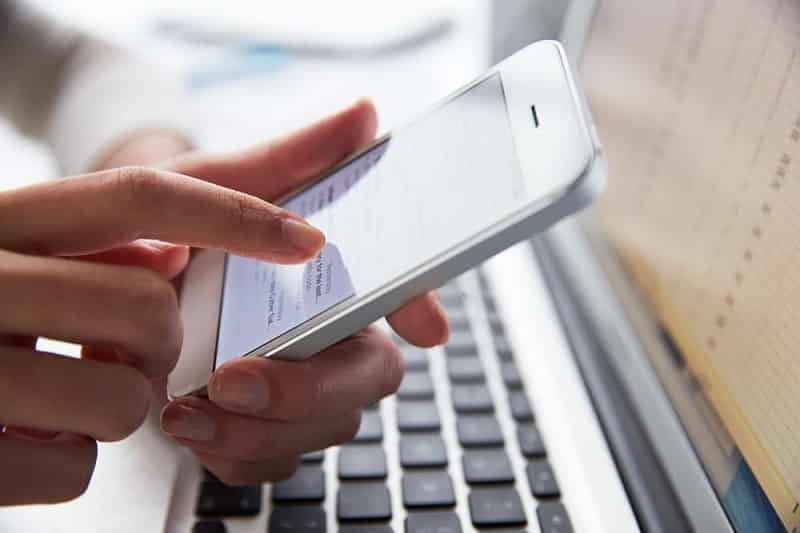 The publisher specifies theuse of this data in its TOS: "We may share your personal (and non-personal) information with third parties on your behalf. advertise relevant (find out how advertising partners collect and use data) and market our productsbut we will not sell your personal information ». These conditions are reminiscent of those of some applications such as FaceApp, which has also been criticized for its privacy policy.
The data are stored for at least two weeksunless you request deletion of your personal information. You can read in the TOS that "for the non-registered users and users who do not share their results in the Services, the original photos and results are automatically deleted from our servers two weeks after the last interaction". The registered users must move for deletion of their images by the support team or the remove themselves.