Need a Engineer training ? Don't waste your time looking, because classes are about to start soon. Sign up for our training and become an excellent data engineer!
The advantages of our Engineer training
Our Engineer training will help you to achieve your development and implementation of data architecture. You will thus have the chance to create your own databases and manage the flows between sources and storage databases.
During your apprenticeship, our engineer training will prepare you to become a successful engineer with all the qualities required of an expert. The teaching that we offer you will provide you with concise methods to ensure a good data mining and to take advantage of it.
Our Engineer training has only one objective: to push you to become a master at making data talk. You will be able to transform raw data into information that is useful for development. After your apprenticeship, you will have all the skills you need to successfully complete your projects. You will have the Machine Learning methods useful for pattern recognition and data model creation.
With our Engineer trainingYou will be able to distinguish functional data from invalid, false or erroneous data. You will discover how to locate malfunctions and find solutions for optimize data quality. You will also learn how to use the languages and tools that ensure successful system connections.
By opting for our Engineer training, you will have the ability to meet the needs of stakeholders and will be able to bring your Big Data expertise. You will forge a beautiful spirit of analysis, synthesis with an excellent power of proposal.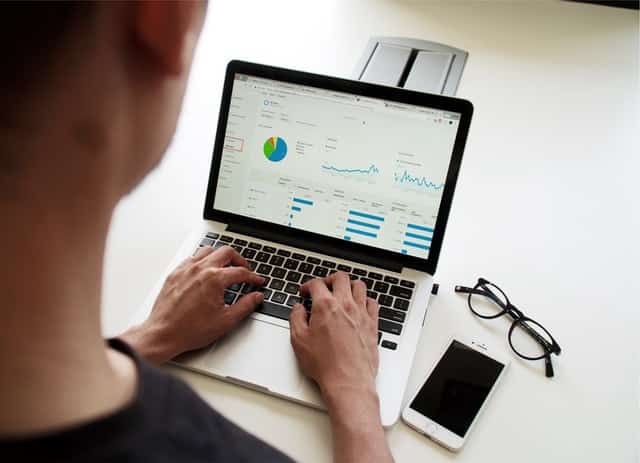 How the courses are run
Our Engineer training presents several modules through which you will be able to discover the real job of a computer engineer who focuses mainly on Data.
Module 1: The Program Engineer
With our Engineer trainingyou'll learn how to manipulate Bash and Python. Thus, the creation of platforms will no longer hold any secrets for you. You will have at your disposal all the qualities to handle large volumes of data. Moreover, you will be able to manage "object-oriented Python" which will facilitate the use of data.
Engineer Training Module 2: Understanding the Big Data Volume
The role of the engineer is to create large data repositories for the purpose of accumulate and test. That's why you have to master the Big Data, the perfect place to store data. In this 2nd part of the Engineer training, you will discover the theory on Big Data architecturesThe main focus of the project will be on the development of networks, the integration of each data item and the methods of deletion. You will also learn several manipulation techniques to properly use Hadoop, Hive, Hbase, Pig and Spark.
Module 3: Knowing how to automate and develop
Our Engineer training will help you prepare properly for the professional world. As a Data Engineer, your job is to maintain the systems and networks on which data scientists will operate. You will work closely with these Data Scientists, but your tasks will not be similar. Our training as an engineer will help you to become a true network craftsman. In this 3rd module, you will learn how to better control the APls, the Docker and the Airflow.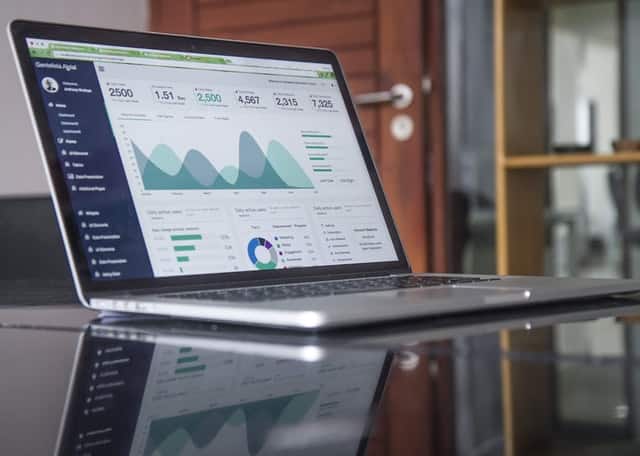 Module 4 of the engineer course: Mastering databases
This Engineer training advances all the necessary expertise that will help you to carry out your mission of stream developer. You will learn to master code languages such as JavaScript, Pythonetc. But you will also have the opportunity to discover the workings of database management technologies such as SQL Language MongoDB, Cassandra, Elastic Search and Neo4j.
Last module: Understanding Big Data's operating speed
As a data engineer, you must have the ability to control Big Data and its functionality. In this last module of our Engineer trainingyou'll know how to get the entire Big Data infrastructure up and running. Your role is to propose solutions to improve its streaming architecture. You will also discover the must-sees of this universe. We can mention the Kafka and the Spark Streaming. These technologies are essential to your development work.
Becoming the Data Engineer that all companies are looking for is possible by following our Engineer training. With your expertise, you will provide solutions to optimize the effectiveness, efficiency and quality of stakeholder data.