According to a study conducted by MarketsandMarkets, the global Big Data market could be worth $66.79 billion by 2021. If this forecast proves to be correct, it would represent a growth of 18.45% per year.
At present, the global market for Big Data is estimated at 28.65 billion. According to a study by MarketsandMarkets, entitled "Big Data Market by Component (Software and Services), Type (Structured, Semi-Structured and Unstructured), Deployment Model, Vertical, and Region (North America,Europe, Asia-Pacific, Latin America & Middle East and Africa) – Global Forecast to 2021", this value would be 66.79 billion in 2021. This evolution represents annual growth of 18.45%. for the next five years.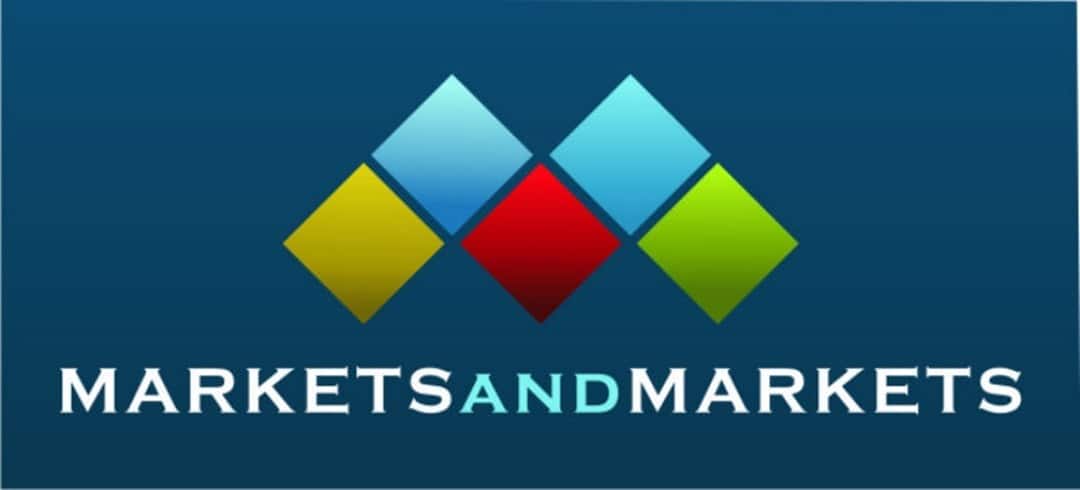 This rapid growth is linked to several factors. All over the world, many companies have deployed Big Data solutions to analyze and manage the data generated by their activity in order to assist them in making quick decisions. As a result, more and more data is being collected by companies.
Likewise, the increase in the number of mobile devicesThe increase in the value of the Big Data is due to the increase in the number of connected objects and applications in circulation. The same applies to the transition of many companies in all sectors from analogue to all-digital technologies.
Services and software, ever more numerous
To meet the need for analytical solutions, many companies are developing innovative software and services. Key players in this new industry include IBM, Oracle, Microsoft, Hewlett-Packard, SAP SE, Amazon Web Services, SAS Institute, Dell Inc, Teradata Corporation and Splunk.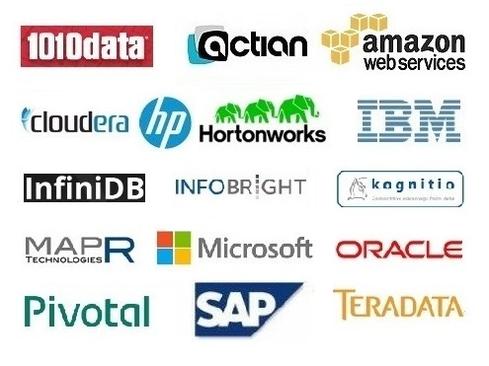 Other names, less well known in the field of technology, are making their appearance thanks to their innovations. This is the case of Palantir, Cloudera, Hitachi, Mongo DB or Gooddata. These firms offer more localized, but equally effective solutions for data analysis or storage.
The market is divided between software and services. The software segment includes analytical solutions, data management platforms, and Data Discovery and Data Visualization software. Services include consulting, integration, training, support and managed services. In addition to this main distinction, a division is made between Big Data types, deployment models, verticality and geographical areas.
Analytical software takes the largest share of the Big Data market
In the Big Data software market, these are analysis software which should retain the largest share of the market. The ability to analyze data to obtain actionable information is the most sought-after by companies. This is why many companies are implementing such software.
As far as services are concerned, these are managed services that would attract the most customers. This segment would benefit from the strongest growth over the next five years.
Asia-Pacific is the most prolific region
Regarding geographical trends, it is North America which would retain the largest share of the market. On the other hand, the Asia-Pacific market would benefit from faster growth.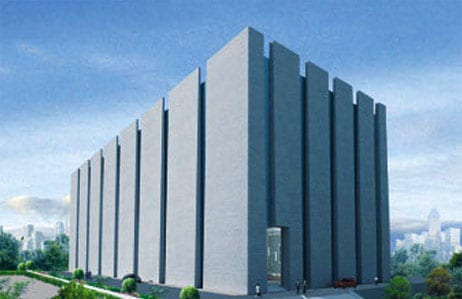 This speed is mainly linked to the growth of the manufacturing industry in this region. It also stems from the multiplication of data centres in developing countries such as India and China. To cope with the increasing volume of data, local companies are looking for real-time analysis solutions.
Besides.., Latin America, the Middle East and Africa also represent strong growth potential for the market. These regions are inclined to adopt software solutions and services related to Big Data.