In order to demonstrate the use of Social Media Analytics in business growth, Mihir Kumar, Business Analyst of the Indian company Mindtree Digital, decided to observe the statistics of several large e-commerce companies on social networks. By using these platforms to offer important promotions, contests and by directly engaging their subscribers, many of them have managed to expand their customer base.
There are two reasons that can push an e-commerce company to increase its presence on social networks: the promotion and acquisition of new customers, or customer support. In order to ensure their promotion, companies organize contests, quizzes, or interactive campaigns by getting customers to mail their selfies. These methods work, but only when the brand using them is already well-known and has a large number of subscribers on the main social networks.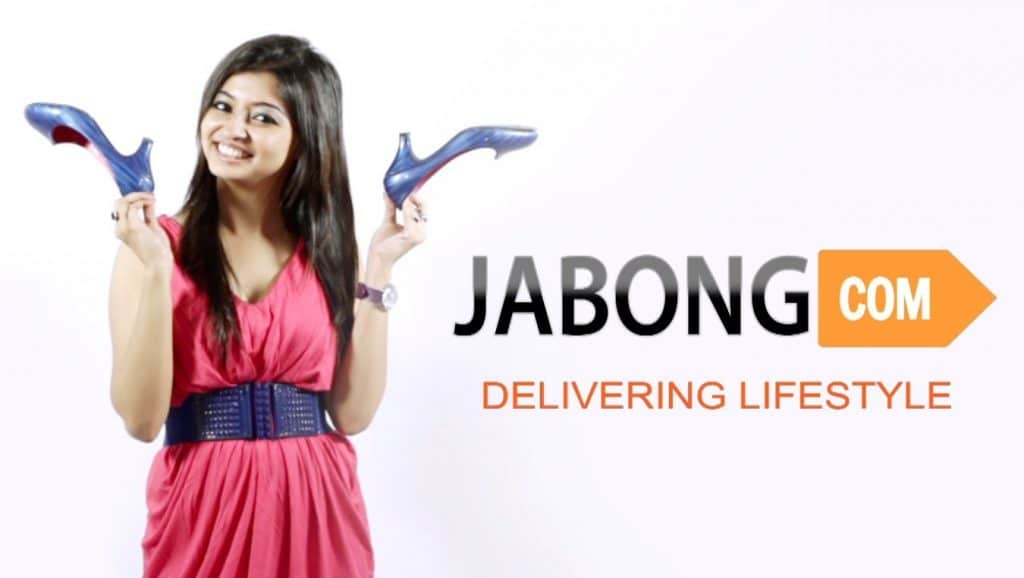 However, the speed at which businesses attract new customers is a misleading indicator. As part of a promotional campaign based on the distribution of free gifts, some users can show an interest in the brand only to try to win these gifts. Thereafter, there is no guarantee that they will remain loyal to the sign. This is for example the case with the #JabongShopForFree campaign organized by the Indian website Jabong.com.
@JabongIndia I will jump & dance & sing & kiss & hug my phone & send flowing kisses to everyone at #jabong #JabongShopForFree

– Abhi (@aabhilashamehta) 16 April 2016
Therefore, key performance indicators such as voice split, commitment ratio, potential users reached, or number of subscribers are not really representative of the effectiveness of social networks. They are however used by most articles on this subject to establish a ranking of e-commerce sites.
For example, the Livemint site used the number of favourable mentions out of the total number of mentions found on Twitter to rank 6 e-commerce brands. There are two main problems with this method. First, to determine whether a listing is favourable or unfavourable, the algorithm used can be wrong. In particular, he is unable to detect sarcasm or irony.
In addition, these analyses mix promotional accounts and support accountsor focus solely on the promotional accounts of screened brands. On the contrary, the most sensible approach would be to focus more on support accounts.
The importance of separating promotion and customer support
This is one of the reasons why companies should Create two separate accounts for promotion and customer support.. Flipkart was one of the first companies to take the decision to separate these two activities. The overwhelming success of this brand shows that it was the right choice. Subsequently, brands such as Myntra and Snapdeal decided to follow the same direction for their respective Twitter accounts.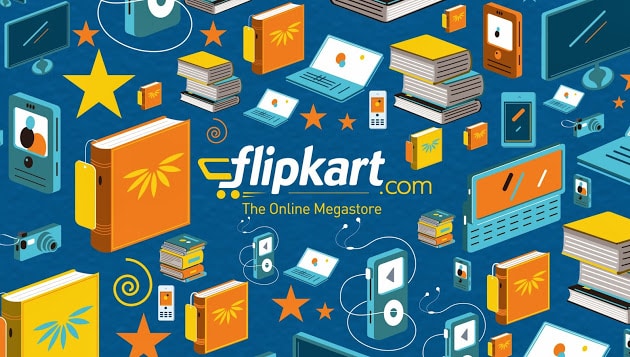 This distinction has several advantages, in addition to providing a more accurate performance indicator. On a dedicated customer support account, Most messages are addressed directly to the company.and failure to respond to them carries a risk of losing customers.
On the contrary, sites such as Ebay, Jabong, or Amazon India do not yet offer dedicated support accounts. Therefore, the reactions on their Twitter accounts are mixed up. and can skew an analysis.
Sentiment analysis is still a challenge for Social Media Analytics
As mentioned above, using a generic algorithm to try to identify favourable or unfavourable mentions in a sentiment analysis is a perilous task. This is because most mentions come from angry users who are faced with a problem they want help in solving. It is it's very rare that a customer sends a message congratulating the company… about a product or its delivery.
The most relevant alternative might seem to be the analysis of the Timelines on Twitter. Indeed, some favorable mentions are scattered throughout this mass of tweets. In practice, we can see that each Twitter account benefits from its own lexicon of positive keywords. It is not possible to find the same keywords in the Timelines of Flipkart and Myntra for example. This is why sentiment analysis on social networks is a complex task.
To illustrate this phenomenon, Mihir Kumar reviewed 3000 tweets on the accounts of several e-commerce companies in order to determine the positive keywords on each of them. Frequency is the number of times a keyword is used in 100 tweets, and accuracy is determined by the number of times owhere a positive keyword is actually positive. For example, on the Reliance account, the keyword "glad" (content) is the most often used positive word, but it is not always positive.
@abhishek1122 We are glad to know that your grievance has been addressed. Kindly let us know for any further assistance.

– Digital Reliance (@RelianceDigital) April 7, 2016
Similarly, the analyst was able to determine the strengths and weaknesses of each company of e-commerce, noting problems concerning the use of websites, cited at least 5 times out of 3000 tweets. This study shows that social networks can be an asset but also a vulnerability for market players. For example, many Snapdeal customers complain about product quality, while many Jabong users criticize delivery delays. These comments can damage the reputation of websites.
5 rules to respect for a beneficial use of social networks
Do not give vague answers such as "we'll come back to you." It is best to give specific answers such as "we will come back to you tomorrow at 6 p.m.". »
@srini_soma We regret to state that as there was a delay in reaching out to us, we would not be able to assist you in this matter.[1/2]

– eBay India (@ebayindia) March 28, 2016
Do not use templates to respond to customers. Consumers prefer personalized, more reassuring and sincere answers. On this point, Myntra and Urban Ladder are much better than Flipkart.
@flipkartsupport is this so templated? How many times do I need to get harassed for a 40k item bought through your website!

– sonia singh (@soniasdhar) 12 april 2016
@FaixanSyed Surprise !!! Have an awesome Friday 😀

– Myntra Support (@MyntraSupport) April 15, 2016
Do not misinform or confuse customers. Several times, Flipkart has given the wrong address for the service centre or incorrect information about the rules of use. The resulting digital footprint is disastrous.
@flipkartsupport u hv provided wrong Motorola service address! #highlydissappointing customer service!

– Somita Pal (@somitapal) April 7, 2016
_ Learn to understand your clients' feelings and accept their feedback to make their lives easier.
@flipkartsupport we are helping you we are pointing out the problems in website but you are not solving it @esellersuraksha

– Bharat (@bmj_bharat) 9 April 2016
Don't spam users!
@purvasawant Purva, we're really sorry if the mails have been bothering you. Please share your email ID, we'll unsubscribe you for sure.

– LimeRoad.com (@limeroadcom) August 28, 2015
It is now essential for companies to establish themselves on social networks, and to learn how to master them in order to stimulate their growth. At least once a year, accounts on social networks must be analysed to highlight the avenues to be followed to improve the quality of service and thus increase turnover.