SOAR stands for "Security Orchestration Automation and Response". Today, the use of a SOAR platform contributes to improving the efficiency of security operations, whether physical or digital.
What is SOAR?
SOAR is defined as a security orchestration, automation and response technology. It is a stack of compatible software that observes, collects, and prevents security threats for enterprises. It coordinates, executes and automates tasks between different people and tools within a single platform. As a result, SOAR responds very quickly to cybersecurity attacks and does so without any human assistance.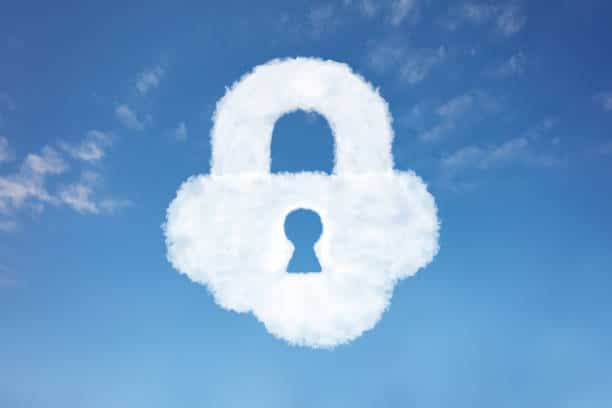 How it works
According to GartnerA complete SOAR product runs under three features software features. These include threat and vulnerability management (orchestration), security incident response (response) and the automation of security operations (automation). SOAR platforms therefore have three main components which are security orchestration, security automation and security response.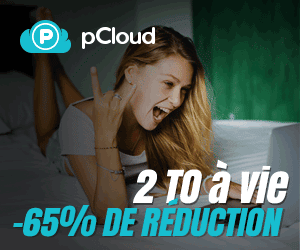 Security orchestration
As explained earlier, this is the threat and vulnerability management. It coordinates a series of interdependent machine-based security actions. Orchestration thus covers all the techniques and technologies To recognize and modify cyber threats. Connected systems can include vulnerability scanners, end-user behavior analytics, and firewalls. They also feature intrusion detection and prevention systems (IDS/IPS) and security information and event management (SIEM) platforms. Thus, all the data collected provides A better chance of detecting threats. The important role of orchestration is therefore to increase the integration of defenses.
Security automation
The automation of safety consists of the automated execution of actions security actions. It detects, investigates and remedies cyber threats without any human intervention. It analyzes the data obtained at the orchestration and creates repeated, automated processes to replace manual processes. Tasks previously performed by analysts, such as vulnerability scanning, log analysis, ticket verification and auditing capabilities, can be standardized and performed automatically by SOAR platforms.
Security Response
This last feature is a great help to analysts as soon as a threat is detected. It offers them a unique view on the planning, management, monitoring, and reporting of actions taken. It also includes post-incident response activities. This may include, for example, case management, reporting, and sharing of threat information.
SOAR vs.
Although SOAR and SIEM both detect security problems, they are not interchangeable. SOAR systems collect data and generate alerts. This is also the case for SIEM systems except that the latter send alerts only to security analysts. One of the differences is that SOAR uses AI and machine learning. This, as a great advantage, allows predicting threats long before they appear.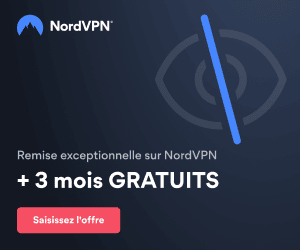 However, even though these systems are different, they are not opposites and their markets are merging. In fact, in the near future, SIEM vendors are expected to add SOAR capabilities to their services. In fact, many SIEM vendors offer SOAR functionality in their products.
Importance of SOAR
Nowadays, cyber security threats are more and more numerous. As a result, companies must rely on a efficient and effective approach to protect their systems. This is the main reason why SOAR platforms are useful to them. These platforms allow them to systematically orchestrate and automate their alert and response process.
Indeed, SOAR allows to integrate security tools, computer operations, and threat intelligence tools. Although these are different, it allows for a more comprehensive level of data collection and analysis. SOAR also allows everything to be observed from a single location where it can access all the information it needs. And in addition to responding quickly to any type of incident, SOAR platforms also increase decision-making capability. In fact, they offer functionalities called " predefined playbooks "These kinds of features make the platform more user-friendly. These kinds of features make the platform more user-friendly. And if that wasn't enough, they also improve reporting and communication. This is thanks in part to its intuitive dashboards and centralized management.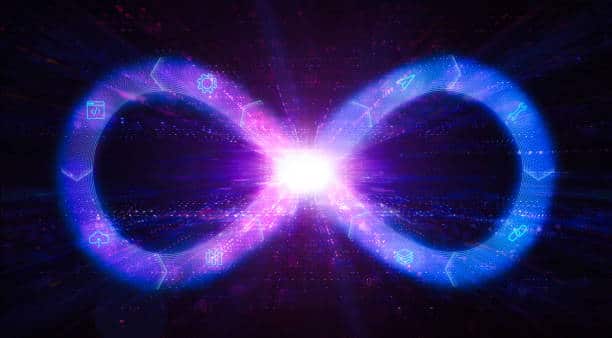 What are the benefits of SOAR platforms?
SOAR platforms are very advantageous for security teams (SecOps). First of all, thanks to automation, the detection and response times to threats are greatly reduced. At the same time, SOAR platforms provide a simplified management through its consolidated dashboards. Therefore, one of its main advantages is also the cost reduction. However, its benefits are not simply reduced costs. Here are four more key benefits.
SOAR means scalability
Scaling time-consuming manual processes is often a burden on employees. It's even impossible to keep up as the volume of security events increases. Fortunately, SOAR's orchestration, automation, and workflows make it easy to meet scalability requirements.
Increase analyst productivity
With automation, security teams can also prioritize their tasks more efficiently. As a result, they become more productive.
Streamlining operations
The deployment of automated procedures and playbooks allows SecOPs to manage multiple threats at the same time. Also, all these automations ensure that the same standardized remediation efforts are applied across all systems.
Reporting and Collaboration
SOAR platform reporting and analysis quickly consolidates information. As a result, data management processes and responses are improved. In addition, the centralized dashboard improves information sharing between teams. This improves communication and collaboration for more effective security.

Facebook



Twitter



LinkedIn