In the IT and Cloud sector, professionals are increasingly using the term Serverless. How does this new vision of web infrastructure benefit Cloud and Big Data providers?
Serverless, definition
Naturally, even a French speaker would translate this word as "serverless", which does not seem to fit the definition of a serverless infrastructure according to experts. This technology, which has really shone for the past two years, still works with servers. Confusion can easily arise since the end customer does not physically manage servers, it is the Cloud actors like AWS or Microsoft Azure who take care of it.
The advantage of a serverless structure really relies on the application of lines of Java or Python code that will trigger the necessary amount of resources to complete a task.. All you need to do is program a trigger for the serverless platform to do the work required. The end user therefore does not have to manage this configuration more than once and pays per use, depending on the time and calculations required to activate this function. Some call this technology Functions as a Service or FaaS.
In comparison, a classic Web infrastructure will be dependent on servers, even if the creation of the latter can be automated, it will be necessary to permanently maintain the hosting of these infrastructures in order to keep the service proposed through these tools. With Serverless, the user can concentrate on application development.
Advantages of Serverless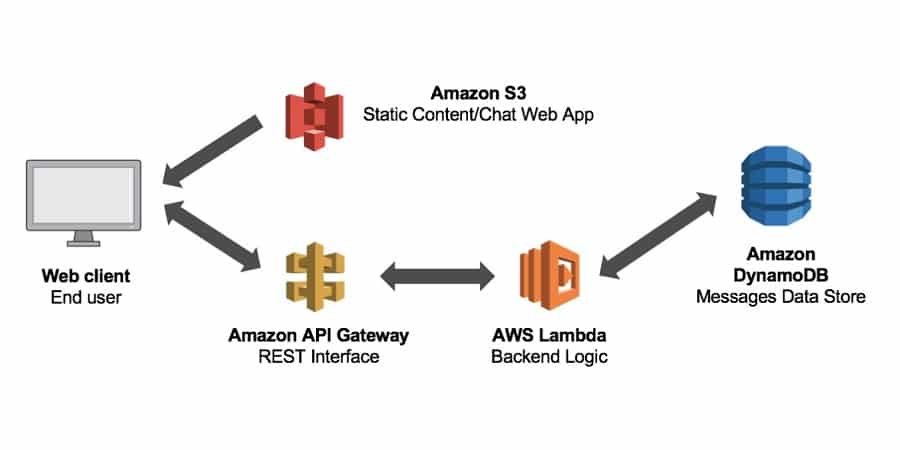 Amazon Web Services or AWS is one of the major players in serverless. Its AWS Lambda offer, which will appear in 2014, responds to the demand for reduced infrastructure management, which has already begun with the marketing of Amazon S3.
As explained on the web page dedicated to Amazon Lambda :
"With Lambda, you can run code for virtually any type of application or back-end service without any administrative tasks. Just load your code and Lambda will do what it takes to run it and provision it with high availability."
In a "classic" IaaS Cloud the user needs to administer servers, databases and load applications onto virtual machines and then manage their deployment on a larger scale. At all times, it is necessary to ensure that service growth is planned. The definite advantage of a serverless offer is the simplification for the user of a service since he no longer needs to manage databases and data centers. The serverless service provider takes care of the necessary expansion according to the required functions. Invoicing is then done to the thousandth of a second of calculation required.
The most common use case used to demonstrate the benefits of a serverless offering relates to resizing. Each time an image is sent to Amazon S3, Lambda can automatically create thumbnail copies and formats suitable for mobile devices. A social network, a video-on-demand platform or a streaming service that relies mainly on a direct mode, benefits fully from FaaS. As a reminder, the latency time observed with this type of infrastructure is a maximum of 100 ms.
Once again Amazon has found a perfectly relevant use for this technology by linking it to the world of the Internet of Things. In this case, the AWS Greengrass platform allows to combine Lambda functions to perform data recording from sensors with limited near real-time connectivity to remote or local datacenters.
With this type of infrastructure, loading times are significantly reduced, making it easier to bring a product to market that requires interaction with the Cloud..
Disadvantages of Serverless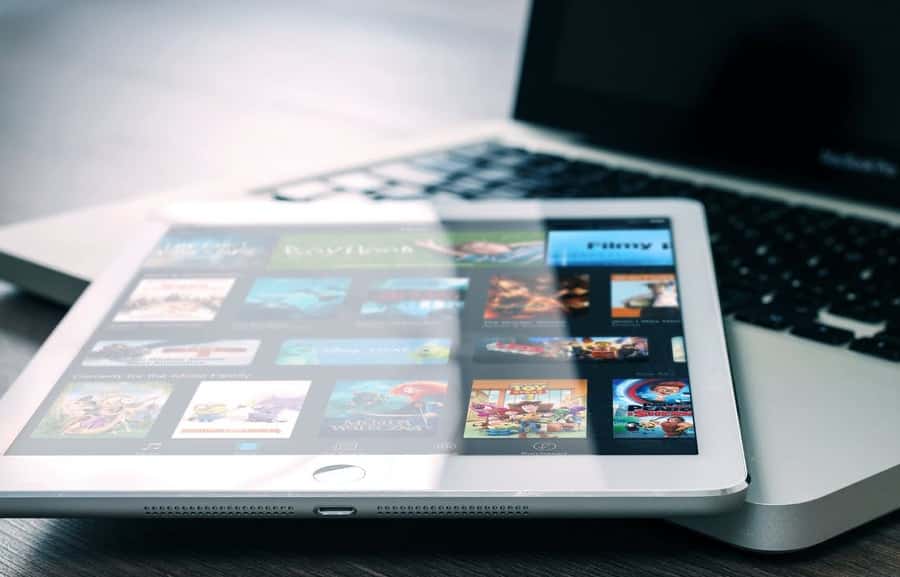 The first constraint of this technology, its youth. Indeed, few players are capable of managing the large-scale deployment of a Serverless infrastructure. The management, security, monitoring and optimisation tools are still too few and still to be developed. Since we are talking about codes, it is more necessarily managers that need to be hired, but developers; one of the most popular types of job on the job market.
While FaaS is a technology of the future that makes it easier to recycle orders without storing them, the business model of fractional lines, with the necessary computing time, encourages suppliers to push encoders to multiply these lines.. And more lines of code means harder management.
The youth of Cloud Serverless infrastructures makes it difficult to migrate from one vendor to another. Indeed, the code languages used by vendors are common with those used in the operation of their databases, server management, etc.. This system can quickly become siloed if another vendor does not use the same languages.
Finally, three great champions AWS, IBM and Microsoft Azure share the market leaving little room for competitors such as Google, Docker or Red Hat.
As promising as this technology is, it does not seem to be the answer to all cases of use at the moment. We will have to solve these youthful problems to make Serverless a must-have technology.
Sources & credits
Source: Infoworld, the 451 research – Credit :