RPA or Robotic Process Automation is an automation technology based on artificial intelligence and Machine Learning. Find out everything you need to know about it: definition, use cases, advantages, main tools…
Within a company, some tasks are daunting and require very little intellectual skills. Yet these tasks take up valuable time of the employees who perform them. In order to use this time more intelligently and save money, more and more companies are turning to RPA or Robotic Process Automation.
RPA or Robotic Process Automation: definition
The RPA or Robotic Process Automation is a technology that allows to automate repetitive tasks that once required human intervention. It is based on the use of artificial intelligence software or Machine Learning, also known as "software robots" capable of imitating a human worker.
The software robot connects to an application in order to manipulate dataYou may be required to perform tasks such as making calculations, communicating with other numerical systems, or performing other tasks. This may include performing database queries, maintaining records, or processing transactions.
RPA or Robotic Process Automation: what are the use cases?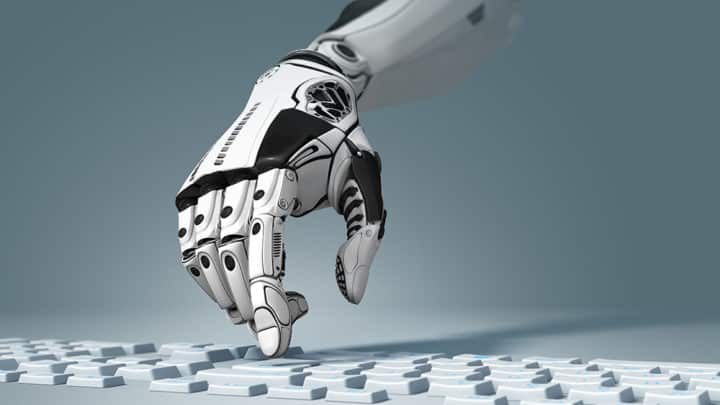 The RPA tools are used in a wide variety of sectors. In particular, they are useful for providing better customer service by automating contact centre processes such as information verification.
Accounting tasks such as reporting or budgeting can also be automated. In the financial services industryRPPs can be used to automate tasks such as opening or closing an account or managing audit requests or insurance claims.
In the health industryRPAs automate patient reporting, claims, billing, account management, reporting or data analysis.
The HR can use it to automate certain tasks or to update employee information. This technology is also used in the logistics field to automate order processing and payments, monitor inventory levels or track shipments.
RPA or Robotic Process Automation: what are the advantages?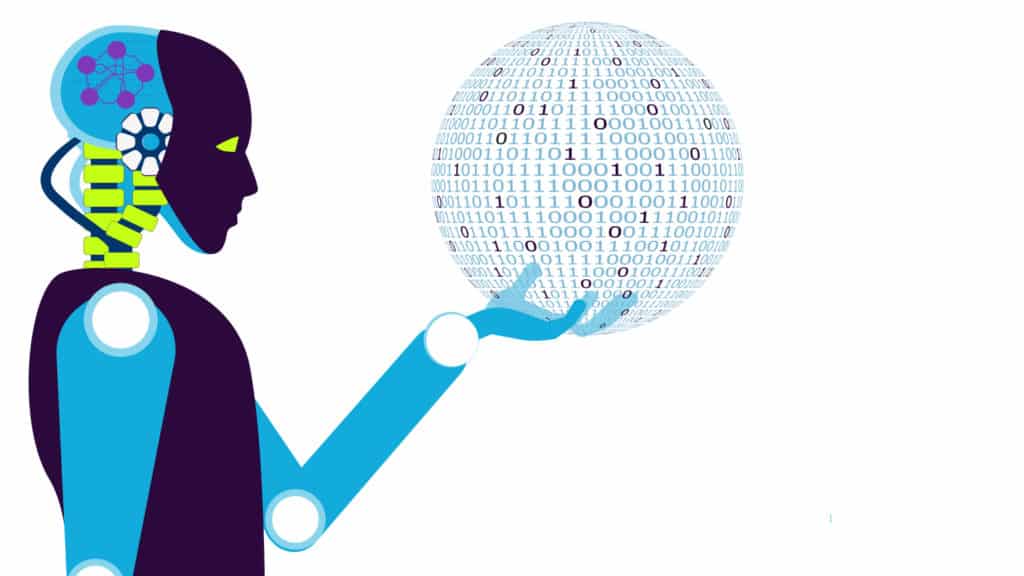 The advantages offered by RPP tools are numerous. First of all, this technology makes it possible to save money on the execution of repetitive and manual tasks. It also allows these tasks to be completed more quickly and ensures compliance with standards and regulations.
By completing client-related tasks more quickly, and with fewer errors, the RPP also allows you to improve customer satisfaction. This is for example the case for the handling of complaints. On the other hand, the employees on their side can devote themselves to other more important tasks and thus gain in productivity.
In terms of data manipulation, the RPP reduces the need for manual data changes. It also improve data quality and reduce compliance risks.
RPA or Robotic Process Automation: which are the main software vendors?
There are many vendors of RPA software, and the market is growing. Some of the most popular include Automation Anywhere Inc. and its digital workforce platform dedicated to human resources, claims management and other back-office processes.
On his side, Blue Prism offers an agile virtual workforce that can be centrally managed. About the company EdgeVerve helps companies modernize their customer services through the RPP.
Another vendor is HelpSystems which allows companies to automate tasks without the need for computer code. The open platform ofUiPath also enables the automation of business processes. And finally.., Workfusion combines robotics, cognitive automation and workforce orchestration for the automation of business tasks.