In recent years, auto insurance scams via robo-calls have literally exploded in the United States. Money remains the main motivation for the malicious actors, who also steal the victims' personal data.
Scams conducted via robo-calls
TrueCaller is one of the most widely used applications for caller ID, call blocking, flash messaging and call recording. The company that publishes the application, based in Stockholm, has published a report on fraudulent robocalls.
The report indicates that the average amount of money extorted from victims increased 14.94 percent from the previous year, from $502 to $577. In addition, more than 68 million Americans were victims of this type of scam. This equates to a loss of $39.5 billion.
Phone scams can take many forms. Car insurance scams have become very popular. The call is supposed to come from an insurance company or dealership's customer support. The representative tries to convince the target to renew their car warranty. Amount of damages: between $1,000 and $3,000.
Extortion of money and personal data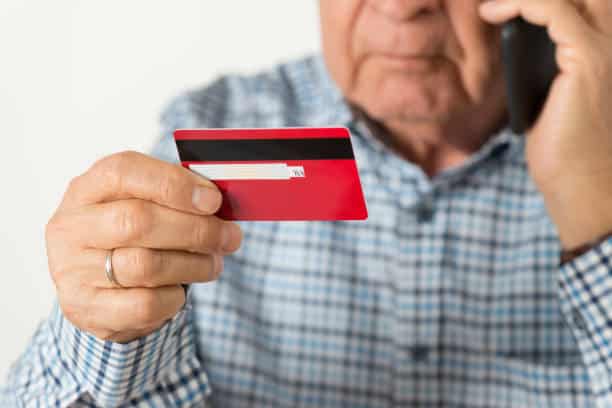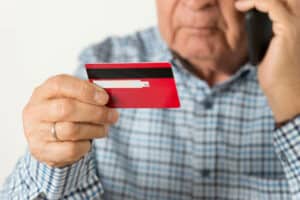 In addition toextorting money from their victims, the scammers also try to steal personal data. Malicious actors mainly target identifying information (last name, first name, date of birth, social security number…) and bank/credit card information.
The scammers find out in advance about the victim's license plate and the make/model of their vehicle. With a well-practiced speech, this information is usually enough to convince the target.
Malicious operators can also conduct a robo-call campaign to check active numbers. During the call, the scammers ask the victim to hold or press a number to talk to an operator or leave the conversation. Either of these actions confirms the activity of a line.
Expert advice against these robo-calls
According to Brian Contos, head of security at Phosphorus Cybersecurity (a U.S. cybersecurity company based in Nashville), consumers don't have many options for blocking unwanted robo-calls.
Indeed, malicious operators use VoIP tools. This allows them to generate an almost unlimited number of phone numbers. For each call, they use a different number.
Avoid sharing your phone number on social networks or in marketing surveys remains the best way to protect yourself from these fraudulent phone calls. Experts also recommend that you useuse of virtual numbers of the Google Voice type.

Facebook



Twitter



LinkedIn