Our Data Analyst training will help you to become a great numbers and data specialist.
The benefits of our Data Analyst training
The Data Analyst training that we offer you will enable you to achieve your objectives so that your profile can match the one sought by a large number of companies. Stand out from the crowd by opting for a qualitative training course that will provide you with best practices to perform.
By taking the courses we share, you will be able to process a large database so that you can take information from it that all your colleagues can read. You will also know how to model the data so that they are properly legible.
Thanks to our training Data AnalystIf you have a good knowledge of the subject, you will become an expert who is not afraid of numbers and data collected in large quantities. The training will allow you tofeel more confident and will guide you on the right methods to avoid skewing the results.
Add value to your skills by choosing our training course. Data Analyst. After your studies, you will become a meticulous and responsible professional who will provide number crunching and data while ensuring their integrity.
With our trainingbecome the Data Analyst that effectively explores data, able to test it for statistical assumptions. You will be able to present patterns of phenomena.
You will become an outstanding Analyst with all the data interpretation skills essential to the life of a company. Be the actor who will help a company to progress thanks to the processing of its data. At the end of the program, you will receive programming skills and in software creation.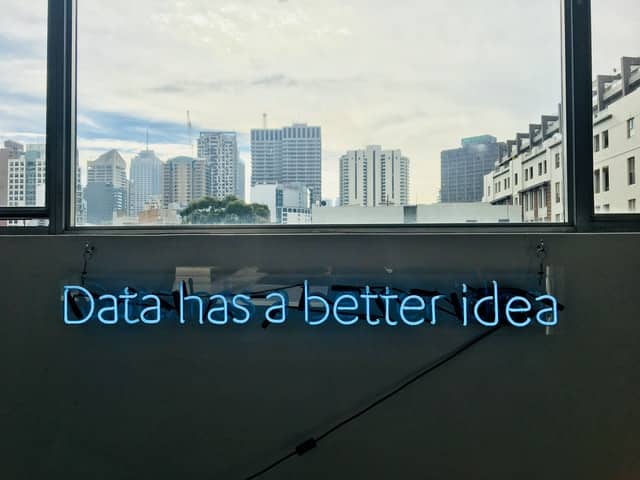 How the courses are run
If you have chosen the job of Data Analyst, it is probably because you have a strong appetite for data base technologies and tools. Our training will complement your skills through analytical techniques and statistical methodologies. In this way, you will have total control over the computer language.
Module 1 of the data analyst training: Collecting data
Our data analyst training provides you with a variety of tools to help you efficiently collect the right data. In particular, you will discover the APIof Pythonof Beautiful Soupetc. These represent tools and open data languages necessary to create one or more data sets. In this first module, you will also learn the ethical rules and legal aspects of data in order to better understand their architectures.
Module 2: Storing data
With our data analyst trainingyou will study the different relational database management systems such as RDBMS. With these, you will have the opportunity to exploit open source technology. MySQL. The training will orient you on the SQL language, on querying and programming. Thus, you will be able to exploit the architecture of a database in order to structure correct information. In this second module, you will discover the CDM or Conceptual Data Model and the LDM or Logical Data Model.
Module 3 of the Data Analyst Training: Cleaning the Database
This training will allow you to become a Data Analyst who will master techniques of data cleansing in order to exploit them. You will learn how to manipulate technological tools such as OpenRefine and Jamovi. But you will also be manipulating computer languages like Python, Retc. In this 3rd module, you will study data import and export methods. And you will also master other areas such as the formattingthe data transcodingThe data conversion, data conversion, and data cutting or merging.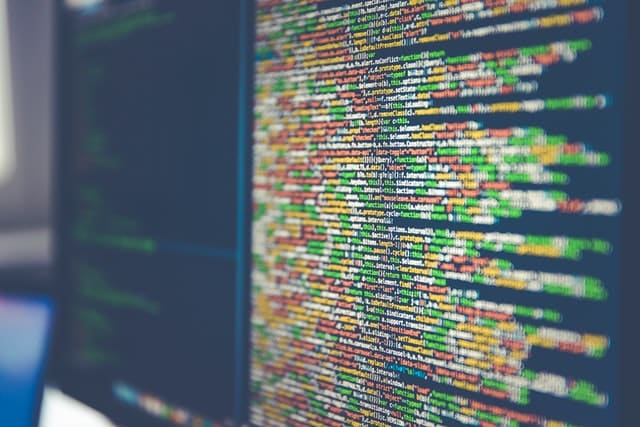 Module 4: Analyzing the data
Our data analyst training will guide you through several practical methods for effective data analysis. This 4th module will talk about processing applications such as Excel, Data StudioOpen Refine and Jamovi. But it will also bring much more precision on the 2 computer languages (Python and R). You will learn how to manage thedataset importalso known as data set. Also, you will discover data related libraries such as Numpy and Pandas. These are useful for the development of descriptive and predictive statistics. Your studies will help you to master language algorithms and the Big Data (Talend and Hadoop)
Last module: Displaying data with graphs
The Data Scientist training that we propose will guide you on the good practices of data charting. In this context, you will learn how to manage the semantics of graphs and the different ways of disseminating the elaborated schemas. To do this, you will need to work on HTML /CSS / JavaScript languages. And this, by exploiting the library Shiny from R and the Python Flask micro-framework.