Faced with the transformation of the book industry, the publishing world must now adapt to the new demands of consumers. To do this, Big Data can enable publishers to offer relevant content through channels that are ideal for reaching the customer.
In all industries, consumer habits are changing and products and services must adapt to the digital age. The publishing sector is no exception. So are films, music, and other forms of content, books are going through a major transformation linked to consumer expectations in terms of development and distribution.
The Today's readers are looking for an intuitive, yet personalized, engaging and interactive experience.. This applies to all types of books. Unfortunately, short-term growth for publishing seems to be severely obstructed. According to a report published by PwC, the industry is expected to grow at an annual rate of 1.7% over the next five years.
The Big Data to understand the reader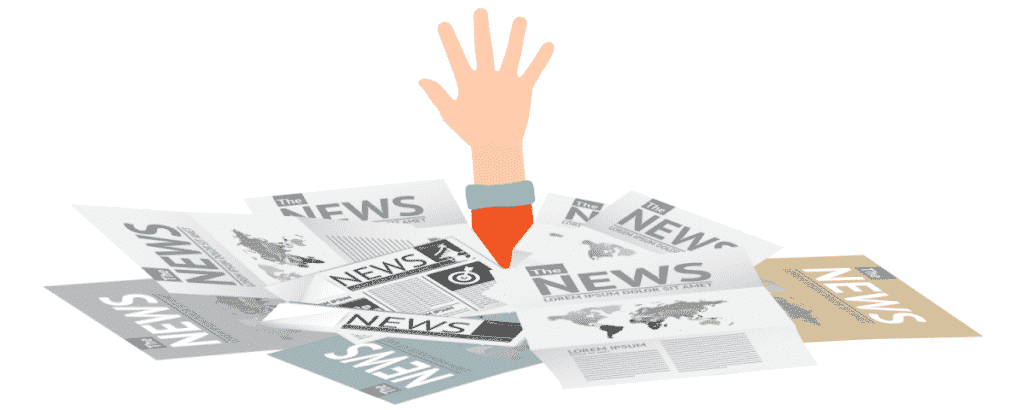 Choosing to stand still will not help the problem. The only way to increase revenue and profitability for publishers is to embrace innovation using the latest disruptive technologies. Specifically, it's time to change the approach to product development and marketing to increase agility and align with the customer. To achieve this, it is necessary to rely on insights into the reader's behaviour in order to make intelligent decisions. To do this, data analysis with Big Data solutions is essential.
To gain insights into various aspects of the reader's engagement with books, Publishing professionals need to deploy sophisticated analytical tools and data systems.. This is mandatory, as book lovers today consume and share content on different digital platforms.
For Aggregate, process and analyze massive volumes of structured and unstructured data, the Big Data can be helpful. Advanced analytical tools can help publishers source, store and mine relevant data from a growing number of accessible information sources. These sources include social networks, IoT sensors, live video feeds, Google searches, email and government sources.
This paves the way for efficient tracing of content consumption patterns through the different phases of the player experience lifecycle. Many publishers have already begun deploying Big Data programs. For example, many publishers have already begun deploying Big Data programs, At Penguin Random House UK, decisions made for the publishing process are based on the firm's integrated initiatives to capture consumer insights.. Similarly, Barnes & Noble has invested in an enterprise data warehouse to gain an understanding of its customers' reading habits through the analysis of terabytes of internal data.
Customized educational books with Big Data
Of all the sub-sectors in the book industry, the education segment is expected to experience the fastest growth rate over the next five years. To exploit this opportunity, Educational publishers will need to replace their current intuition-based approach with a data-driven approach to editorial content development..
Gone are the days when teacher feedback was the sole determinant of the evolution of educational content. In a world dominated by social networks, Publishers can get more relevant real-time feedback from end readers..
By aggregating and tracking Twitter hashtags, Facebook likes and online book reviews, companies can gain insights into the opinions of students and teachers. In this context, natural language processing technologies can play a key role by allowing a semantic analysis of the user's feeling, and let the editor adapt his plans according to the user's needs..
It is also relevant for creators and distributors of analytic content to analyze the individual learning outcomes of readers. For example, The AltSchool collaborative group of micro-schools, based in Silicon Valley and New York City, uses proprietary software to collect vast amounts of information about each student enrolled.. By mining a wealth of data on a student's academic profile, including learning patterns, achievement, social habits, and level of engagement with content, AltSchool has been able to tailor its resources and methodologies to each individual.
Publishers can extract a page from the AltShcool book to capture and respond to user data at a granular level. This allows them to Gauge the effectiveness of their content, and customize their educational publications to meet the needs of students of all ages.. The end result is the creation of a loyal and receptive customer base to increase sales.
Innovative edition thanks to data analysis
The same way, Publishers operating in the higher segments of education must proactively engage with the ecosystem of faculties, students and administrators to capture data related to students and teachers.. The insights generated from the analysis of this data can be used to create more engaging and interactive content, and thus enrol more students. For example, educational publisher Elsevier created a MOOC (Massive Open Online Course) a few years ago to gain direct access to the higher education ecosystem and increase its traditional sales.
Another way in which Big Data analysis can Fostering innovative content is to help publishing professionals better understand the affinity of readers for various configurations of a given product.. Customer insights around these dimensions can enable book publishers to deliver the ideal product mix, both at a general level and on a customized scale.
For example, Elsevier used data capture, research and analysis tools to create "the article of the future." This Innovative article format involves enhanced functionality, such as the ability to add searchable tagged audio files, videos, interactive images, and maps.. The editor was able to use this template to provide its audience with a unique dynamic experience.
Optimize marketing
Big Data can also help increase sales and brand loyalty for publishers outside the education sector. This can be achieved by using technology to transform marketing. In a saturated market, Publishers need to differentiate themselves with a unique content positioning strategy, and undertake targeted and informed marketing campaigns to achieve a high return on investment..
The Sophisticated data mining and aggregation tools can enable publishing industry players to mix customer insights with their product pricing and marketing strategies to better understand why a book or series of books has not been successful.. Big Data can also help determine the most profitable markets and assess the unique interests and preferences of readers in each of them. Based on these findings, publishers can develop promotional and advertising strategies to increase sales.
The Predictive analytics in turn can help companies predict demand for different titles across genres, based on their sales patterns and those of the industry as a whole.. Firms can use insights to conceptualize and execute initiatives to reach the right customers for the right audience through different channels.
The Data mining can also be used to answer key questions related to how content can be discovered, purchased and consumed.. How customers find the book, when they find it, the factors that influence the purchase, the reading habits of customers, are all leads for publishers to follow.
Intuitive tools for accurate analysis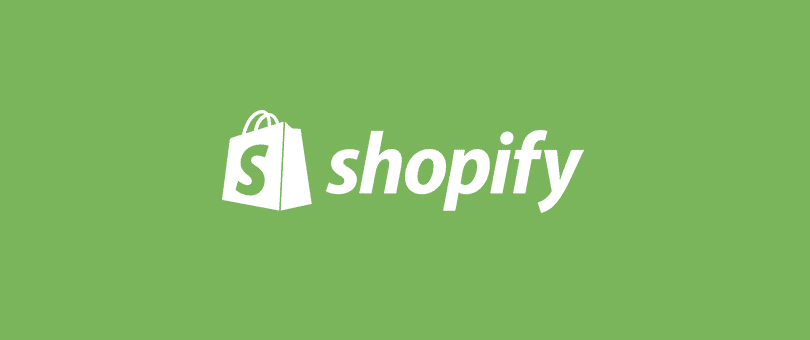 The The good news for publishers is that they can now access tools like Google Analytics and Shopify, making it easier and cheaper to collect data around shopping cart abandonment, IP addresses, click streams, traffic sources and much more..
In By fully understanding their audience, publishers can optimize their prices based on geographic location, categories, and performance.. By analyzing metrics regarding reader engagement and sales across different product categories, publishing professionals can modify their marketing plans and make informed decisions about when and how much to invest in a writer.
Another way in which Big Data can optimize marketing is by delivering concrete insights on book packaging. The Readers' analyses can be used to create relevant and attractive cover designs to increase sales..
Re-establish direct contact with the client

Using the Big Data, Publishers can also regain control over customer relationships.. Over the years, online retailers such as Amazon have been able to use transaction and click data collected at various points to provide their customers with relevant offers and recommendations. They now act as guarantors of the relationship between publishers and customers.
However, Publishers can regain control by establishing direct channels of engagement with the customer, reducing their reliance on intermediaries to capture, hold and manage their own Big Data.. Companies can first set up hubs for direct interaction with consumers, such as mobile applications and online platforms, and divide their audience into different categories to communicate directly with each of them. In this way, firms can increase their sales and attract new customers.
So, Random house uses Big Data insights to launch personalized marketing campaigns through its BookScout application.. Similarly, Globe Pequot Press uses Big Data Insights to increase customer engagement through its Falcon.com website.
In conclusion, It is imperative for publishers in all industries to make effective use of data to transform themselves into dynamic businesses capable of responding to changing reader requirements.. To maintain a competitive advantage, data-driven decision making is essential during the transition from print to content distribution in multiple formats. Big Data will therefore play a key role in this transition, enabling the development of relevant content for different audience niches and cross-channel engagement of customers to increase the return on marketing investment.