Public databases are within everyone's reach and represent veritable mines of information. Find out what they are and how to use them.
Whether you are a business or an individual, data can be a valuable asset. For example, big data analysis can increase the accuracy of market research and help develop new products and services to meet consumer demand.
Unfortunately, for SMEs and individuals, access to data can be difficult. Unlike giants such as Google or Facebook, which generate huge volumes of data through social networks or connected objects, a small company has only a limited view of its target's profile.
Fortunately, there is publicly available data that is accessible to all and collected in public databases. These tools are available to everyone, and allow you to benefit from the many advantages of Big Data.
A public database brings together data available to the public for the general interest. The reasons can be multiple: it can be public service information, or environmental data.
The data can be administrative documents, decisions, United Nations documents, digitized holdings or archives. As a general rule, these data are provided by the State or by a territorial authority.
In the European Union, Articles 41 and 42 of the EU Charter of Fundamental Rights guarantee the right of every EU citizen to have access to documents of the European Commission, Parliament and Council. All documents from public sector organizations can also be accessed and re-used.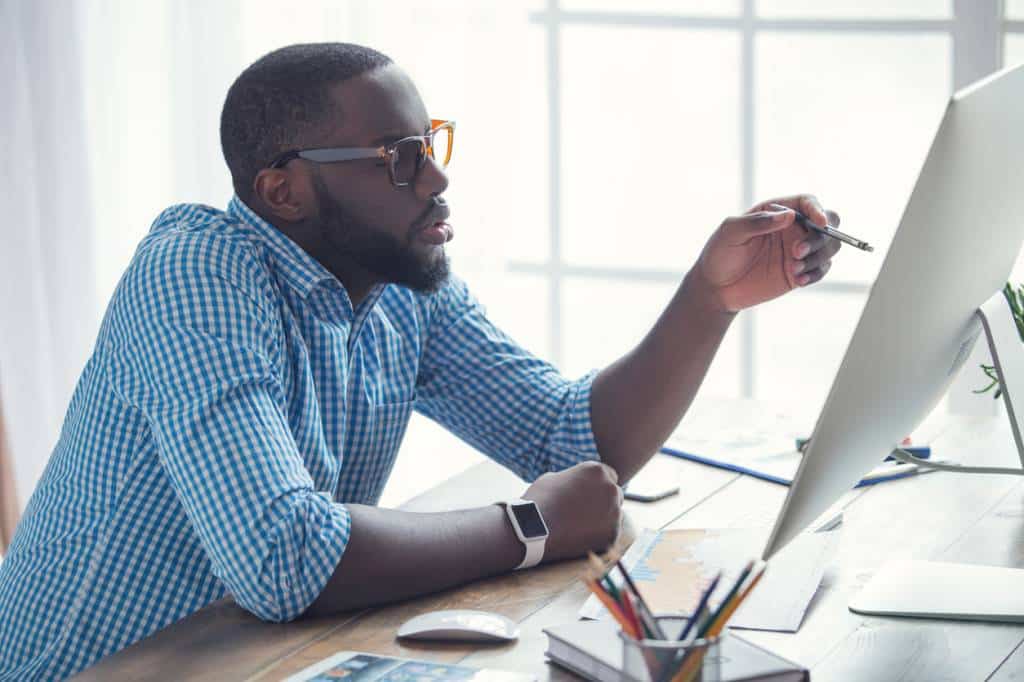 Similarly, in France, all administrations must provide access to their data for re-use if requested by a public or private actor. If this access is refused, the CADA (Commission d'Accès aux documents administratifs) intervenes.
However, for reasons of confidentiality, data related to privacy, national security or intellectual property rights are an exception. Furthermore, a public database should not be confused with a royalty-free database.
By relying on public databases, companies can achieve their business objectives. Similarly, researchers can use this information as a basis for their research.
How to use public databases for your project
There are all kinds of public databases for all sectors of activity. Some of them will pool health data and will be used by researchers. Others list real estate market dataand can be used by agencies or individuals looking for accommodation.
As an example, we can cite the Datadock database which identifies training organizations that meet 21 specific quality indicators. A training organisation that manages to reference the Datadock, or the new RNQ QUALIOPI certification, opens many doors.
This public database can therefore be very useful to if you plan to set up a training organizationor if you're looking to become a trainer. You can also consult an organization's pedagogical and financial balance sheet, and its activity declaration number.
In all industriesPublic databases can therefore be very useful. They can be used by researchers, companies for market research, or even individuals to support their research on the Internet. This is another example of the opportunities offered by Big Data…