To save time and work better, PDM is the ultimate solution. The idea is to be able to manage all products from a centralized database.
PDM : definition
PDM (Product Data Management) is the process by which electronic information about a product is collected and managed. The objective of such an approach is to be able to exploit and process this data. This is done for marketing, design, production and distribution purposes. PDM requires the use of appropriate software and the exploitation of a centralized database.
The existence of a centralized database avoids duplicates, false manipulations as well as latency. There is therefore a PDM software used by technical engineers. They organize the products, execute revisions, modify or create new BOMs, etc.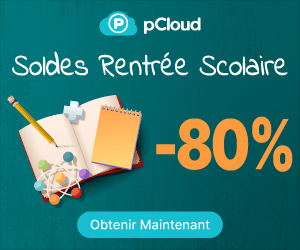 Data marketing is the end of the PDM process. It consists of a marketing strategy that mobilizes the company's collected databases.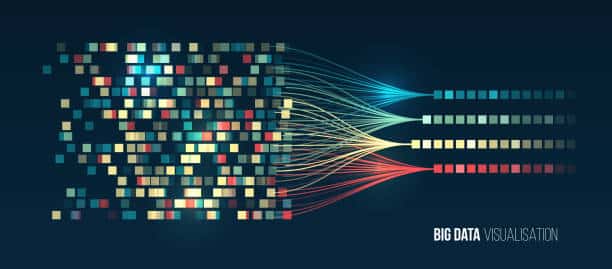 What technical specifications are included in Product Data Management?
In general, PDM contains everything that is closely or remotely related to one or more products. There are four main points: engineering models, design drawings, bills of material and all related documents.
The PDM, having a centralized database, does not miss an update of the data. This timely update saves time to facilitate control as well as enhance security. The product data is thus rigorously monitored, and this control allows for proactive product improvement.
Who uses PDM?
Much appreciated by engineers, PDM is also useful to marketing managers, operations managers, sales people. In fact, all employees involved in the creation and life cycle of a product are interested in PDM.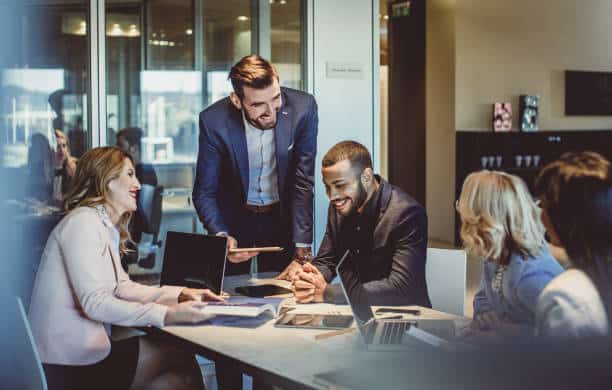 PDM: The Benefits
Large companies are more inclined to PDM, in order to ensure the profitability of their designs. The reasons can be summarized in four key arguments.
Streamlining of design workflows
With PDM, companies benefit from direct CAD integration. Data is easily traceable, files can be quickly replaced or modified. Data access is also more open. All of these actions no longer take as much time, and therefore generate a logically smoother workflow.
More sharing: more collaboration
Employees can share their views on their dashboard with other employees in multiple dimensions: 2D, 3D. And it can extend beyond the source company's screens. This capability strengthens the collaborative ties between companies. Viewers can provide feedback directly related to the product. The sender can then receive complete feedback on the product in question and improve it as it goes along.
Easier control
From within the PDM software, engineers can control product-related actions. They can either revise, rename, review the design or even suggest or make changes. These changes can be generated automatically. PDM allows for better control of engineering processes at the product level.
Knowledge sharing in addition
The PDM saves previously used design data in its centralized database. This allows it to be stored but also reused as needed. In this way, engineers can access and review the data at any time for redesign. Several options are available: copy, modify, replace for new designs.
PDM: precursor of PLM
PDM is an integral part of Product Life Management (PLM). PLM is, among other things, a similar management and design process on a larger scale.
PDM is derived from the computer-aided design or CAD industry. This software tracks design drawings and all CAD information.
In the same vein, there is also MDM or Master Data Management, translated into French as gestion des données de référence. This process refers to all the methods, tools, concepts and processes that ensure that master data is correctly identified. It should be of good quality, free of errors and usable without any risk.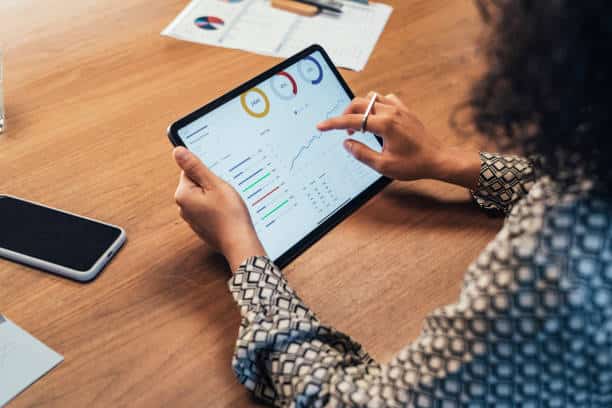 Key features of Product Data Management
Implementing PDM allows you to better manage products and create new ones. Having quick access to the entire product library prevents creating products that are too similar. This way, the engineer or marketing manager saves time and will create easily. PDM has a few key features. Here are six of them to better understand the software.
CAD file management
Design files can be managed in an organized manner. A synchronization option updates the actual data.
Technical changes
Engineering changes can be made more quickly. Engineering change orders are better controlled.
Access control
Engineers can install multiple sets of authentication to enhance data security. Version control, backup, and recovery is largely controlled by PDM.
Revisions
You can review all the chronological changes that have been made to a product via the change history. This data is always useful later on.
The integration of the company's system
This feature allows design data to be integrated with MRP or ERP systems.

Facebook



Twitter



LinkedIn