Oracle Customers' Complaint for Forced Sale of Product
A long-time Oracle customer complains that Oracle uses dishonest sales tactics to resell its Cloud and certain products that the customer does not want. From clients would have been threatened a big bill for software they use, because Oracle claims that the customer did not properly pay for the Cloud services they used. According to Craig Guarente, Oracle's Chief Compliance Officer, Oracle is said to have used the so-called "nuclear option" technique to boost its Cloud sales. He adds that Oracle is a company that seeks to make a profit. Yet with the competition, which is increasing, profits are decreasing. So Wall Street wonders how Oracle is still making profits with its traditional database and software sales. Oracle declined to comment on this fact.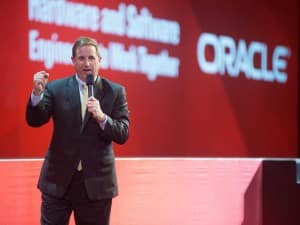 Complaint from a long-time customer about Oracle's audit
A "victim", a long-time Oracle customer, testifies anonymously because her employer did not allow her to speak to the press. The client says his bad experience began when he received a disconcerting audit letter from Oracle asking him to give Oracle an accounting of every computer server running the "VMware" software the latter being software from a competitor's company. The customer acknowledges that, in hindsight, it should have immediately called upon their legal team as soon as Oracle requested information on matters that did not concern them. It is true that like all large software companies, Oracle does a small survey of its customers to facilitate the use of new services that the user may pay for later. But the customer claims that he did not add more use of his Oracle database. Oracle for its part claims that the customer has to pay more because its customer's company used Oracle software on servers running VMware software.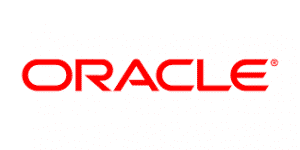 The Oracle VMware Litigation
Strangely enough, however, Oracle does not clearly require in its contract that companies must pay it for every server that uses VMware. But that doesn't prevent Oracle from auditing customers who use Oracle/VMware, despite their persistent complaint. For its part, VMware has written a lot of papers on this. So since then, we see a lot of expert software licensing consultants helping customers caught in this spiral, by doing seminars to warn Oracle/VMware customers. One company has managed to hide the fact that they can configure VMware with Oracle to use only the Oracle license. During an audit, consultants requested that Oracle meet customer requests for Oracle/VMware usage and possible Oracle/VMware instructions. Oracle gave two answers:
The VMware User Guide is an internal Oracle policy and has not been written,

that it's a policy not available to Oracle customers.
Source