Multiexperience means using applications that run on multiple devices for business purposes. It is deployed with connected devices such as computers, smartphones and smartwatches.
There's nothing more annoying than when you encounter a bug while trying to pay for groceries via a mobile app. Now it is possible to make the payment easily with a multitude of devices (smartphone, tablet, smartwatch, etc.). If one doesn't work, you can use the other. This is the multiexperience, a concept launched by Gartner in 2019. This is the most appropriate response to the growing needs of the market. Indeed, applications must be able to run on various platforms While being consistent with vendors. This goes hand in hand with the increasing number of connected devices within reach of the general public. However, this remains little known. So, in this file, we will make the discovery of what it really is, how it works and why it is so relevant?
What is multiexperience?
When the user can use an application on a A wide variety of contact points such as websites, chatbots, AR/VR, etc., we talk about multiexperience. Different interaction modalities must be combined. In general, these are touch, vision, voice and movement.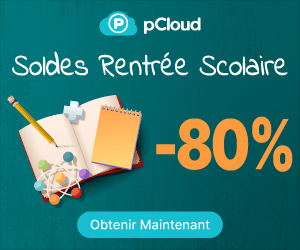 In this case, companies are no longer limited to simply deploying a web or mobile platform, or even both. Above all, they must adapt to the development of connected devices and the customer experience. Thus, the applications developed with this objective in mind should run flawlessly on all platforms. The commitment of the supplier must also be emphasized.
In order to successfully develop the multiexperience, it is necessary to create appropriate contact points while ensuring their consistency with the various media. These media such as websites, mobile applications, connected watches, etc. run on the devices to form the multiexperience channels.
The multiexperience channels
Multiexperience has developed especially with the rise of the IoT. The various connected objects serve as relevant channels apart from computers and tablets.
Smartphones
Because of their convenience, smartphones are finding more and more use in society. Today, it is no longer necessary to wait in line at a branch to make a banking transaction. Many banks have applications combined mobile applications to the bank card allowing to do everything with a cell phone.
Smart hubs
As the multiexperience includes the voice controlIn order to make this a reality, smart hubs are necessarily becoming very convenient channels. However, these still seem to be selective due to the fact that they exclude traditional software in favor of verbal commands. Nevertheless, with the development of NLP, it is believed that the problem will be solved very soon.
Wearables
Wearables are also on the rise. In this way, they constitute a wonderful multiexperience channel. The only problem is that these devices have a small display spacecombined with often simple and basic controls. In addition, there are currently very few wearables within reach of the general public, especially the smartwatch which represent one third of the market.
Examples of multiexperience?
If you're having trouble grasping it, here are some examples that may help you better understand what multiexperience is. Many companies have already adopted the strategy. Here are a few examples:
Domino's Pizza
Domino's Pizza is a good example of multiexperience by offering 15 ways to order. So you can order from your smartphone, smart speaker or even your smart TV and many other ways. The company offers even more to users of Ford brand vehicles by allowing them to place the order via the in-car system.
The Commonwealth Bank Of Australia
The Commonwealth Bank Of Australia is another concrete example. Currently, this bank provides its customers with many means of payment for their bills such as chatbots And ATMs. Smart devices such as smartphones and smartwatches can also be used to perform transactions. Of course, customers can always use the bank's website for this purpose.
BMW India
Let's take the example of BMW India to finish. Faced with the covid-19 crisis, the company improvised by using new business approaches. This allowed customers to purchase or reserve their favorite car without having to leave their home. Such a strategy made it possible toavoid physical visits to the dealer or a service center.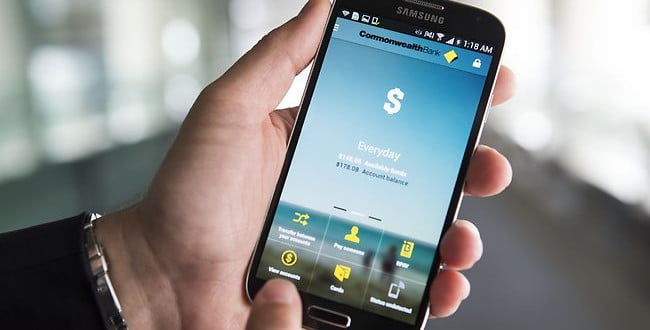 Multiexperience and omnichannel, what's the difference?
At first glance, the omnichannel approach is confused with multiexperience. But the truth is that omnichannel is only a small part of multiexperience.
The main purpose of omnichannel is to introduce user touchpoints. In contrast, multiexperience is concerned with a tailored customer experienceUsing applications, websites, and touch, voice, and text modalities.
In multiexperience, the user is at the heart of everything. It focuses on how people use applications and how they interact with a company or brand. In contrast, omnichannel is limited on the technology side.
What about multiexperience development platforms?
Multiexperience is deployed via different platforms, starting with design and development, through testing and management. These platforms allow easy development of applications on a wide range of devices.
Indeed, touch points are increasing as new types of devices are designed. At the same time, competition is getting tougher. As a result, every company is unraveling to properly meet the needs of customers, hence the multiexperience development platforms.
As far as the design itself is concerned, it is necessary toexplore new technologies Such as augmented reality and virtual reality, wearables. We also need to explore chatbots and connected objects. The use of such technologies leads to multiexperience, and eventually to satisfy the public demand with ease.
However, multiexperience development platforms are not an absolute necessity. They can be costly and time-consuming to set up. Instead, it is possible to choose something simpler like the Cloud computing.
When an ecosystem is cloud-based, all applications are connected to it. So are all the data and services. In this case, there is no longer any question of building platforms that could increase the company's load.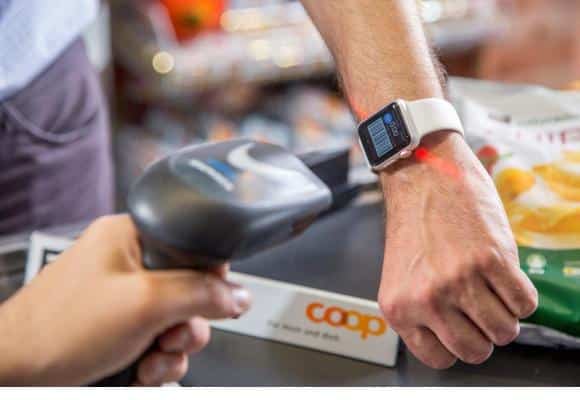 The contributions of multiexperience in the field of sales
Making profit, getting a large share of the market, these are, in general, the main concerns of companies. Sometimes they forget the customer's comfort. However, this is what builds customer loyalty. With multiexperience, the customer is at the center of all commercial activity. This benefits both the company and the customer.
First of all, the miltiexperience facilitates the flow of products. Second, it provides a seamless and consistent customer experience. Wearable devices have been the best-selling devices lately. On the other hand, augmented reality and virtual reality are becoming more common.
In addition, the covid-19 pandemic has driven up purchases via digital platforms. This has shaped the way customers interact with their suppliers and brands. In turn, companies have been able to build customer loyalty in an easier way.
At what point should multiexperience be adopted?
The pioneers of multiexperience may have had to adapt to their new strategy. Being easy to deploy and use, multiexperience promises to be the key to success for companies. But you still need to know how to improvise as you go along to avoid falling behind the competition.
For example, it is important to choose the right channels to use in order to target as many customers as possible. In this case, relying on the competence of the developers is a must. Of course, customers don't need to start from scratch every time there is a bug. This will frustrate them to the point of giving up and therefore switching to another provider.
Like any other change, multiexperience requires careful consideration for each company. Rushing is not the ideal solution; you have to start step by step.
To conclude
In recent years, multiexperience has been at the heart of companies' concerns in that it diversifies the means of payment. On their side, with an increasingly rhythmic daily life, people prefer easy solutions to interact with the companies they depend on. Whether it is e-commerce or banking, multiexperience offers a great advantage to users. This implies the development of adapted applications as well as the devices intended to accommodate them.

Facebook



Twitter



LinkedIn