Are you missing the potential of mobile marketing? Not aware of its most impactful formats? We reveal the stakes of this market and give you some keys to help you succeed in your first campaigns.
Types of mobile marketing
The transition is ready to highlight the benefits of this tool, before listing the advantages of the other main mobile marketing techniques.
MMS for smooth campaigns
Brands that aspire to deliver messages in a more sophisticated form should turn to MMS. This can include transmitting a flash code directing to a contest or a discount coupon for use both online and in-store. Platforms such as Spot-hit.fr give for example the opportunity for professionals to develop their campaigns without difficulty. Whether it's inserting a video, an animated GIF or an image, it's child's play to compose your ad and plan your mailings….
SMS: a safe tool
Also known as push SMS, SMS marketing gives convincing results for all kinds of companies, whatever their objective. This solution is characterized by an extremely high read rate and a memorization rate of around 80%. Worried that it might seem too intrusive? Obviously, the reception of these ads does not affect the recipients, indeed the churn rate is almost nil ! You have the opportunity to easily personalize each campaign (name, surname, etc.) and can include a link to your website. To top it all off, its low cost allows any business to reach a maximum number of people.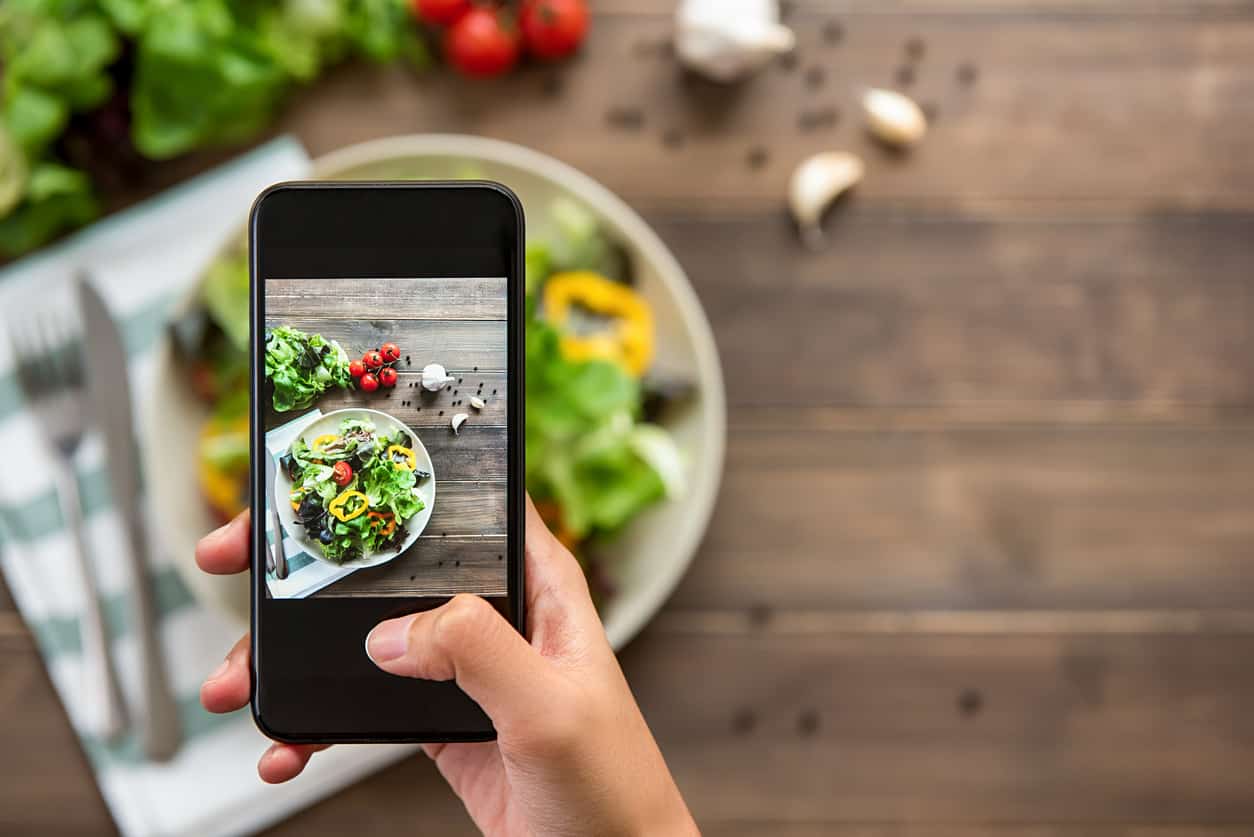 Mobile marketing in figures
You may not be entirely convinced of the value of using mobile marketing. The figures we're about to reveal are unequivocal and they show the potential of this lever in a variety of ways.
A colossal equipment rate
In 2019, the penetration rate of smartphones among mobile phone users will be around 80% in our country. By way of comparison, just over half of the French population had this type of equipment only five years ago.
According to the MMAF (Mobile Marketing Association France), almost 9 out of 10 mobile phone users (88% to be precise) use their phone every day to surf the web.. In addition, connected mobile terminals (smartphones and tablets) are the first media used by all Internet users to check their e-mails. If on reading these initial figures, you still feel that it is only important to target your prospects who connect to the Internet from their desktop computer, you should know that nearly 60% of total web traffic already comes from mobile devices.
An essential tool for online sales
These few pieces of information attest to the democratization of smartphones and the use of mobile internet. Thus, you can think of arousing the interest of a prospect or a customer with an advertisement adapted to their equipment. But what about the return on investment? The figures also illustrate the effectiveness of the campaigns implemented by advertisers. Not only do they the mobile is the source of two thirds of e-commerce audiencesbut is also responsible for 37% of the transactions on these platforms. That being said, we learn from reading the MMAF barometer that the conversion rate in applications is 7 times higher than on the mobile web.
The popularity of historic mobile marketing
Are you still in doubt? Know that your competitors probably don't waste any time and are already investing in one or more m-marketing campaigns. In 2016, 68% of companies have integrated mobile marketing into their global strategy. Last year, mobile accounted for 58% of the brands' digital advertising investments..
Moreover, while advertisers are increasingly deciding to promote their offers on the mobile web, they are not forgetting the more conventional techniques of mobile marketing. We are referring here to the sending of advertising SMS messages, a practice that has jumped by 24% in 2018 with 5.5 billion messages transmitted in France.
VMS and other techniques
Less known to most professionals, VMS (Voice Message Service) represents an interesting alternative to the two previous techniques. It consists of record a commercial message and play it directly to your answering machine. Just like promotional SMS and MMS, it benefits from an optimal reading rate. More impactful than a simple text message, it allows you to stand out from your competitors who only use more conventional advertising formats.
Other strategies that may catch your attention include banners that appear on web pages viewed by mobile users and videos, which are known to generate qualified application installations. Not forgetting e-mail marketing, which is also characterized by its unbeatable price.
Successful mobile marketing campaign
Of course, the steering tools available on the market can be easily apprehended by companies seeking visibility. However, this does not free them from developing relevant mobile advertising campaigns.
A defined objective
Let's say that you aspire to convert through your mobile application. To generate interest in it, you could use the very effective banner ads and take advantage of retargeting to limit the costs of the campaign. More than anything else, you'd like to increase the number of installations tenfold? Schedule a boost campaign over a few days.
Other methods must be implemented to generate engagement with users who already own your application. These include the organization of a sponsorship campaign with the upstream objective of increasing the satisfaction rate of those mobinautes you would like to see become ambassadors.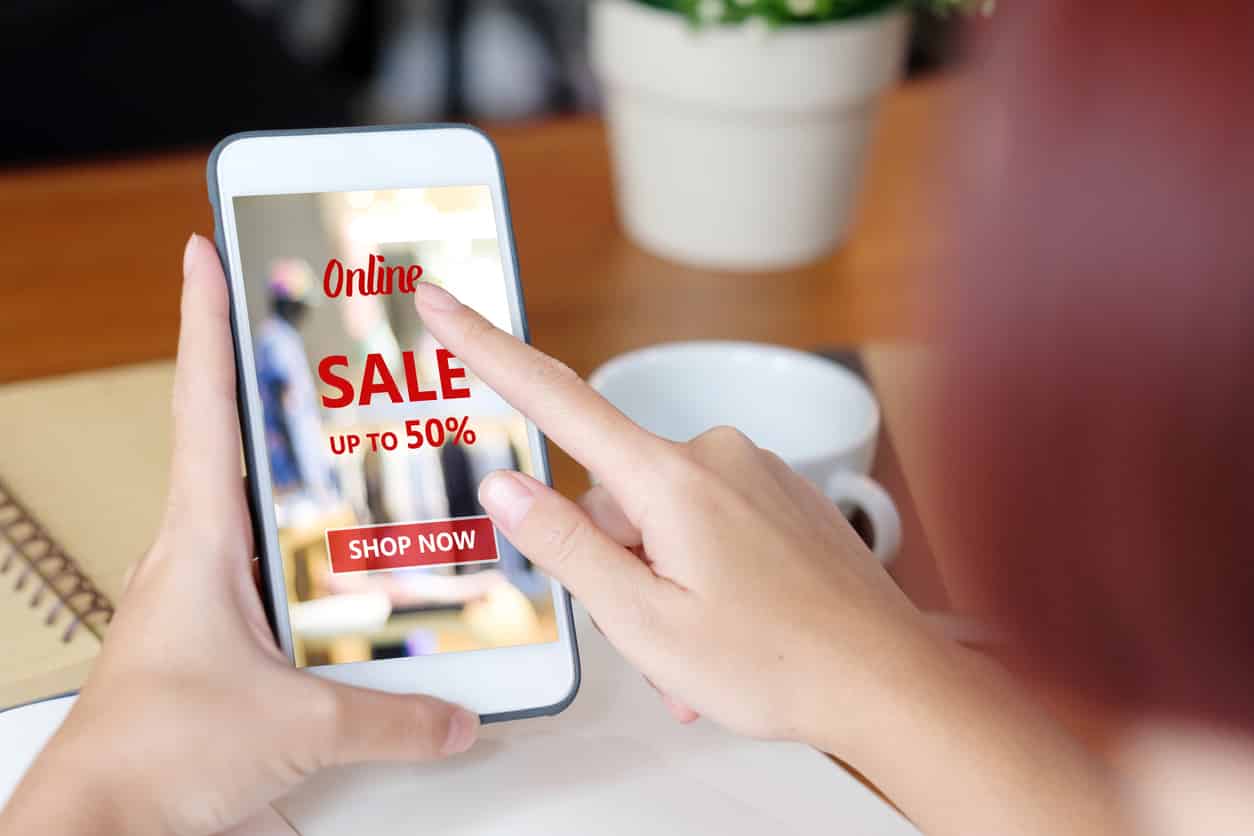 Conditions to be met
You must meet several conditions to give you maximum chances of success in your campaigns. First of all, you must determine your target audience and identify its characteristics. Then, you need to deliver your advertising messages in a timely manner, because it is not necessarily interesting to reach your contacts at all times.
It is in your best interest to deliver your ads on the appropriate channels.. This always implies an optimal knowledge of the places (which types of sites) that are frequented by mobile users interested in your offers. All these considerations are useless if you don't adopt the same language as your prospects and customers. In other words, you need to listen to them and convey a message that they are likely to receive positively!