Magento is an open-source Cloud platform allowing to create easily and quickly e-commerce online shops. Discover everything you need to know about it: features, advantages, competitive strengths…
To create an online store, traditional website creation tools such as HTML or WordPress are not suitable. It is preferable to opt for platforms specifically dedicated to e-commerce like Shopify, BigCommerce, PrestaShop, or WooCommerce. Among these solutions, there is also Magento.
Magento: What is it?

Magento is an open-source platform, developed with the help of Zend Framework and PHP programming languages. It allows you to easily create an e-commerce shop that meets the specific needs of your customers. It is possible to create a site from scratch, or to migrate an existing site to Magento.
From numerous functions are available to improve your business and increase its profitability. The platform allows you to manage the product catalog, the orders, the shop, or the customers. It also allows you to manage the content and appearance of your site.
In addition, it can be used for marketing with promotion, email marketing and SEO optimization tools. Magento also allows you to deploy a payment and shopping cart system on your shop. From reporting and analysis capabilities also allow you to track the performance of your business and marketing campaigns. In May 2018, Magento was acquired by Adobe for $1.7 billion.
What are the advantages of Magento compared to the competition?
The Magento platform has many advantages. It is easy to use, and allows you to add many additional plug-ins. In addition, its open-source technology provides flexible and scalable solutions for e-commerce. It allows you to manage small shops as well as huge businesses.
Compared to other similar platforms such as PrestaShop, BigCommerce or WooCommerce, it also has the advantage of being free and open-source. In addition to its flexible functionalities, its intuitive control paneland its SEO optimization tools give it a competitive advantage. This is why this platform is used by a large number of developers and entrepreneurs in the e-commerce field.
What are the disadvantages of Magento?
Of course, Magento is not free of defects. One of its main weaknesses is the need to pay for accommodation. The configuration also takes some time. For the enterprise version, the price is also extremely high: $18,000 per month.
For inexperienced users, the platform can be difficult to use. We also deplore the fact that lack of proper technical supportand the slowdowns that may occur at times.
What are the major brands that use Magento?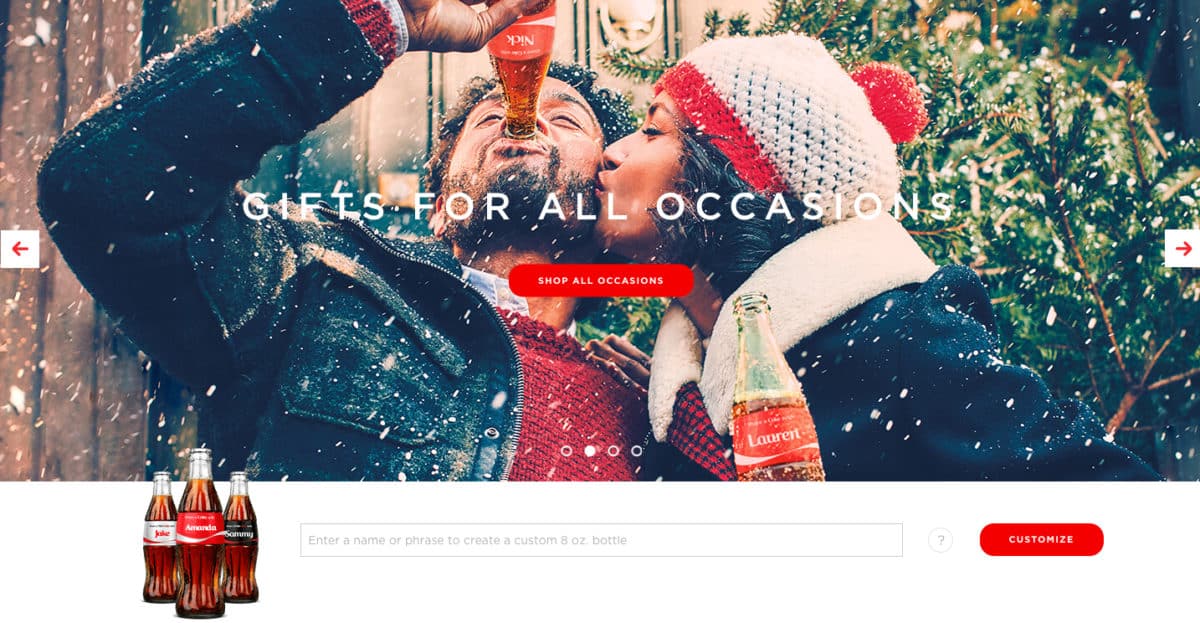 In 2016, Magento had a market share of nearly 30%. In 2017, its market share dropped, but it remains a major player in the e-commerce industry. The platform ist used by many major brands from all over the world.
Among the famous brands that use this platform for their online stores include Coca-Cola, Ford, Fox Connect, Warby Parker, Olympus, Vizio, Christian Louboutin, Nike, Nestle Nespresso, and Rebecca Minkoff.
What's new with Magenta 2?
Released in November 2015, the Magenta 2 e-commerce CMS introduces some new features. In general, we can classify these changes in two: those that improve the user experience and those that facilitate the work of developers.
A more intuitive use
The main purpose of this second version is to simplify the user experience. In order to do so, the backend interface has undergone a complete graphic redesignmaking it much more intuitive. Compared to the first version, it is much more mobile-friendly (smartphones and tablets). Apart from that, this version offers much more autonomy to each user, allowing him to adapt his site to the realities of his business. Finally, it is quite simply stronger than the previous one and supports a larger number of online visitors, administrators and pageviews.
More simplicity for the developer
Just like the user experience, the development aspect of Magento 2 also emphasizes simplicity and adaptability. Thus, this version takes advantage of thestable architecture of Magento 1 and brings greater modularity. In fact, the kernel modules are completely independent, thus offering complete flexibility. On the other hand, extensions are easier to install. For those who don't have in-house developers, it will always be possible to use a Magento 2 developer agency.