As part of our "They're doing the data" feature, Valerie Soubiran, marketing director for France at Qlik, looks back on the past year and details the major challenges ahead for marketing at Qlik. So what will be the winning acquisition levers in 2022?
LeBigData.fr Is there a word to define the past year?
Valérie Soubiran : Yes, we took stock with the entire Qlik team and the word we chose was "exceptional". We had an excellent year with double-digit growth, but above all we signed a lot of new logos, that is, companies that did not know us and were convinced by our value proposition.
We also found customers who had ended their maintenance contracts and renewed their loyalty with our Cloud offering. In France, we are a human-sized team, which allows us to maintain cohesion, to be welded together and I really, sincerely think that this is the key element of this success.
How has COVID-19 impacted the work of your team and its organization?
Like everyone else, we have been forced to to adapt ourselves to the distanciel. We have created spaces for exchange, discussion, listening and sharing.
In general, we give a lot more visibility to everything we doWhether it's pre-sales teams on solutions, marketing on actions, our executives on results… It's fostered conversation and that's what makes 2021 a great year for us.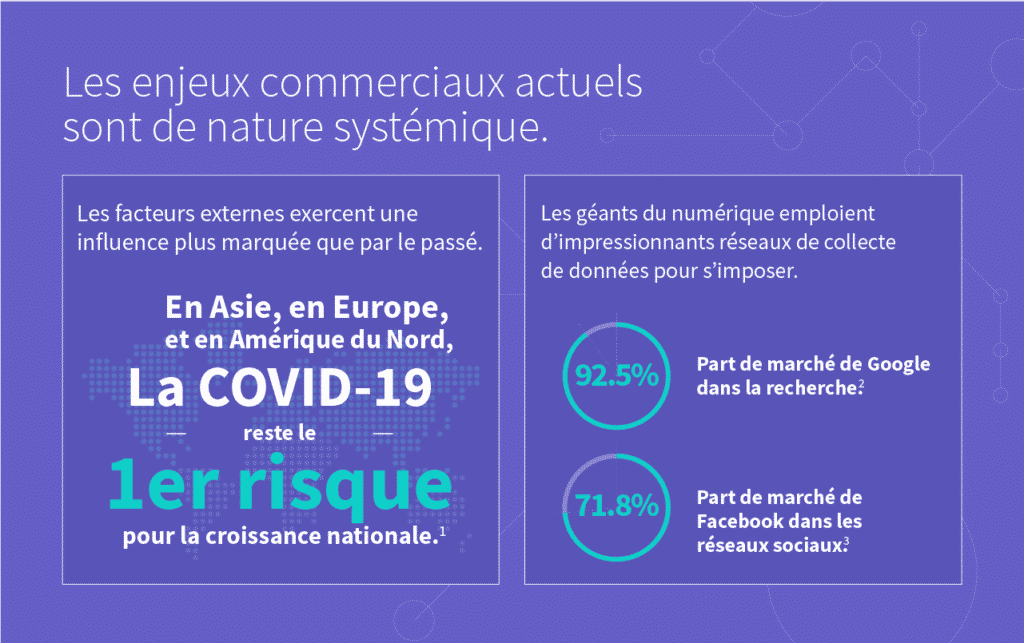 What are the levers that enabled the acquisition of these new logos? And what marketing actions are planned for 2022?
The event management will really be the challenge of this beginning of the year. We were really hoping for the definitive return of face-to-face events and we had planned one in December 2021, in a prestigious setting with renowned speakers on an extremely precise subject… Unfortunately, we had to cancel it because the face-to-face mode was again uncertain.
On the other hand, there is a form of lassitude around the events at a distance. Today, what works are very targeted actions on specific accounts. Instead of proposing the same action to different accounts, we think about the best way to accompany our clients within their company in order to give them the most relevant information in relation to their issues. Because they know it's a dedicated event, they come because they know the content is going to be of interest to them, because it's designed specifically for them.
What numbers have you seen on the webinar format in particular?
We have two types of webinars, from centrally organized webinarsWhat we call "big bet" events, for example the one on the 2022 trends. We had incredible registration rates, around 800 registrants (without external partners, etc.) And on this format we have a very strong participation rate, around 60%.
And we have a second format, of short webinars We call them Expresso Webinars, because they are a great way to present use cases or our latest products, followed by a Q/A session to encourage discussion. Last year, we programmed too many webinars of this type in the last quarter, we organized 6 instead of 3, and we saw our participation rates drop to 35%.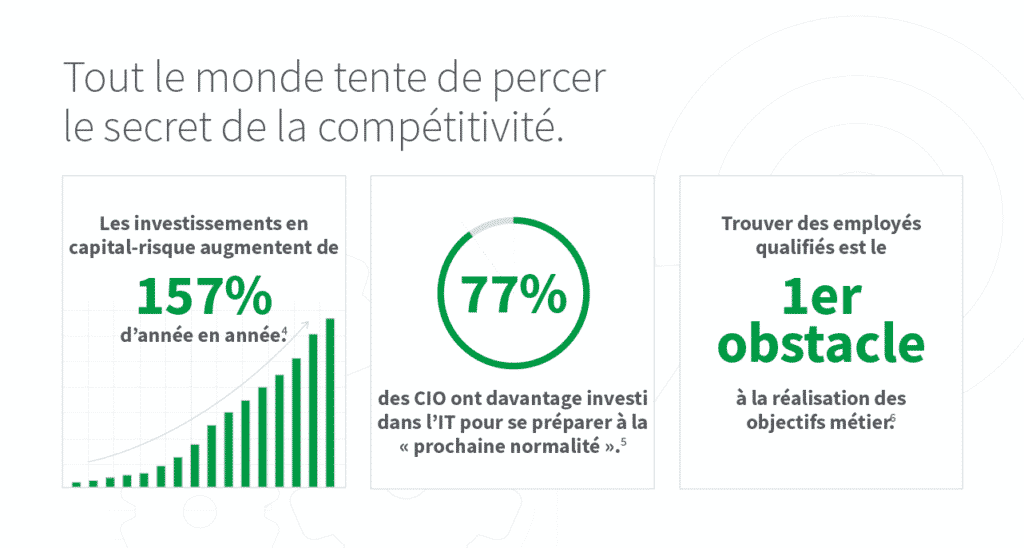 Were there any elements that surprised you?
We've launched initiatives around LinkedIn, we're starting to organize and animate communities by doing very qualitative targeting, and the returns are very interesting. We have also launched our own podcastentitled "DataXplained", available on all audio streaming platforms, which aims to decipher all trends and issues around data.
What are the biggest issues of the beginning of the year?
We have just released our webinar on the major trends BI and data 2022 and our challenge is to make it live for several months to capitalize on the content and that all those concerned can benefit from this teaching. Also, this question of fatigue around certain digital formats and its renewal. The idea is to rethink the Expresso format to make it more dynamic and attractive.
Interview by Amandine Durand

Facebook



Twitter



LinkedIn