An iPaaS or Integration Platform as a Service is an integration platform as a Cloud service. Find out everything you need to know about it.
With the rise of the Cloud, integration has become essential within companies. Legacy applications and on-premise data must be integrated with the new Cloud solutions. In this context, iPaaS or integration platforms as a service are increasingly being used.
What is an iPaaS?
According to Gartner, an iPaaS (integration platform as a service) is a suite of Cloud services that enables the development, execution and governance of integration flows connecting on-premise or cloud-based data, applications, services or processes within an enterprise or across multiple enterprises.
In less detail, an iPaaS is therefore a suite of Cloud tools to connect applications deployed on different environments. In short, an iPaaS is an integration solution provided as SaaS (software as a service).
What are the usual cases of use?
This type of solution is commonly used by large B2B companies to integrate on-premise applications and data with Cloud applications and data. They are particularly useful when a release must take place quickly. Although it is possible for IT departments to handle the integration process themselves, it is often faster and cheaper to use an iPaaS provider.
iPaaS are frequently used for Cloud services integration, or SaaS integration. They allow the integration of Cloud and on-premise, on-premise and Cloud or Cloud and Cloud applications.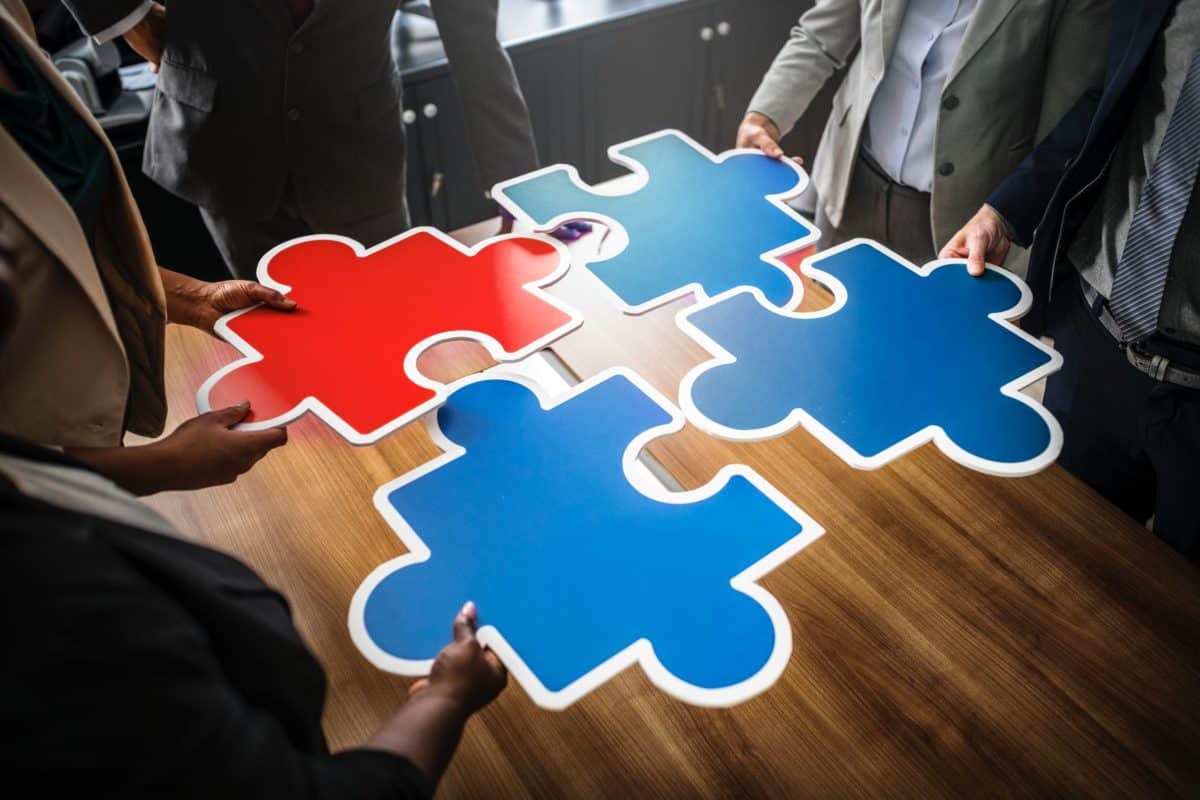 What are the functionalities of an iPaaS?
As a general rule, an iPaaS includes communication connectors, application connectors, etc.and supports all major formats and standards. It also includes mapping and transformation, routing and orchestration, integration flow development, lifecycle management, and monitoring and management capabilities.
This is about traditional integration solution functionalities. However, the difference here is the way these features are offered. Some iPaaS vendors also offer custom development kits that make it easier to link traditional applications with mobile applications and social networks. Data quality management functionality is often included as well.
What are the advantages of iPaaS?
Application integration is now very important in companies. Modern integration techniques via APIs and digital transformation are essential to enable organizations to exploit the data at their disposal for growth or innovation purposes.
iPaaS have the advantage of meeting the specific needs of businesses, using a single unified Cloud platform. This gives them scalability to respond to increasing data volumes. The Cloud also allows real-time integration with minimal disruption to operations.
In general, the iPaaS allows to simplifying a company's computer system. The fact that the platform is centralized also minimizes the time spent on planning and management.