The insurance industry is not immune to Big Data Fever. A new report published by SNS Telecom & IT highlights the opportunities, challenges, strategies and predictions of Big Data in the insurance industry from 2018 to 2030.
Facing the widespread proliferation of data from various sources such as connected objects, the web, social networks or mobile applications, and thanks to the evolution of data storage and analysis technologies, Big Data is changing all industries.
That of insurance is no exception. In this field, this technology is used for targeted marketing, custom product design, usage-based insurance, claims processing, proactive fraud detection and much more.
According to the report published by SNS Telecom & IT, Big Data investments in the insurance industry will represent 2.4 billion in 2018. Thereafter over the next three years, thanks to numerous opportunities for insurers and other players in the sector, investments will increase at an annual growth rate of 14%. Thus, by 2021, investments will represent 3.6 billion dollars.
Insurance and Big Data: many opportunities for the industry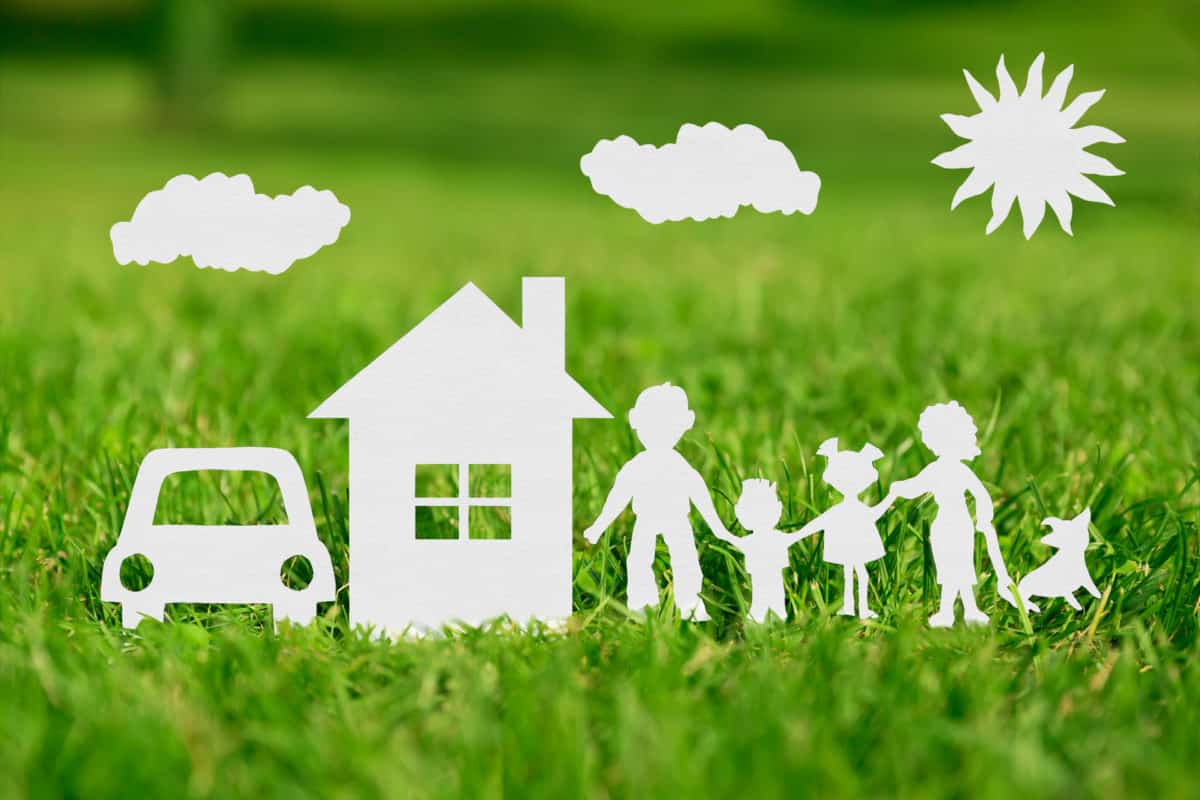 Indeed, this technology brings numerous benefits for the industry. Access to insurance services has increased by more than 30%, policy administration workloads have decreased by up to 50%, predictions of large losses have reached an accuracy of 80%, and savings in claims processing and management have been achieved in the range of 40-70%. Processing of non-urgent claims accelerated by up to 90%. The fraud detection rate increased by 60%.
In addition, Big Data technologies play an essential role in facilitate the adoption of insurance models upon request. This is particularly the case in the areas of automobile, life and health insurance. The same applies to insurance linked to new risks such as cybercrime.