For the third consecutive year, Aureus Analytics presents its 2016 Big Data and Analytics Trend Report in the form of a clear and readable infographics. Find out what changes and new developments are expected this year.
For three years now, the Indian company Aureus Analytics has been presenting its Big Data and Data Analytics trend forecasts for the current year. This Big Data specialist in predictive analytics offers a clear view of the evolution of this market in perpetual transformation.
This year, the watchword seems to be Self-Service Analytics, as more and more companies are using real-time analysis to make major decisions. Data Scientists themselves must now understand the company's issues. In this context, new tools and other ecosystems should emerge without delay.

Aureus Analytics' forecasts for 2016

1 – New public data sources
At In the United States, aggregate health data are now available to the public through the CDC's National Center for Health Statistics. Many other countries are expected to follow suit in the near future. As a result, these data can now be freely used by companies. In addition to health, other areas are also expected to open up access to their data in the near future.

2 – Deep Learning
Thanks to Deep Learning, analytical tools will progressively become more intelligent, autonomous and intuitive. Their functioning will gradually come closer to that of the human mind and its way of thinking.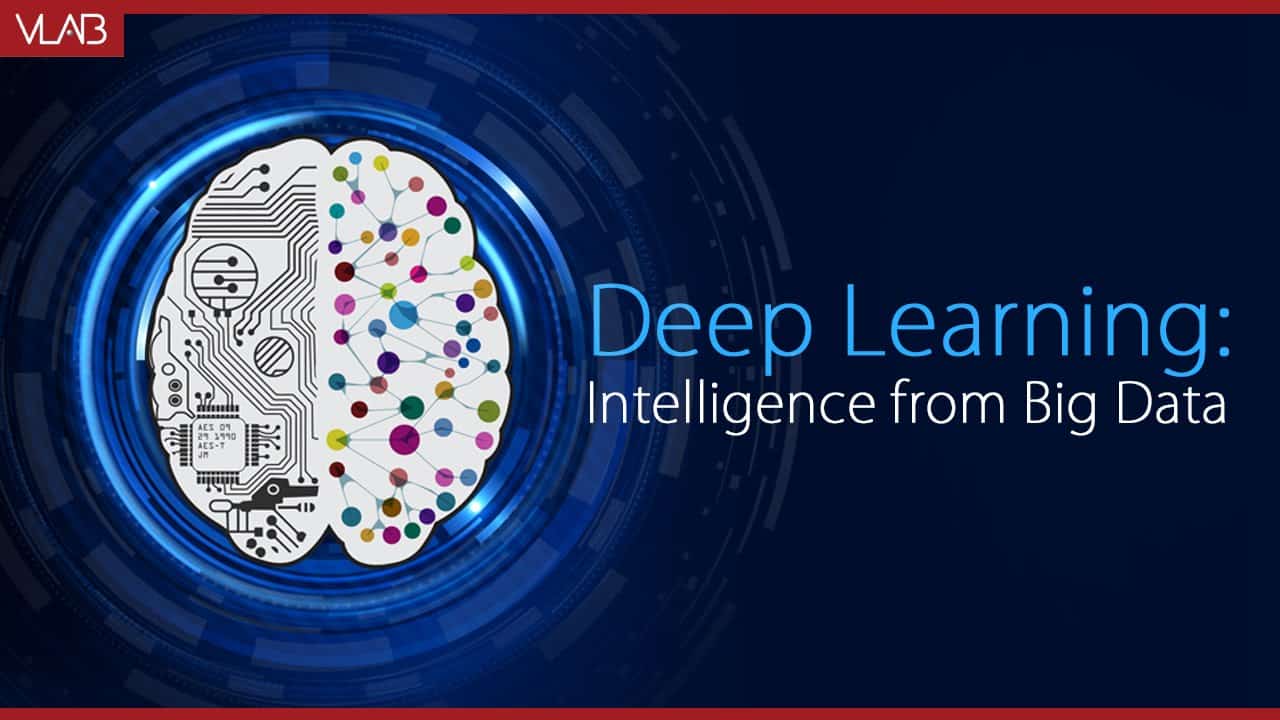 3 – Self-Service Analytics
In order to compensate for the lack of qualified specialistsIn order to save time, companies will gradually take charge of data analysis by themselves thanks to Self-Service Analytics tools. In this respect, traditional data analytics tools should also become more accessible and user-friendly.
4 – The maturity of Apache Sparks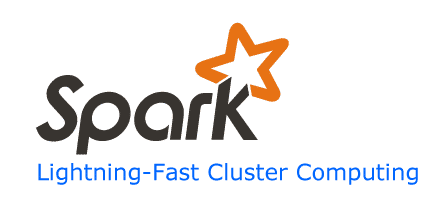 With the increasing adoption of the MapR platform, Apache Spark is logically more widely used. Thanks to its evolutionary changes, Spark could gradually even surpass Hadoop, especially for respond to analysis requests in real time.
5 – Rich Data Analytics
In order to obtain more complete information, data from formats such as video, audio or images will be increasingly analysed. As costs are reduced, and flexibility and processing speed increase, the tools needed for these analyses will become more popular.
6 – Unstructured data increasingly exploited
Unstructured data, such as emoticons used by Internet users, will be collected and analyzed more quickly and thoroughly. In addition, the precise context data will become essential information.
7 – Real-time data processing

Data from social networks, governments and even companies themselves must now be analyzed in real time for greater efficiency. The cost of infrastructure The main obstacle to this time saving is the lack of the necessary resources, which is expected to be overcome this year.
8 – Social networks are forcing analysis specialists to evolve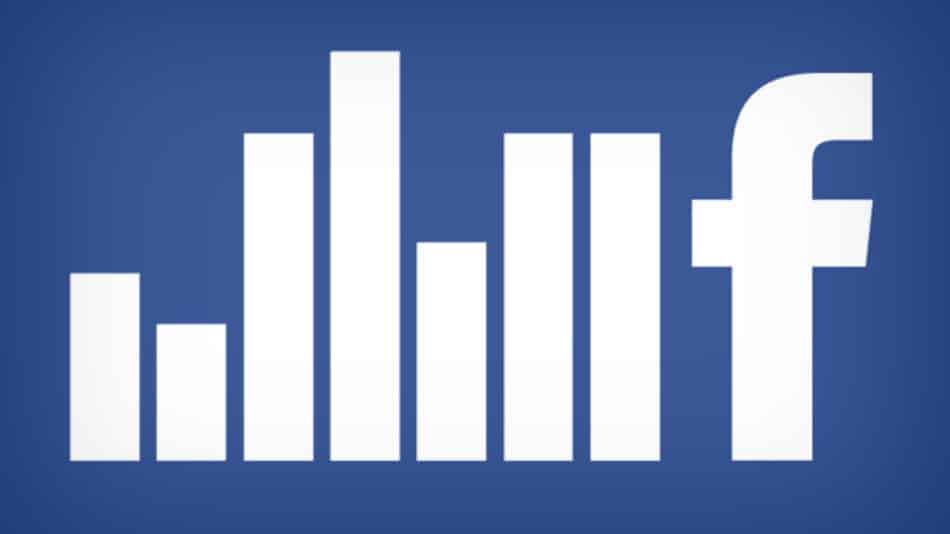 Little by little, social networks will develop their own analytical tools. In order to remain competitive, Data Analysts will therefore have to step up efforts and inventiveness. In addition, behavioural data from social networks will be more easily accessible.
9 – Quantifying the benefits of predictive analytics
In order to determine the usefulness of predictive analysis, companies are increasingly interested in being able to quantify its impact. In this context, techniques such as Target Shuffling are increasingly being used. For the time being, quantifying the effects of a predictive analysis remains an expensive task.
10 – Data science is becoming essential in all areas of business
Data science is no longer an isolated concept. It is gaining in importance in all areas of the company, and even within all functions. Data Scientists must therefore become more versatile.