IDC has just updated its guide to global spending in the Public Cloud. Spending is expected to reach $122.5 billion in 2017, a 24.4% increase over 2016.
Synergy Research Group has estimated the Cloud market at $148 billion in the fourth quarter of 2016. With an annual growth rate of 25%, the sector is driven by services. For its part, the renowned firm International Data Corporation evaluates in its latest update of the guide to business spending in the Public Cloud.
Investments will reach $122.5 billion in 2017 according to IDC, an increase of 24.4% over 2016. To fully understand the issues in this sector, analysts need to put their information into perspective. IDC therefore notes that the annual growth in spending on the public cloud is estimated to be seven times higher than that of the IT sector as a whole.
That's not all. The Public Cloud is promised days in the next three years: IDC forecasts that annual spending growth will reach 21.5% between 2015 and 2020, or $203.4 billion globally by 2020.
SaaS, the great champion according to IDC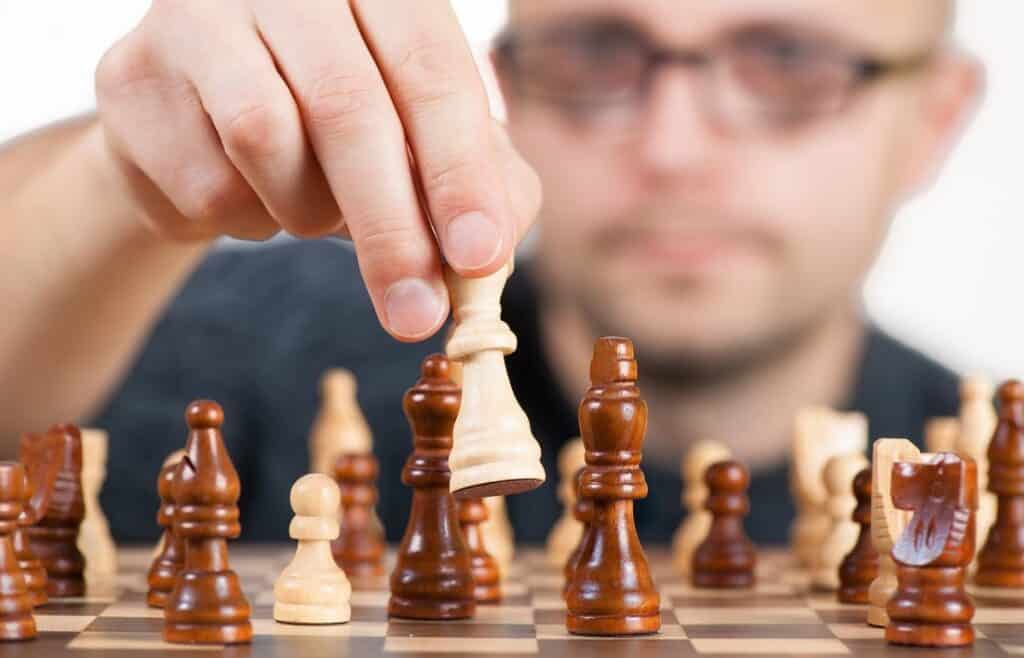 Like Synergy Research Group, IDC predicts that SaaS is still the dominant sector in Cloud Computing. It will account for nearly two-thirds of spending this year and investment will continue through to 2020, accounting for 60% of investment.
But still according to International Data Corporation, SaaS will be largely overtaken by IaaS and PaaS. The former would expect a GAAR of 32.2% from 2015 to 2020 and the latter 30.1% over the same period.
The firm has also taken an interest in industries that will invest more heavily in these areas. As a result, IDC estimates that industrial manufacturing, professional services and banking will spend $41.2 billion in the various sectors of the Public Cloud, or one-third of the investment.
However, the trio does not get the prize for growth. Sf professional services stand out with a CAGR of 23.9%, retail (22.8%), media (22.5%) and telecommunications (21.1%) follow closely behind.. It should be noted that the majority of sectors reach the 20% mark.
With more than half of the spending in this sector, the research firm notes that the largest customers of the Public Cloud remain companies with more than 1,000 employees. Large companies with 500 to 999 employees have the highest CAGR: 23.2%.
Geographically speaking, the United States is the largest market with 60% of global spending. Yet in this country IDC observes the lowest annual growth in its ranking of eight world regions. Asia (excluding Japan) has a CAGR of 28%, while Northern Europe has a Public Cloud market at 23.2%. Finally, European companies are expected to invest $24.1 billion in 2017.