Service providers know that personalized experiences are always highly valued by customers. Having a unique experience gives great satisfaction.
Marketing is changing rapidly in this increasingly competitive world. Every service provider, every product supplier thinks about how to attract a maximum of customers. Then, it will be a matter of making them loyal to their services or products. Personalization has already proven itself in marketing. It is appreciated because customers find it an advanced effort to fulfill them in a personalized way.
Personalization can take many forms. It can be a car designed only for people with reduced mobility. In sports, dedicating a fitness program considering the client's medical history. Another example is a personalized nutritional program that understands that the client still wants to eat healthy and full. This personalization prevents the nutritional adjustment from becoming a drastic deprivation.
In all cases, the objective is to satisfy the customer personally, which will mean making them loyal. But you can't personalize without going out and meeting the customer and collecting data that can help design a guaranteed unique customer experience. At the moment, we are hearing aboutHyper personalization. This concept is just the normal evolution of personalization.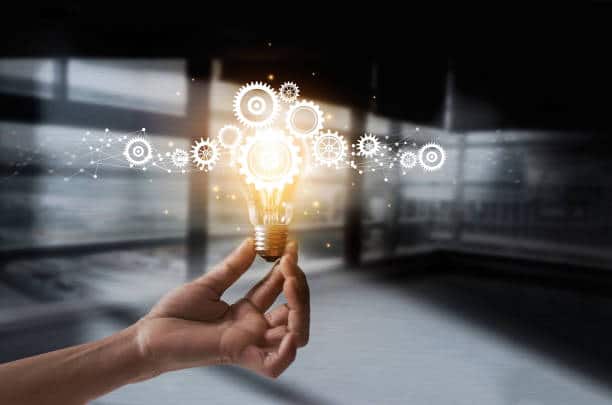 Hyper personalization: what is it?
This marketing strategy is based on theexploitation of customer data to provide a unique customer experience. Hyper personalization uses theArtificial Intelligence to provide customers with personalized content, services and products based on their data.
The data collected typically consists of demographic, location, browsing, and shopping preferences. It also includes data about connectivity and users' preferred social networks or platforms.
More and more personalized marketing thanks to advanced technologies
Hyper personalization mobilizes AI analytics, Big data, data analysis and automation technologies for the purpose of personalization for users. Hyper personalization aims to deliver personalized communications. These reach the target recipients at the right time and place and via the most appropriate channel.
Why is it important to move to Hyper Personalization?
In a globally competitive environment, marketing strategy must be thought through effectively. By using Hyper Personalization, companies aim for optimal customer satisfaction, loyalty and cost-effective marketing as a whole. Doing so allows for a judicious reduction of marketing expenses.
On the other hand, in an increasingly digital-driven world, every customer still wants to be treated personally. While companies' marketing strategies used to focus on grouping into segments, this is no longer the case. Hyper personalization through AI allows for better interaction between users and companies.
Companies are then able to optimize their content according to the real needs of customers. Intelligent search engines record search data. Companies will use it to recommend personalized products or services. Finally, the use of real-time user data enables the automation of decision instances.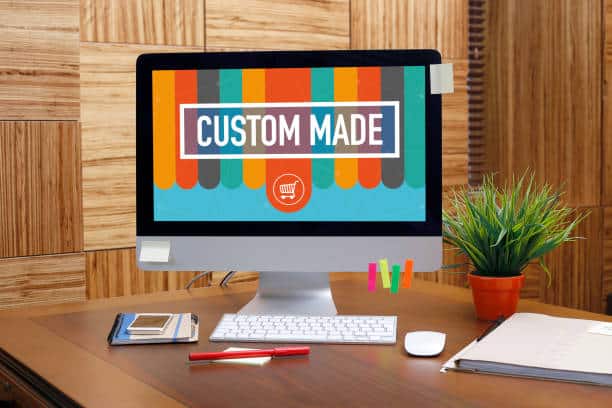 In practice, how exactly does this work?
Implementing Hyper Personalization is no small task. The first step is to collect data on a large scale. Then comes the analysis of that data. Companies must overcome these two major phases first.
The complexity of Hyper Personalization also lies in this process of automating decisions based on real-time customer data. This data is studied to determine user behavior. A good analysis of this behavior makes it possible to predict future behavior and anticipate needs.
Thanks to the Machine Learning and AI, companies are seeing the development of effective hyper-customization models. In reality, MLs start from algorithm calculations based on large-scale collected data. From their analysis, companies learn and adjust their proposals to the personal needs of the customers. These algorithm calculations are done incessantly until they are perfected to reach the actual targets.
Hyper personalization for customer orientation
This marketing strategy is suitable for many areas. All companies that use digital marketing strategies can use it to achieve maximum customer satisfaction. The medical sector, sales and services, consumer products, finance and the automotive industry – like Ferrari – already endorse the merits of hyper personalization.
To go further, algorithmic calculations allow for the mapping of customers based on data. This kind of calculation allows to have an idea of the future needs of the customers for the years to come. This ability to anticipate is essential for sales companies.
In the medical field, Hyper personalization allows to act on three fundamental levels. First, to know the data of all patients. Secondly, to be able to analyze them and finally, to be able to provide personalized care for a more human and authentic care. Recently, a study done on Big Data was able to reveal the secret of psychedelic drugs, thanks to Machine Learning.
Netflix, one of the most popular platforms enjoyed by the general public is using AI tools to support users. Like asking after a few hours of launch if the user is still watching.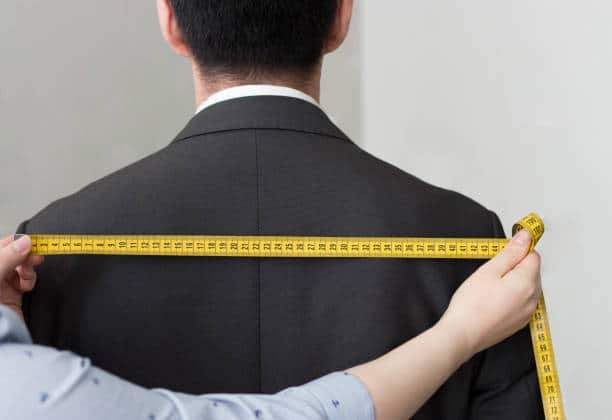 A strategy to accompany the digital evolution in the daily life of humans
The life of human beings seems to be inseparable from the digital world. Experts and technicians are working day and night so that new technologies can improve and evolve our daily lives. Thanks to machine learning and AI as well as data processing, our customer experience is being enhanced.
The predictive qualities that these technologies provide serve businesses well. Historically, Hyper personalization is in fact giving way to Data Marketing which also includes data collection and study of customer behavior.

Facebook



Twitter



LinkedIn