VSEs often don't provide resources for their company's messaging system. This can quickly backfire. The choice of a good service provider is essential. The recommended solution is to use a french mail host.
The communication tools within a company are momentous and must not be neglected under any circumstances. There are several solutions that do not, however, achieve the same results. Of course, the means at a company's disposal are one of the main factors that will direct the final choice. VSEs most often opt for a messaging system provided by their ISP and therefore free of charge, it can quickly harm them and cause problems.
A free but not very functional messaging service
Indeed, the mailboxes included in the offers of Internet service providers are adapted for individuals, but not for professionals. First of all because an address that ends with "@free.fr" or "@livebox.fr" does not represent his company. This can be confusing for the receiver. But also because of their "free" side which does not give them all the functions required to protect themselves effectively against spam.
To save money, some VSEs choose their web agency to take care of their email system as well. However, even if they offer it, these agencies do not specialize in this type of service. In the event of a server outage or any other problem on the network, possible data loss can be irreversible and catastrophic for the company.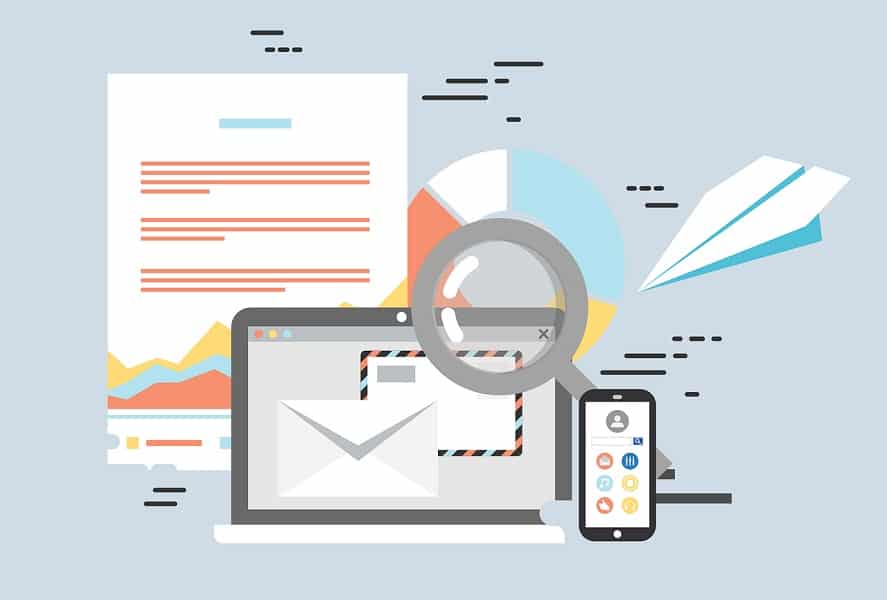 For SMEs with a larger budget, the choice of a system dedicated to professionals is obvious. They then turn in priority to the big names in the field, and place their blind trust in them. It is certain that Google or Microsoft offer services that will meet the needs of a large number of companies. On the other hand, is agreeing to let control over its data to companies abroad who use them as they see fit.
The right choice of a 100% French courier service
In order to avoid such an inconvenience, French players offer a messaging service for professionals. This is the case of PowerMail which already has 25,000 users. This 100% French company, whose servers are hosted in data centers located in France, offers a complete and safe solution. Sending of attachments up to 1 GB, SMS alerts for important messages, powerful spam filter and high degree of accessibility are among the many tools included in the offer.
In addition, their proximity to their customers is a guarantee of assurance. It is the certainty of knowing where data is stored at all times. This is why the choice of a French supplier is relevant and deserves his investment.