If you ever live on another planet, Black Week is a time of year marked by colossal sales for all types of businesses, correlated with exceptional sales by the latter ! But what is questionable is that on the occasion of this event coming straight from the USA, it is often the unusual products that have the most impressive sales.
This surge in sales is all the more impressive when you ask yourself how different companies find out which of their products will sell best and how to sell it. This is all the more crucial because with long manufacturing chains, companies must implement numerous strategies to anticipate demand and thus guarantee the success of a product by ensuring its good supply.
And this is where Big Data now plays a very important role in predicting consumer needs and behaviors. Its importance is all the more important since the biggest shopping event of the year is scheduled for the end of November, a few weeks before Christmas!
We'll tell you about it!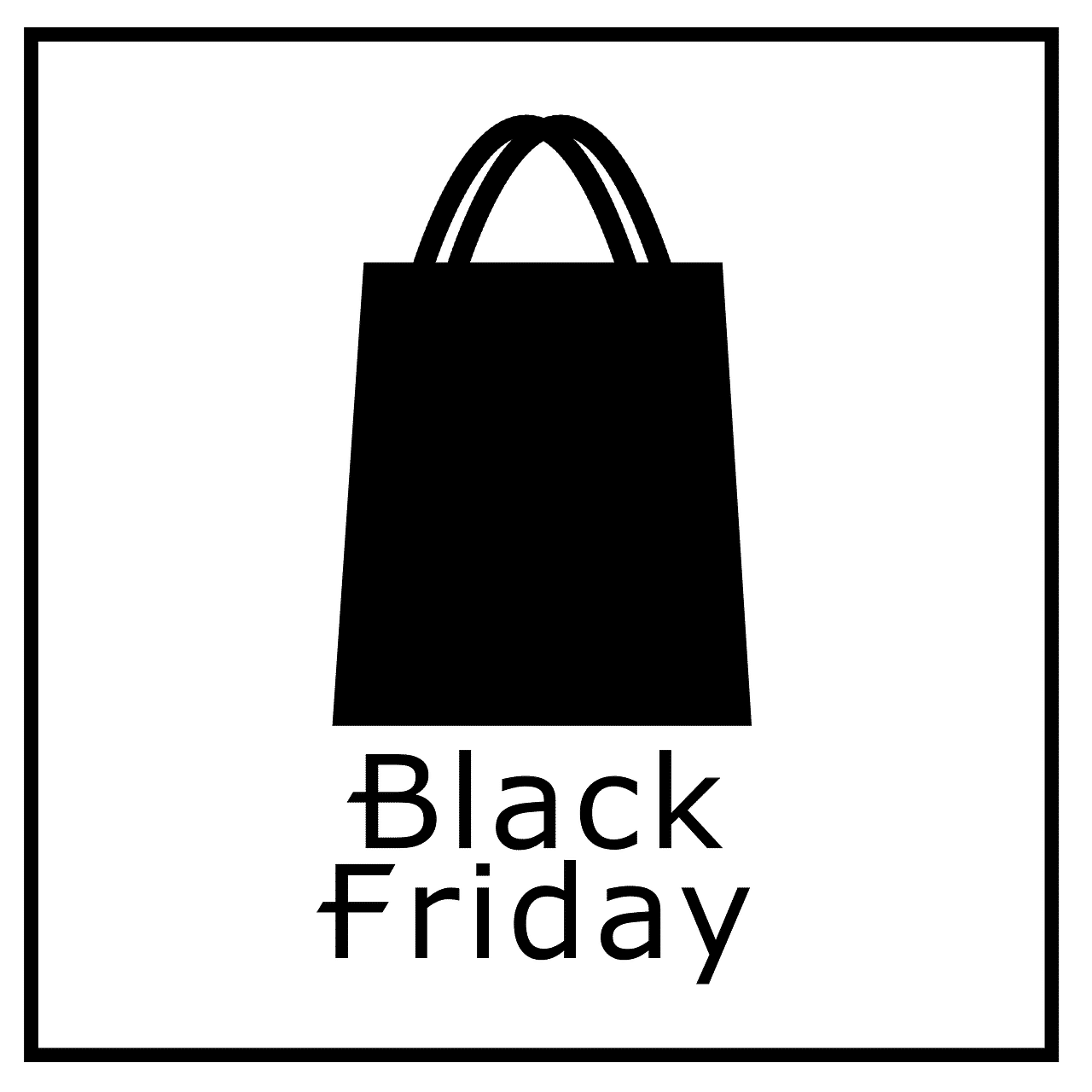 What is Black Friday?
As we saw in the introduction to this article, Black Friday is a commercial event straight from the United States, which originated in Philadelphia in 1952, the day after Thanksgiving.
Since that time, this phenomenon has gradually become a tradition and has spread to the rest of the world. Today, the Black Friday (also known as Cyber Week) is considered to be the biggest shopping event of the year..
In the United Kingdom, Spain, France and all other European countries, Black Friday is now one of the most eagerly awaited events of the year, especially since it takes place a few weeks before the Christmas party. Clothes, cosmetics, jewellery, shoes and high-tech products are the best-selling items during Black Friday.
But despite the fact that Black Friday was born and grew up in R-l sales areas, every year there is a decrease in store traffic during this period compared to the previous year. Indeed, more and more, consumers prefer to shop online from their computer or smartphone.
Faced with these changing consumer habits, brands have had to adapt to the changes, hence the intervention of big data.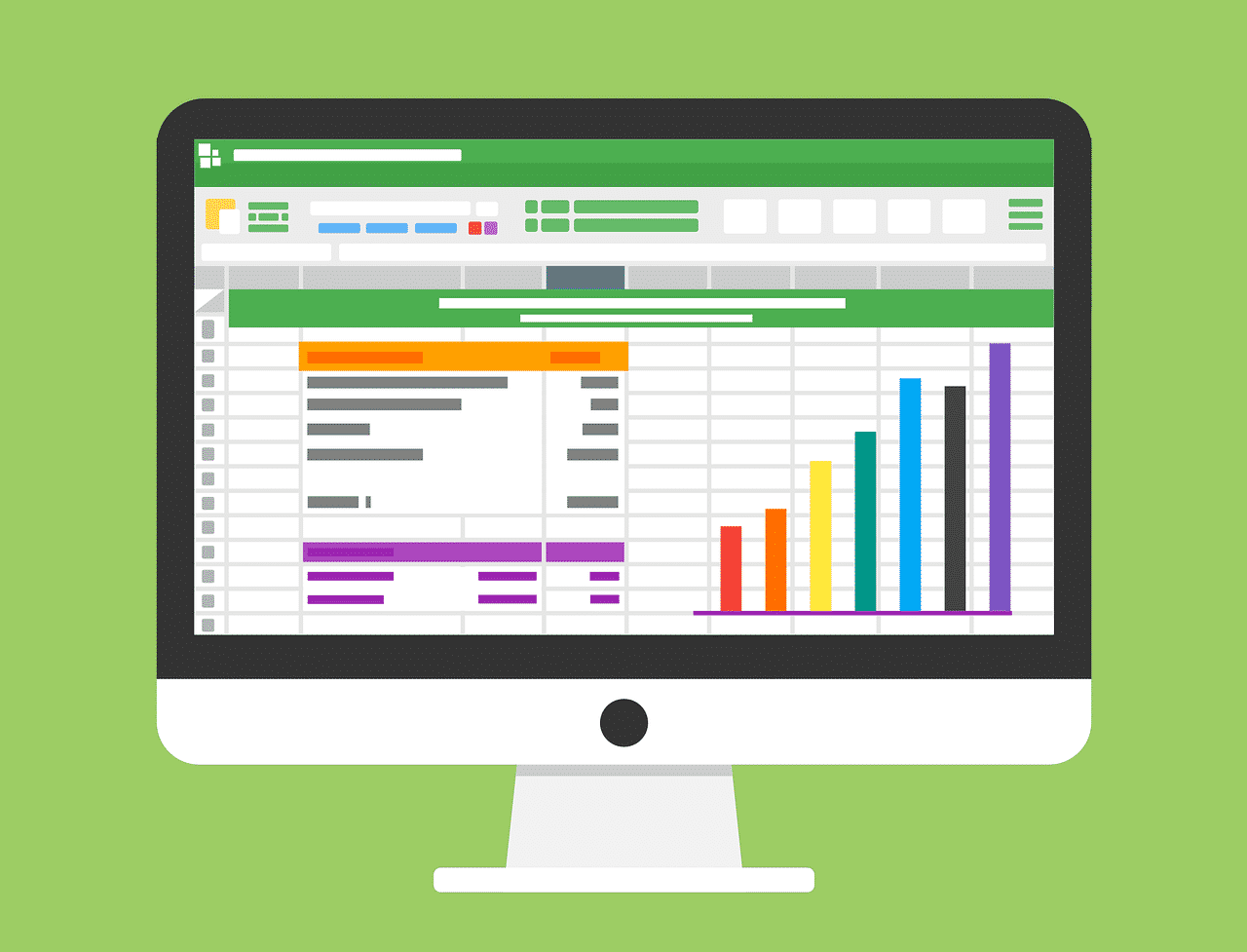 How does Big Data help predict consumer trends?
In the past marketing strategies that were set up took into account only the social media monitoring and analysisThe data sources were not combined and put together in order to cross-reference all these data sources. In addition, online surveys were conducted to learn more about consumer needs and expectations.
But since the advent of big data and artificial intelligenceBoth of these biases offer businesses the opportunity to exploit data from thousands of different sources. This allows them to predict future consumer habits with a very high degree of accuracy.
By applying specific algorithmsThe large amount of data is analysed to identify only the relevant information. The information provided is then used to support internal decision making and improve the customer experience. Thanks to big data, companies are thus able to use the following in a targeted and efficient manner years of Black Friday data. In this way, they are able to select precisely the products that are likely to attract and convince consumers.