Last January, the prestigious job search site Glassdoor voted Data Scientist's work at the top of its top 25 jobs in the world. Through this article, discover the skills needed to work in this profession at the heart of Big Data.
In charge of the management, analysis and exploitation of massive data within a company, the Data Scientist is the evolution of the Data Analyst in the age of Big Data. According to the study by Glassdoor, the average annual salary of a Data Scientist is $116,840.
Given the extreme specialization required to practise this profession, there are many job opportunities and far more qualified profiles than are available. At the end of January Glassdoor counted 1736 job offers.
There is no doubt that the job of Data Scientist is exciting. However, it is also a position of high responsibility, requiring natural predispositions and a high level of education. These are the skills you need to have a career in this field.
You wish to
master the
techniques
from the Learning Machine?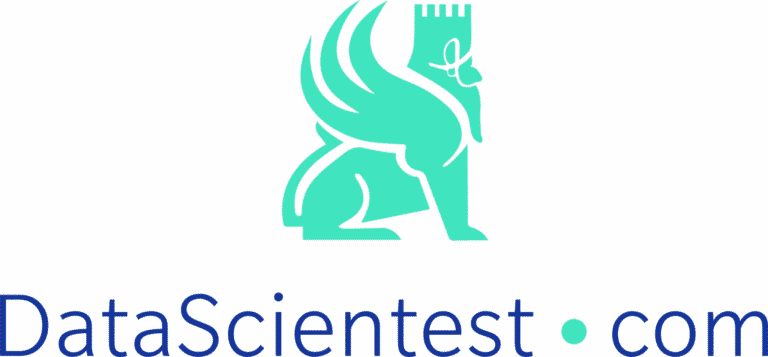 How do I become a Data Scientist? Training and skills required
1 – Analyst training
Currently, 88% of Data Scientists are graduates… at least a master's degreeand 46% of them have a PhD. This school education seems to be necessary to develop the level of knowledge necessary for the exercise of this profession.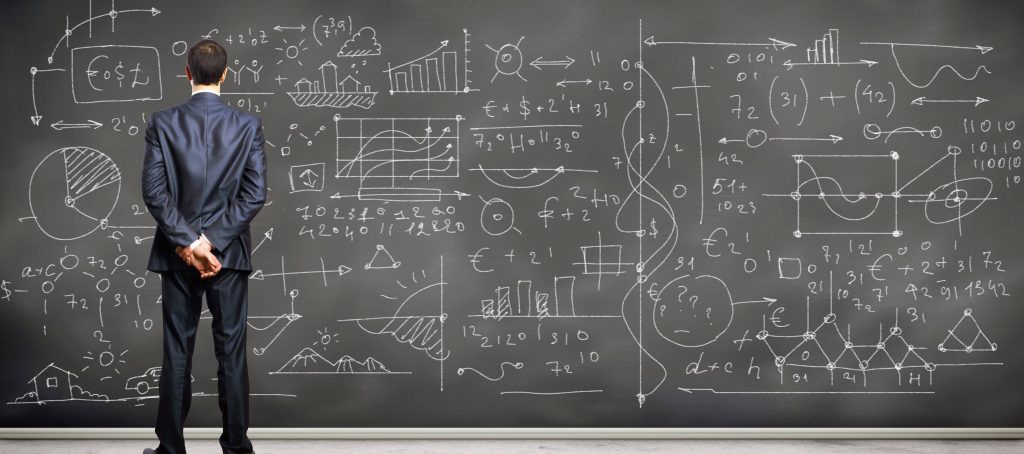 The majority of professionals (32%) are trained in the field of mathematics and statistics. 19% have studied computer sciences and 16% come from of engineering schools.
2 – The Data Scientist must have knowledge of statistics.
It is essential for a Data Scientist to have at least some knowledge of statistical calculations. This knowledge will allow him to determining the right approach technique and analysis for each piece of data.
3 – The Data Scientist must master analytical tools
An in-depth knowledge ofat least one analytical tool such as SAS or R is usually required. For data science, preference is mainly given to R, the historical and standard computer language for data analysis and data mining.
4 – Programming languages
Data Scientist positions require mastery of at least one programming language. The most commonly used is Pythonbut it can be replaced by Java, Perl or C/C++.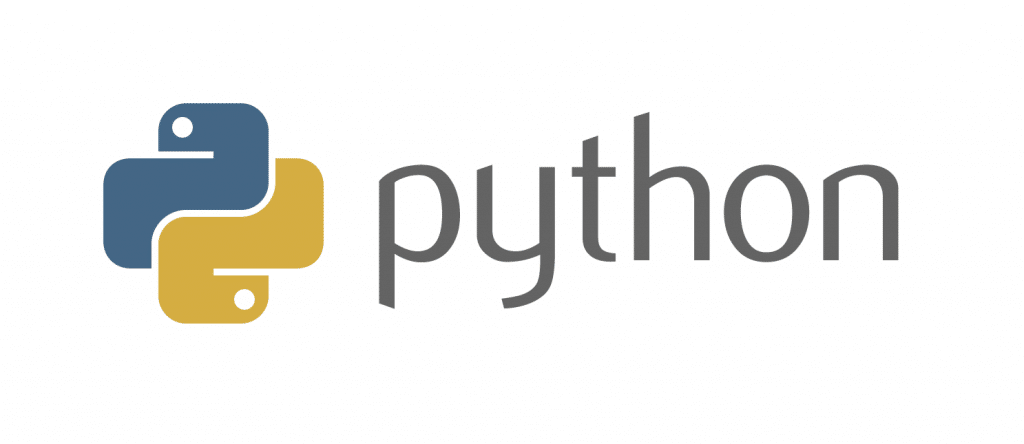 5 – The notions of Machine Learning
In addition to analytical tools, knowing some Machine Learning methods can be a real asset for the creation of a data-driven product. These can be forests of decision trees, closer k neighbours or overall methods. As these different techniques can be directly implemented using the R or Python libraries, it is not necessary to know how their algorithms work. The important thing is to understand how they work in general terms and to know which method is the most relevant to the situation.
6 – Understanding linear algebra and the functions of several variables
Linear algebra and the functions of several variables constitute the basis for many statistical calculation techniques and machine learning techniques. Even if they are implemented with R or sklearn, some companies with a data-driven product may decide to develop their own implementations to improve their algorithms or predictive performance.
7 – The use of Hadoop
If some companies don't require it, mastery of the Hadoop platform is most often required. Similarly, experience with the Hive and Pig processing tools is an additional argument for recruitment. Cloud tools such as Amazon S3 are also important.
8 – Programming in SQL
Hadoop and the NoSQL databases have largely imposed themselves in the field of Big Data. However, most recruiters require candidates to master SQL programming in order to be able to formulate and execute requests. In fact, SQL tends to become the predominant language in Big Data again in 2016.
9 – Management of unstructured data
To become a Data Scientist, it is essential to know how to manage unstructured data. from social networks, or video or audio streams. This data is the Big Data's main challenge.
It is also important to know how to handle data with imperfections, such as missing values or inconsistent format strings. This skill is particularly important in companies not accustomed to data analysis.
10 – Skills in software engineering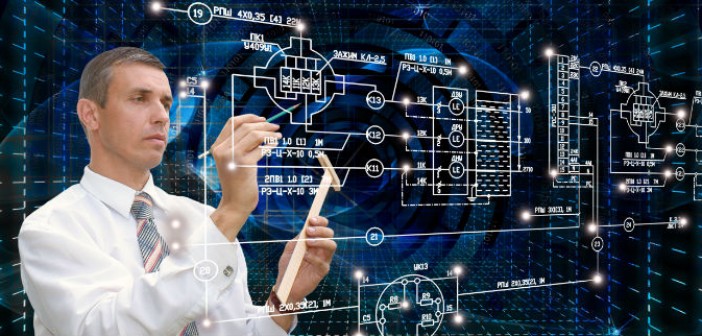 In a small company not accustomed to data science, a Data Scientist must have software engineering skills. These will enable him or her to support the development of a product driven by data or data logging.
11 – Intellectual curiosity
Intellectual curiosity is essential to detect the most interesting and exploitable data within a gigantic volume of data. To carry out the work of a Data Scientist, it is necessary toto be creative and ask your own questions rather than simply responding to those that arise.
12 – The spirit of an entrepreneur
In order to successfully exploit a company's Big Data, it is necessary to understand the problems to be solved and the new opportunities that data can offer. Therefore, the Data Scientist must understand the world of business in general and the industry to which it is affiliated more specifically.
13 – The Data Scientist must have a sense of communication.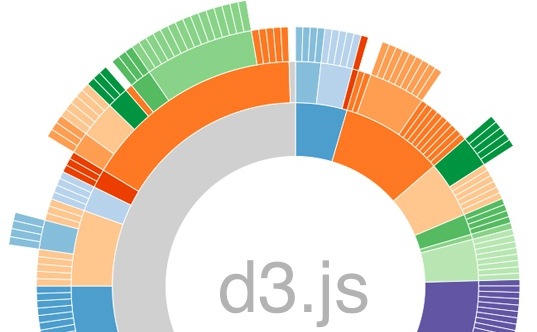 Integrated within the company, the Data Scientist must imperatively be able to communicate technical findings to other employeesThe company's main activities are the following, for example, marketing and sales. Its role is to help decision-makers make the right decisions by providing them with the necessary information.
It must also understand the problems of other teams and help them meet these challenges through data analysis. To do this, it is also important to master data visualization tools such as ggplot or d3.js.
In conclusion, the skills required for a Data Scientist are numerous and specific. Before deciding to pursue a training or career in this field, it is necessary to determine whether or not you have the profile of a data scientist.
You wish to
master the
techniques
from the Learning Machine?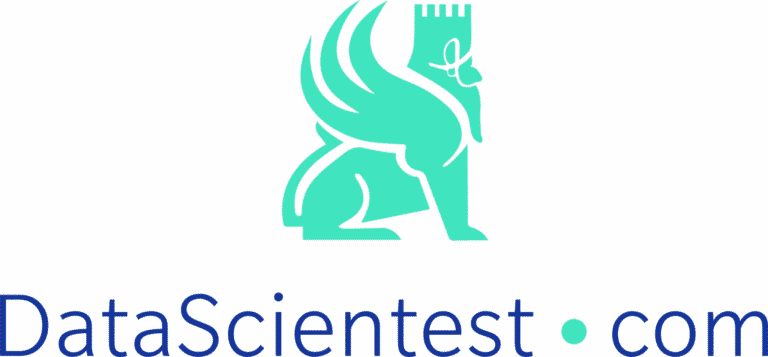 What are the best French training courses to become a Data Scientist?
In France, there are currently about forty training courses in the Data Scientists profession. University masters, specialized masters, Master of Science, 3rd year specializations, and MBAs provide access to the skills needed to become a Data Scientist.
These trainings can be divided into three main categories. Firstly, courses offered by engineering schools or scientific universities. Ensai, Ensae, Polytechnique, Télécom ParisTech, Télécom Nancy, Eisti and Epita all offer Data Science programmes.
In academic termsReims-Champagne-Ardenne offers a Master's degree in Statistics for evaluation and forecasting. Louis-Lumière Lyon-II offers an M2 Data Mining and Business Intelligence and Big data course. Dauphine University offers an Executive Master in Statistics and Big data. At UPMC, students can obtain a Master and certificate in Data science. A Master's degree in Computer Science and Data in Nantes, a Master's degree in Data Science in Nice-Sophia, and a Master's degree in Big data and data mining in Paris-VIII. The Paris-Saclay University alone brings together 45 Data Sciences courses: 12 masters, 5 certificates, 8 engineering specialities, 4 MBAs, etc.
The second category is that of management schools. Among the schools offering MS, MSc or third-year specialisations are Télécom EM, Neoma, HEC, Audencia, Inseec, Ieseg, ECE, ESC Rennes or Essca, the Management School of the Léonard-de-Vinci cluster and the Internet and Multimedia Institute.
The third category is joint engineer-management training courses. Among the institutions offering such training are Essec and Centrale-Supélec, EPSI and Esilv.
Finally, there are also educational institutions specializedas well as DataScientest. Created in 2015, DataScientest has established itself as the leader in data science training in France and one of the major players in Europe. More than 30 CAC 40 groups trust DataScientest to reskill their employees towards a job as data scientist. For 8 months now, the training has been open to individuals at a cost of 4495€. It has been a great success and more than fifteen sessions are offered this year in intensive/bootcamp or continuous formats. For an additional fee, the training can be co-certified by the Sorbonne.
What is the salary of a Data Scientist? Are there a lot of job offers?
In 2017, Big Data should continue to dominate the US job market. Once again, Glassdoor places Data Scientists at the top of its list of the 50 best jobs. This is followed by DevOps Engineers and Data Technicians.
The Data Scientist's job is considered the best paid, most satisfying and most sought-after job in the world.é. The average salary of an American Data Scientist is $110,000. In France, the salary of a beginner is generally between 45,000 and 50,000 euros per year. Moreover, despite the appearance of numerous training courses, companies are still struggling to find sufficiently qualified profiles.
Is there a risk that the Data Scientist profession will disappear?
According to a report published by Gartner Inc, more than 40% of the tasks performed by a Data Scientist will be automated by 2020.. As a result, the productivity of data scientists will greatly increase, as will the use of data and analytical tools by citizen data scientists.
Gartner defines "citizen data scientists" as individuals who create or generate models using advanced diagnostic or predictive tools, but whose main function is not related to the field of statistics and analytics.. These people can narrow the gap between the self-service analytical tools used by companies and the advanced analytical techniques used by Data Scientists. It is now possible to perform advanced analysis without the need for advanced skills.
The Data science is now a coveted asset for most companies, which is why vendors of data or analytics software platforms are focusing on simplifying various tasks such as data integration and model creation through automation.. Even so, it is unlikely that the job of Data Scientist will be replaced by artificial intelligence.
You wish to
master the
techniques
from the Learning Machine?