For the 16th consecutive year, Global Knowledge has published its study on the evolution of IT salaries and skills around the world. Over 9,325 IT professionals were surveyed. This report confirms the role and importance of certifications for employees and the companies that employ them.
This is one of the most comprehensive studies on the subject. Each year, the IT Salary and Skills Report 2021 from Skillsoft Global Knowledge The IT industry is changing, and this report details the changes in the IT industry. The most in-demand IT skills and salaries of IT employees are analysed across all continents. This year's report takes a closer look at the certifications and training that are helping to boost careers and salaries. What are the ones that allow employees to evolve quickly and companies to gain in efficiency and growth?
IT salaries continue to grow despite pandemic environment
The report is obviously heavily influenced by the global pandemic that has marked 2021. However, the pandemic does not appear to have had any impact on the growth of IT salaries for either employees or decision makers.
All salaries have increased compared to the previous year but the biggest jump was in Asia-Pacific, up 10.2% year-on-year, putting the base salary there at $69,560 a year. The US continues to offer the highest salaries with an annual base salary of $121,544, followed by the Middle East (EMEA) at $71,603, and Latin America at $44,108.
In France, compensation stands at $69,280 per yearThis is far behind Germany ($95,982 per year), Belgium ($92,543) and the UK ($88,847 per year).
How are these increases justified? Among the factors most cited by respondents are, unsurprisingly, "performance in their job" (38%), but also "promotion within the company" (17%) as well as "Obtaining professional certification" (9%).
A strong trend already confirmed by the study published by Pearson Vue "2021 Value of IT Certification Report". 70% of the respondents declared that they had reached their goal by validating a certification, For 28% of them, it was to obtain a salary increase and for 36% to move to another position.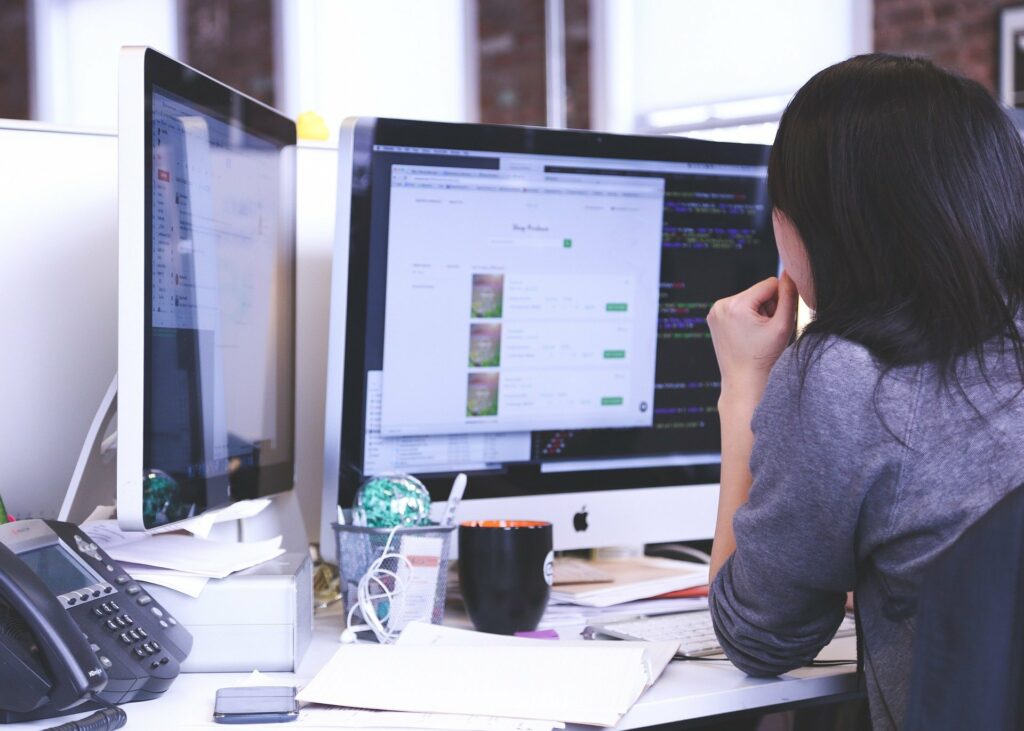 Certifications at the heart of the evolution of employees and their companies
This is indeed the other major aspect that the report outlines. Training and certification are identified as a key issue for the whole sector with 92% of respondents reporting that they hold at least one professional certification. This figure has increased by 7% compared to the previous year.
Indeed, the real benefits of these certifications are no longer to be demonstrated First of all, for companies, since nearly 50% of respondents who have validated a certification report having noticed an improvement in the quality of their work. The Pearson Vue study estimated the ROI for companies at 10,000 dollars per certified employee.
And for IT employees, certifications have a lot to offer. They can significantly enhance the value of their career path and their profile with employers. For example, employees with the ITIL Foundation certification (which enables professionals to understand end-to-end service management) earn about $8,000 more per year than those without it.
Professional certifications allow employees to update and maintain their skill level, as well as attest to it. They are a clear indication to (future) employers of a person's level of motivation and desire to devote time and energy to professional improvement. On the job market, they are also a differentiating factor that allows to separate two candidates with relatively equivalent profiles.
It should be noted that most professionals who benefit most from these positive effects actually have multiple certifications.
Microsoft professional certifications a great asset for IT professionals
Microsoft is one of the players that feature prominently in this report, and in the ranking of certifications most held by its respondents. Outside of the security sector, Microsoft is in first place ahead of ITIL, Google Cloud, Cisco or AWS. In the security area, Microsoft is in fourth place, behind ISACA, (ISC)2 or CompTia but once again, ahead of Cisco, AWS or Google Cloud.
And for good reason, Microsoft's certification program is particularly comprehensive. More than 40 enterprise certifications are offeredwhich are aimed at all IT professionals, regardless of their level of experience.
They meet the needs of employees who are just starting out and want to grow quickly, as well as those who already have a high level of expertise and want to demonstrate it. From data analysis (Data Analytst Associate with Power BI), to Azure certification (Microsoft Certified: Azure Solutions Architect Expert). The topics covered are extensive and address current issues in the IT sector.
21% of employees who earned these certifications received a promotion or advancement, 23% found a new job in a related industry, and 13% by changing industries.
Preparing for and obtaining professional certification to boost your career and compensation could be among your good resolutions for this new year?

Facebook



Twitter



LinkedIn