You should know that you can very well opt for a powerful antivirus and also free. Sometimes, it will be a free version of a paid offerbut some software can be obtained in full for 0 euro. Of course, by paying for premium services, you benefit from countless features often missing from these basic antivirus programs. Thus, paying a few euros protects you entirely from spam, provides you with the parental control or a very advanced firewall analysis system. That said, the free options are not without their strengths. Here are the best ones.
Avira Free Antivirus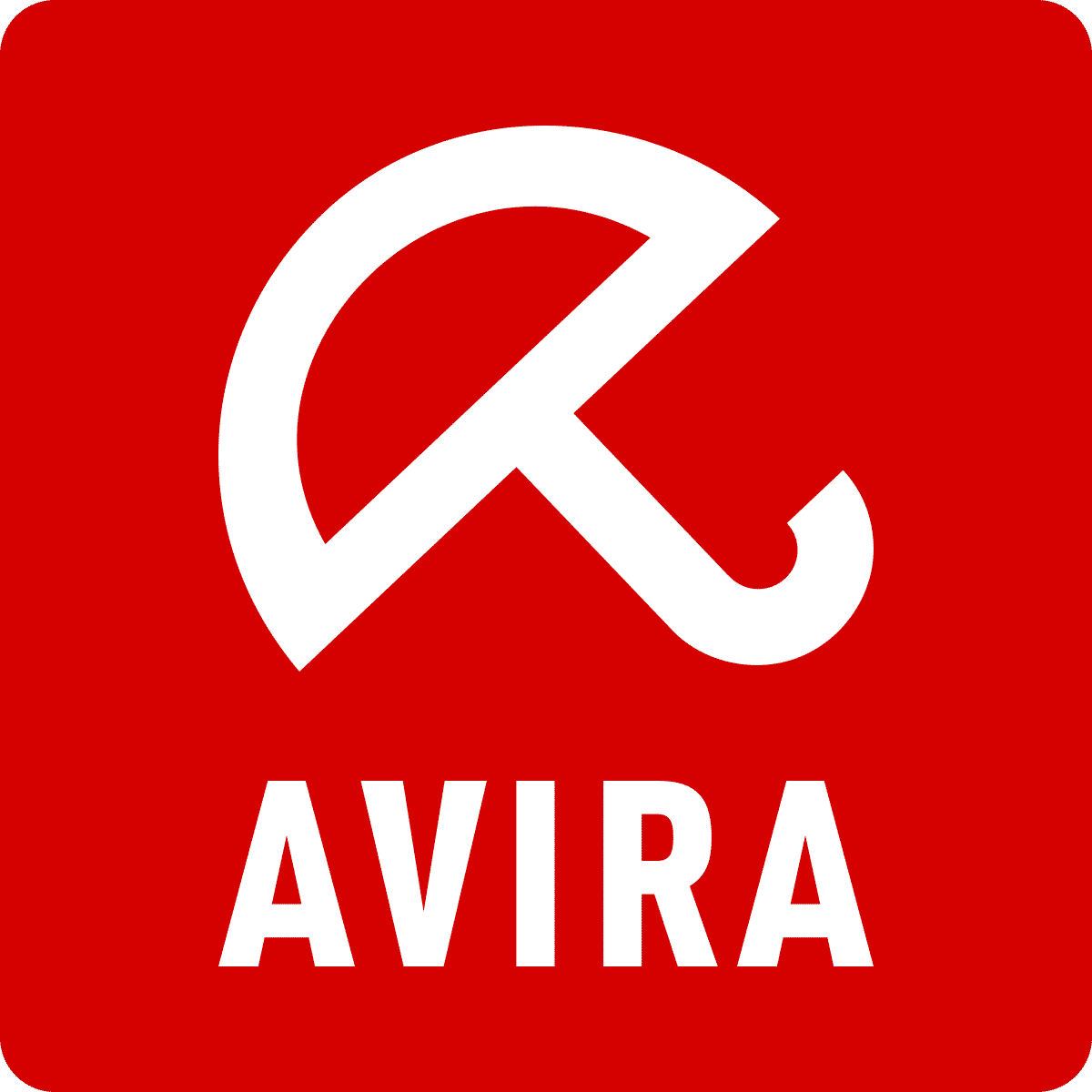 Avira Free Antivirus is the best free antivirus software to download today: if you have set yourself the goal of investing only in free software, it is highly recommended to opt for Avira Free Antivirus. Its protection system is impressive, but the price is almost non-existent. It offers almost entirely similar functionality to paid software, and its performance in terms of defending against and neutralizing online threats is outstanding.
Bitdefender Antivirus Free Edition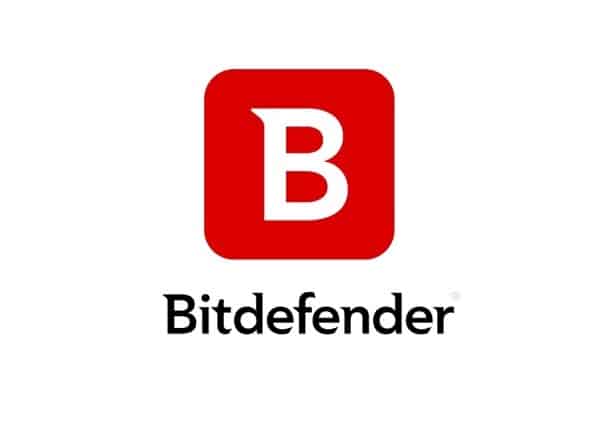 Bitdefender Antivirus Free Edition is one of the best on the market for those looking for free software. Available on Mac, Android and Windows, the services it offers are: behavioral analysis, phishing protection and provides a full automatic scan. Its analysis is fast and efficient and its threat detection is excellent. In addition, its analysis mechanisms are clean, well-built, and very lightweight. This allows operation without load on the operating system.
Kaspersky Free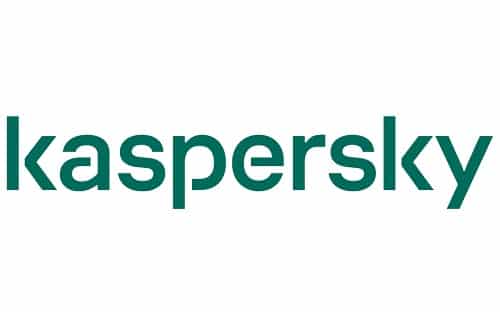 Kaspersky Free is extremely easy to use. Although it is only available on Windows, the following features serve to balance the scales: the software offers comprehensive protection against spyware systems, provides anti-phishing scanning in real timeThe software analyses each and every e-mail in a way that is understandable, accessible to everyone and very easy to use. In addition, the software's user-friendliness and its extremely accurate and reliable engine are major and not insignificant assets.
Avast Free Antivirus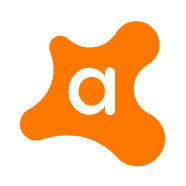 Avast Free Antivirus is currently available on Windows and Mac, this free system also detects viruses, works in a password management game mode and scans all threatening and malicious software. It also does not slow down your computer in any way, and provides acceptable, affordable virus protection. That said, it does contain a few limitations that can hurt its condition and thus, lower it in the comparative ranking, which so far offers a clean slate: its installation requires irritating privacy settings over the long term, and includes quite a few links to paid terms. Even though this antivirus is free in its basic version, a complete and satisfactory use of the system requires upgrading to the premium package. There is a reason why Avast is so low in this ranking, but it is still recommendable.
Sophos Home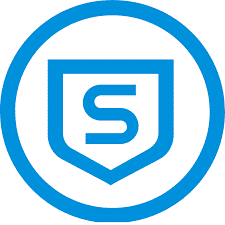 Sophos Home is advisable insofar as your home is made up of connected objects, filled with devices and abundant in computers. As a professional-grade security offering, Sophos Home goes one step further than the majority of the free antivirus software mentioned above and seems a little better suited to families. Indeed, the system provides users with antivirus protection, but more importantly, standard anti-malware protection, as well as a number of browsing tools similar to anti-phishing and diligent content monitoring (not a bad thing). Coupled with the centralized management of up to 10 computers, this means that you can very effectively lock down your children's browsing options.
Best free antivirus: which one to choose?
Each free antivirus named in the list has been rigorously selected based on a comparative analysis. Taking into account professional features, ease of use, system strength and reliability, and threat management capability, here are the two best free antivirus in 2021:
Avira Free Antivirus remains the software of choice, with all the essential features almost identical to the paid versions.
Kaspersky Free comes in a close second, with a minimal reduction in functionality, but offering equally satisfactory performance.