In a study commissioned by the IT services company Atos, IDC (International Data Corporation) has drawn up a report on the current situation of Big Data in France. Out of 100 French companies with more than 1,000 employees, 11% of them are really behind the Big Data.
Most of the companies surveyed would not yet be able to properly exploit large volumes of data. This is not to say that not all companies are capable of handling large volumes of data, but the research firm notes that a lack of know-how in France.
The market is taking off
Despite these findings, the study also reveals some interesting predictions about market value. By the end of 2016, the French Big Data market is expected to represent 445 million eurosgrowth of 25 % compared to the previous year.
The delay of these firms does not prevent half of them from being on the rise in the adoption of Big Data. In 2012, only 7 % companies were accelerating into data. This year, 51 % of them ensure that they have started projects in the analysis of multiple data.
The Big Data also raises questions about new needs. 51% of respondents say they need to manage the Big Data. with the general managementwhile 8 out of 10 companies believe that they have need new employees to manage this.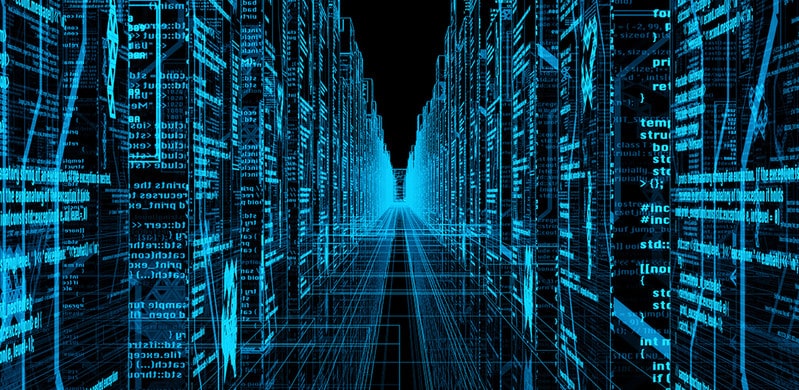 Companies still focused on data storage
Although data analysis is a means of achieving savings at all levels, the majority of investments made by companies are still focused on data storage. According to IDC, 82 % of the companies surveyed work primarily on safety and security and 75 % of them underline the need for collaboration between the business lines and the ISD. Thanks to this, the research firm classifies these companies in four categories. Thus, 14% of them are "visionaries"…, 34% are "builders"., 42% of "opportunists" and 11% of the "stragglers.
The firm has identified the most common Big Data use cases, and they are quite specific. 53% of companies are currently using the data for the following purposes better understand the customer experience. In a second phase, 42% of them optimize operational excellence and 28% focus on security.
Although there are still many laggards, companies that are aware of the potential of Big Data still have a long way to go.