Two years after the launch of Retailink, Fnac Darty's integrated omnichannel advertising network, the group is rolling out MyRetailink. It is a self-service sales data sharing platform that can be used independently.
Two modules on a single interface
In the context of the development of its retail media strategyFnac Darty launches MyRetailink, an integrated retail media data sharing omnichannel sales. It offers two different but complementary service modules on a single interface. The first is a data sharing solution called Insights. The idea is to provide suppliers with a complete overview of their business in order to optimize business management and decision making. Activationthe second module of the platform, is a digital activation solution. It allows brands to target, program and measure their digital campaigns on the group's e-commerce sites and throughout the web.
According to Alexandra Suire, director of the Retailink by Fnac Darty advertising network, the group's partners "expect a platform for retail media services. 7 out of 10 brands are asking for it. They want to benefit from greater visibility and transparency on the activation of their business projects and from more autonomy. However, today, existing platforms are too siloed: with a purely media prism, they do not allow brands to have a single hub for their data and media issues. We want the platform to be a tool that generates transparency, sharing and immediacy ".
Expanding the audience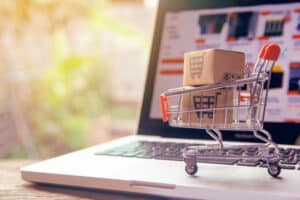 MyRetailink is available in self-service. In other words, the platform is completely autonomous, allowing non-captive advertisers (those who do not sell on the various e-commerce sites of Fnac Darty) to access it. Activation is in fact available to external advertisers and their media agencies. This is in line with the group's desire to broaden the audience. "The consolidation of our tools within a single platform will enable brands to offer a better customer experience on Fnac Darty ecosystems as well as on the main web audience hubs," says Alexandra Suire.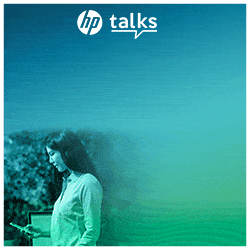 With MyRetailink, suppliers have the possibility to to know precisely the health of their businessIt will allow them to know which products work best and which ones require advertising. Even better, brands will now be able to build a precise audience segment corresponding to a given product or marketing objectives. For now, the platform is only available in France. However, the group plans to roll out it internationally very soon, to the entire Fnac Darty market.

Facebook



Twitter



LinkedIn