The University of Paris Dauphine-PSL offers an Executive Master Statistics & Big Data training program. This degree course allows professionals to acquire the skills required to become a Data Scientist or to apply them in their profession.
The Big Data jobs are on the rise. Experts such as Data Scientists are increasingly sought after by companies in all sectors, both in France and internationally.
This worldwide phenomenon is explained by the explosion of the volume of data generated thanks to new technologies such as the Internet of Things, smartphones or even social networks. Thanks to these innovations, companies now have immense volumes of information about their customers, competitors or their own business.
Or, the analysis of these data can provide valuable clues about consumer expectations, organizational strengths and weaknesses, or market conditions. However, to use them, it is necessary to call on professionals with significant technical skills.
The number of qualified specialists is far less than the demand, so companies are scrambling for data scientists. In this context, Big Data is an excellent career choice.
In the years to come, data will occupy an ever more important place in all industries. It is therefore a very relevant vocation for professionals in a reconversion phase. Data Science skills can also be very useful for working professionals.
In order to train experts capable of meeting the expectations of organizations, many private organizations are launching training courses in Data Science. This is also the case for public universities, and in particular Dauphine-PSL.
As a reminder, Dauphine-PSL is part of the Université Paris Sciences & Lettres just like the ENS, the Ecole des Mines, the Beaux-Arts de Paris or the EHESS. Both a university and a Grande Ecole, it is also the only university accredited by EQUIS (European Quality Improvement System).
With its focus on innovation and professionalization, Dauphine-PSL aims to educate an elite European group of megadata experts. To achieve this, the institution has launched the "Executive Master Statistics & Big Data" continuing education programme (EM SBD).
Executive Master Statistics & Big Data : a continuous training Data Scientist Bac+5
This training Bac+5 aims to teach students the jobs of massive data management as the role of Data Scientist. It is backed by CEREMADE: an applied mathematics laboratory with world-renowned teacher-researchers.
Through this course, students can acquire all the the technical and scientific skills of a Data Scientist. In addition, this professional training allows you to learn to master all the subtleties of data processing and the most modern statistical methodologies.
At the end of the program, they will be able to program algorithms in Python and R, two computer languages at the heart of Data Science, and will have the critical distance to know how to choose the most relevant methodology for each application.
The objective of the training is to learn to model, analyze and process data. Students develop a competence in applied mathematics that will enable them to tackle all the statistical problems they may encounter in business, particularly in the fields of marketing, actuarial science and finance.
They also acquire the mastery of parallel and distributed processing techniques of massive data, programming languages used in Data Science, and the implementation of complex algorithms. It is therefore a complete training for Big Data jobs.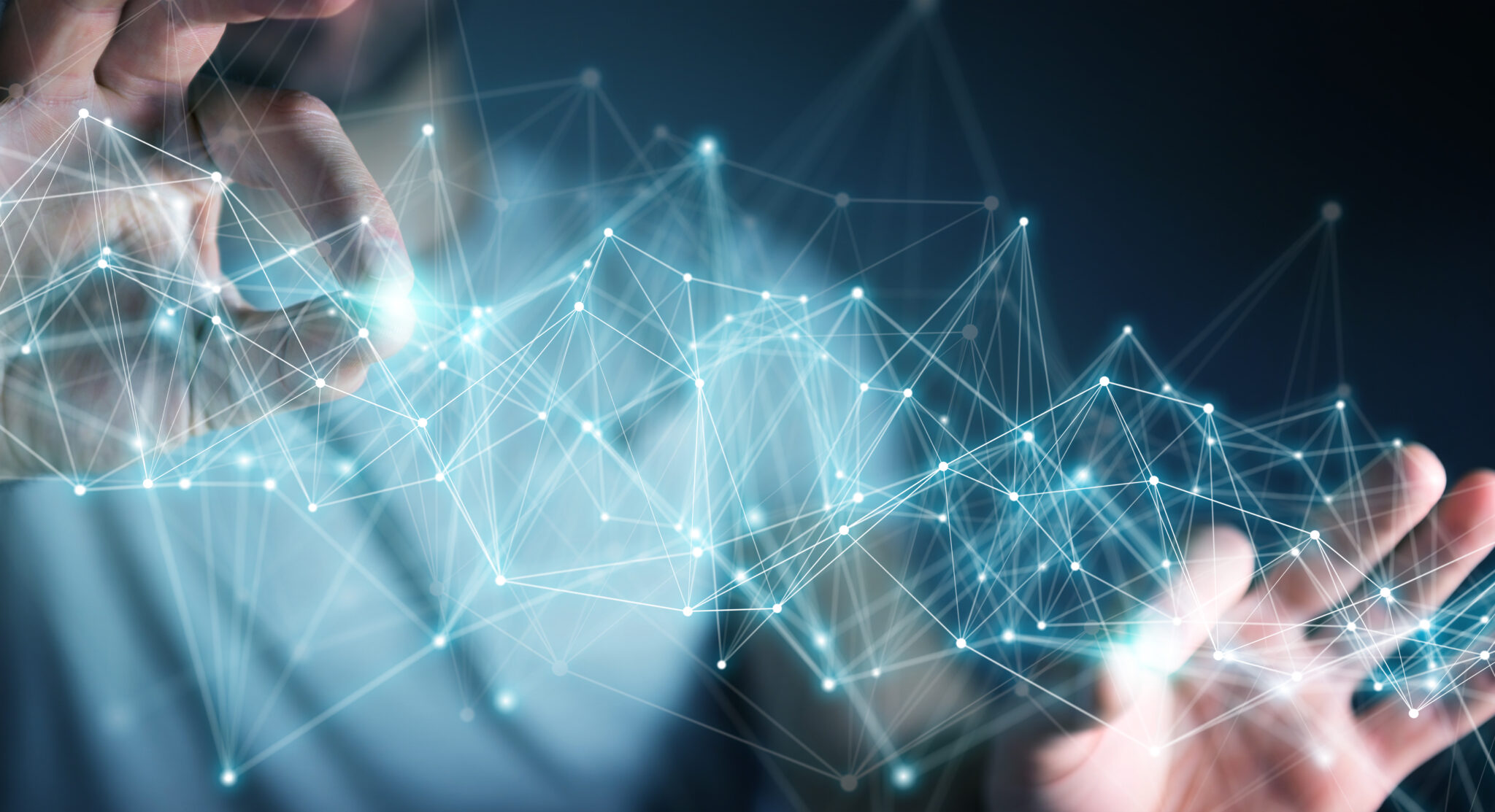 A program broken down into three modules
The program is broken down into three modules. The first one aims at master the basics of statisticsThis course is a refresher course in probability. Basic concepts such as classical estimation, tests, confidence regions and the linear Gaussian model are covered. The R software is used for practical application.
Students with a Bachelor's degree and a good level in statistics and probability will be able to exempted from this first moduleprovided that they pass a test. In this case, they will go directly to the second module of data processing by advanced statistics.
Through this second part, students learn to use mathematical and statistical tools and to choose the most relevant models and apply them. Among the concepts covered are generalized linear models, non-parametric regression, SQL databases, the Python language and the Bayesian approach.
Finally, the third and last module is entirely devoted to Big Data. Students learn statistical learning techniques for handling large volumes of data: optimization, high-dimensional estimation, supervised learning, parallel computing, Deep Learning, Cloud, Dataviz…
Université Paris Dauphine-PSL regularly organizes webinars on the subject.
How to register for this course?
This degree course is designed specifically for working professionals. It is accessible to from a level Bac+3 in mathematics or equivalent, or after significant professional experience.
The registration fee is 15 500€. It should be noted that this training is eligible for the CPF (personal training account). Working professionals can therefore finance this course with their accumulated credits, and train while continuing their full-time professional activity.
The courses take place at the University of Paris Dauphine-PSL, in the 16th arrondissement of Paris. The rhythm is three hours of classes every Tuesday from 6 to 9 pm, and one full Thursday per month 8:30am to 6:30pm.
The The next school year will start on May 6, 2021and the training will last until December 31, 2022. It is possible to register until May 2021 by completing an application form at this address.
For more information about this Executive Master Statistics & Big Data, you can download the brochure or visit the official website at this address. If you are interested in AI, please note that Dauphine-PSL also offers a Bac+5 Executive Master in Artificial Intelligence & Data Science…