In order to offer a simple and complete vision of its Executive Master Statistics and Big Data continuing education, intended for working people, Dauphine-PSL presents the course through a short video. Get the answers to all your questions in only 2 minutes 30 !
The job of Data Scientist is increasingly in demand in companies, and is attracting a lot of attention. Many people are seeking this profession, including among working people who are in the process of retraining.
However, data science is a complex field. It is sometimes difficult to truly understand what it's all about. Among the many training courses that exist to become a Data Scientist, the notions that are proposed to be learned can vary radically.
For all these reasons, neophytes may be confused when faced with data science. In order to offer a clearer vision, Dauphine-PSL has published a video presentation for its Executive Master Statistics & Big Data training.
All the answers to your questions about Dauphine-PSL's EMSBD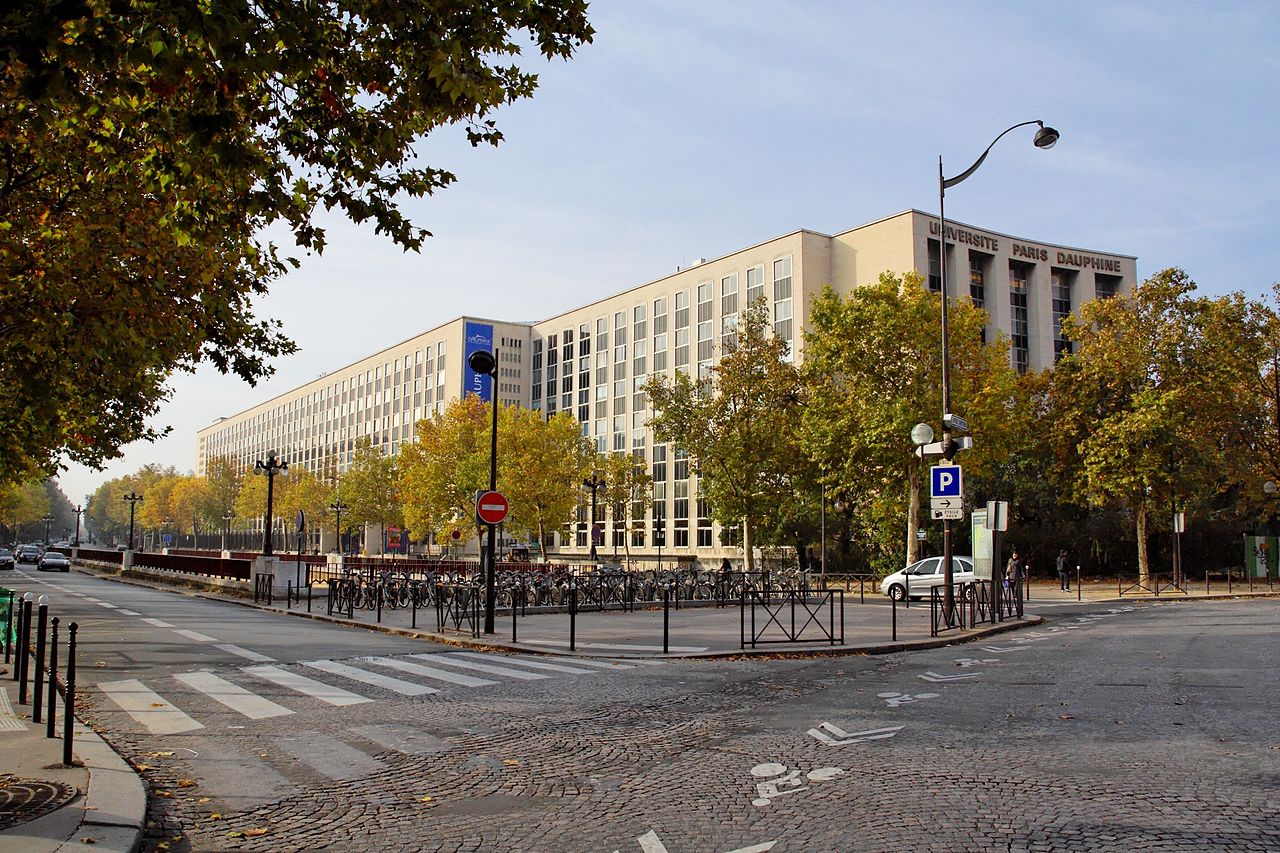 This professional development training allows students to acquire the skills required to become a Data Scientist, while pursuing a personal or professional activity in parallel. At the end of the course, learners receive a diploma of Bac+5 level.
Through this simple and effective introductory video, you will enjoy a comprehensive overview of this Executive Master. Robin Ryder, Senior Lecturer in Applied Mathematics and course leader, will answer any questions you may have about the programme.
You will benefit from a clear definition of the Data Scientist job, and discover the objectives of the training and its strengths. Robyn will also explain how Dauphine-PSL is constantly anticipating the constant innovations in the field of Big Data.
Future candidates will also receive advice on pre-requisites essential for the training and admission process. It is a good way to prepare for the next school year, scheduled for May 6, 2021.
After this presentation, you will finally know if the Data Scientist job and the EMSBD training are for you ! Check out the video at this address. You can also check out our interview with alumni Redha Moulla, to find out all the highlights of this program.