Multi-cloud and remote work have, in recent years, complicated cybersecurity. There's also the pandemic, which has greatly multiplied the demand for distributed technologies. That's why today's businesses need a new approach: mesh cybersecurity. This approach has not only reduced the need for a dedicated IT environment. It also helps alleviate the challenges of multi-cloud and remote working.
What is mesh cybersecurity?
"Cybersecurity mesh" means. cybersecurity mesh ", abbreviated to CSMA. This is an architectural approach rather than a specific technology or market segment.
In "Top Security Technology Trends for 2022: Cybersecurity Mesh," Gartner described CSMA as follows. "Cybersecurity mesh architecture is a composable and scalable approach to extend security controls, even to widely distributed assets." This makes the CSMA architecture very flexible. It adapts easily with hybrid multi-cloud architectures.
That said, mesh cybersecurity enables a more composable, flexible, and resilient security ecosystem. In fact, it allows security tools to integrate By providing a set of enabling services. The cybersecurity mesh thus helps tools to interoperate through several support layers. Indeed, CSMA has 4 layers.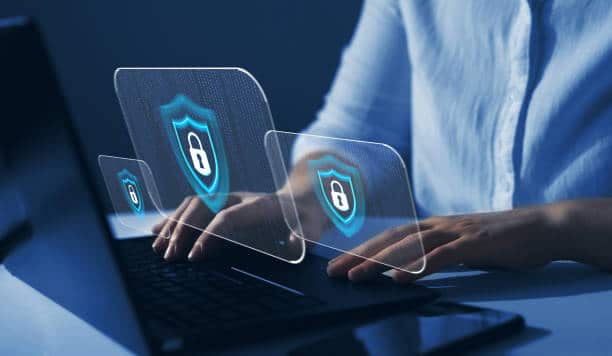 The layers of the cybersecurity mesh
According to Gartner, mesh cybersecurity provides four fundamental layers. These enable an agile and adaptable response to modern integration and security challenges.
Security Analysis and Intelligence
CSMA gathers data and lessons from other security tools. In addition, it provides threat analysis and triggers appropriate responses to those threats.
Distributed Identity Fabric
This layer provides functionality such as directory services and adaptive access. Decentralized identity management, identity verification and rights management are added to this list.
Consolidated Policy and Posture Management
CSMA ensures that IT teams can more effectively identify compliance risks and misconfiguration issues.
Consolidated Dashboards
Cybersecurity mesh provides a composite view of the security ecosystem through consolidated dashboards. As a result, it enables security teams to react to security events faster and more effectively. And always provide the appropriate response.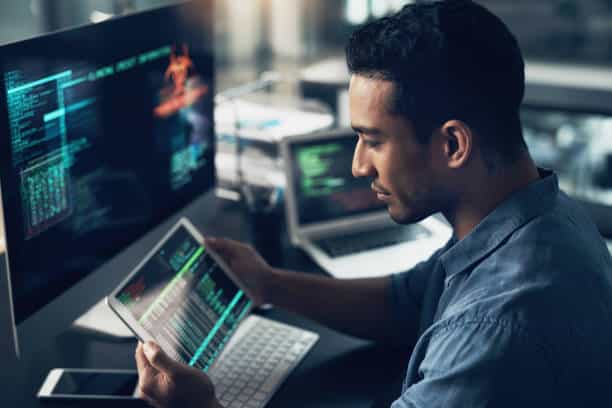 The benefits of the cybersecurity mesh architecture
There are distinct advantages to adopting a cybersecurity mesh. These include the's scalability, composability, and interoperability.. It also calls for coordination between individual security products. As a result, security policy is more integrated.
Gartner explains the process. First, CSMA creates a way for individual security services to communicate And integrate. It creates a more dynamic environment not only for security but for the entire network.
Second, the cybersecurity mesh strategy makes the organization's security posture more agile. It provides a more scalable and flexible security response. Then, CSMA improves the defensive posture by facilitating collaboration between analytical and integrated security tools. As a result, responses to attacks and breaches in the enterprise improve dramatically.
Finally, cybersecurity mesh creates an environment in which cybersecurity technology deploys rapidly. It reduces investment in specific security solutions where the organization may only have a temporary need to free up assets. And that's whether they're financial, technological, or personnel-related, for more critical operations.
Why do companies need cybersecurity mesh?
Today's hackers take advantage of every weakness in organizations to orchestrate cyberattacks. These attacks can result in losses of up to $6 trillion a year and possibly more.
As a result, cybersecurity meshing emerges as the most adaptable approach to addressing these threats. While it extends security to the entire organization, it Secures all systems and access points. And it does so with a single, unified set of technologies. In addition, cybersecurity mesh is based on the latest threat information. So it always evolves if new threats arise.
Apart from these security perspectives, companies also require mesh cybersecurity to facilitate business initiatives basic. First and foremost is the use of third-party applications and services. In fact, an organization undeniably needs third-party applications and services to strengthen its business. This is what makes the nature distributed of the helpful CSMA. It allows to increase the market share of companies. Not only that, it engages consumers more quickly while minimizing their security investments. Second, very often, partnerships with third parties lead to new distribution channels of products and services. In fact, the architecture needed to support new distribution channels requires expensive and complicated individual security tools. Fortunately, the use of a cybersecurity mesh can eliminate some of these costs. And third, agile enterprises can see opportunities to Launch new initiatives. through the CSMA. This is one of the many benefits of the flexibility of a cybersecurity mesh.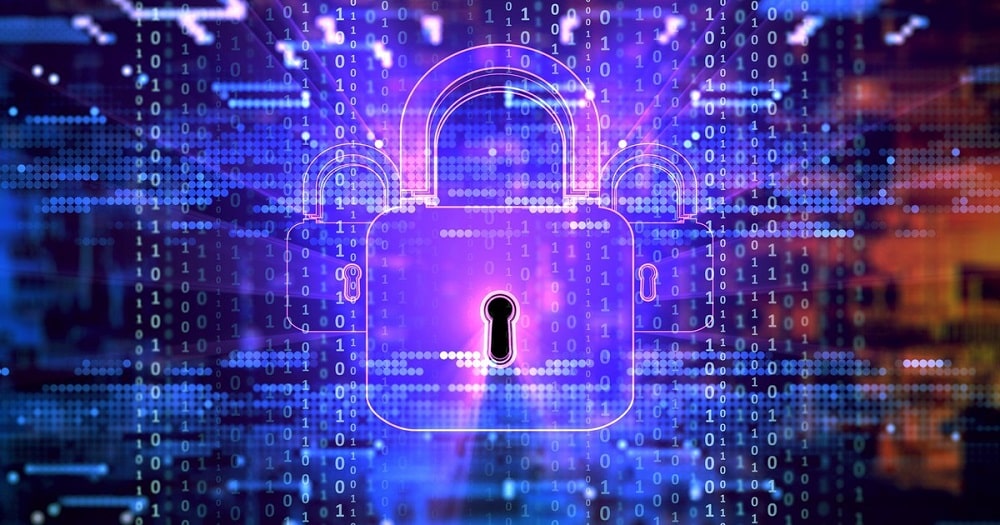 Key considerations when adopting a cybersecurity mesh
Certainly, these factors highlight the need for a cybersecurity mesh. However, there are still others that make it attractive.
Ease of implementation
Accelerating digitalization makes traditional security models cumbersome and cumbersome. As a result, mesh cybersecurity makes design, deployment and maintenance easier and more efficient.
Convenience
CSMA is more practical for dealing with components of an enterprise's digital assets that are outside the traditional network perimeter.
Agility
As explained earlier, cybersecurity mesh makes an organization's response to security more agile. Nodes can be easily added or removed. New locations can be monitored and controlled from a central control point. And, attacks are more mitigated.

Facebook



Twitter



LinkedIn