ERP (Enterprise Resource Planning) software or integrated management software packages make it possible to unify the data generated by all the company's departments within a single database. Find out everything you need to know about it.
The success and growth of a company are based on numerous processes : inventory, order management, accounting, human resources, customer relationship management…
Each of these functions generates and processes data. Although every company is different, they all face the same challenge to remain competitive: be able to store and access this data simply and efficiently. This is the raison d'être of ERP (Enterprise Resource Planning) software or integrated management software packages.
ERP: what is it and what is it for?
ERP systems integrate all the different aspects of a company into one system. single information system accessible to all employees of the different divisions of the company. This software brings together different business process management tools that can be used to manage information within the organization.
ERP systems are designed around a defined data structure (schema) that usually has a common database. This shared database allows employees in different divisions to have access to the same information to meet their specific needs.
In fact, all data created by employees in the different divisions of the company is stored in the same database. With this centralized and secure directory, every individual within the company can be assured that the data is correct, up-to-date, and complete.
ERP: what are the main advantages?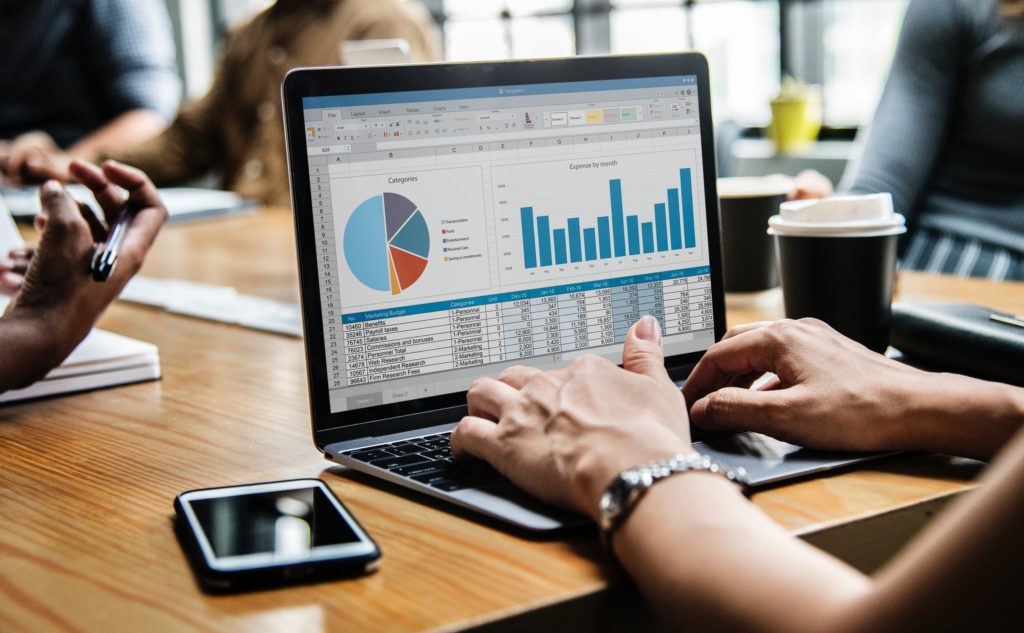 The increasing use of ERP systems in companies is due to the many advantages of these software packages. First of all, they allow company managers to take advantage of an visiton overall workflow. In addition, leaders are able to identify challenges, discover opportunities, and make decisions more quickly.
In addition, ERPs allow automate and simplify the most tedious tasks and redundant, and provide employees with the tools and data they need to be successful. These solutions also increase employee productivity and simplify collaboration between departments and with third parties.
ERPs often also improve the flexibility of employees since they can be used remotely and via mobile devices. Many also offer powerful reporting and forecasting tools to enable companies to make decisions for the future based on data. Finally, ERPs allow data to be kept secure and to ensure compliance with existing legislation such as the European Union's DPR.
History and evolution of enterprise resource planning systems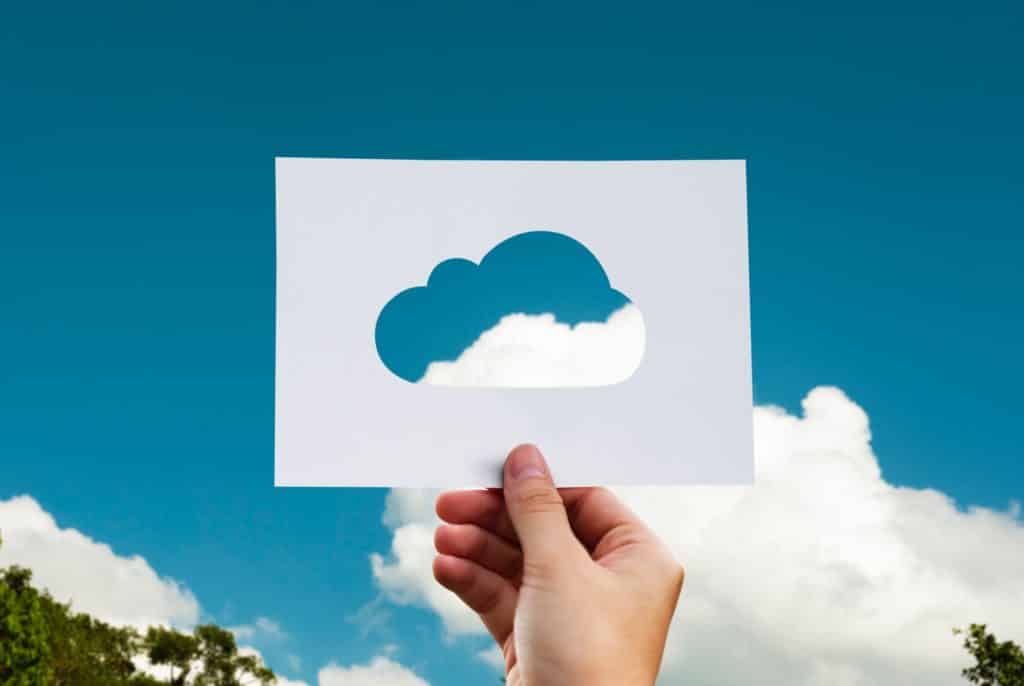 The term ERP was coined in 1990 by Gartner, but the invention of this software dates back to the 1960s. At the time, the concept was applied to inventory management in the manufacturing sector. Software engineers created programs to monitor inventories and generate status reports.
In the 1970s, the concept has evolved with MRP systems (Manufacturing Resource Planning) to plan production processes. Subsequently, in the 1980s, MRPs evolved to encompass more manufacturing processes.
In the 1990s, these systems began to move beyond the simple area of inventory to support more functions such as accounting and human resources. Today, ERPs also support Business Intelligence and front-office functions such as sales force automation, marketing or e-commerce.
In addition to these gradual developments, the adoption of ERP systems in companies of all sizes has been stimulated by the emergence of Cloud-based SaaS (software as a service) solutions. These Cloud solutions make ERP software more accessibleand easier to implement or manage. In addition, the Cloud enables real-time reporting and business intelligence. As a result, business leaders benefit from even greater real-time visibility.
According to a recent Syntec Digital/IDCIn France, 78% of software publishers already offer SaaS and sales represent 22% of the publishing market, which proves that the SaaS mode is already very popular with companies. It is an offer that is of particular interest to start-ups, VSEs and certain SMEs that want to have their ERP very quickly. The payment method offered by SaaS is also an asset for small players who can then have better visibility on their budget. As an example, the industrial ERP software publisher Sylob has taken on the challenge of starting their "Starter" SaaS ERP offer at their customers' premises in less than 4 days (source: Le Monde Informatique).