A Data Driven company is a "data driven" company. In other words, it is a company that relies on the analysis of the data at its disposal to make decisions and guide its development. Find out the precise definition of this concept, the advantages of being data-driven, and finally some advice on how to transform your own business into a data-driven company.
With the rise of Big Data and the multiplication of data sources, companies have more and more data at their disposal. Connected objects, smartphones, social networks and websites make it possible to dredge up a lot of data on the company's performance, customer sentiment or the competition for example.
In addition, the analytical technologies are increasingly accessible and leverage this data to improve business performance. These two phenomena have given rise to what are known as data-driven enterprises.
What is a Data Driven company?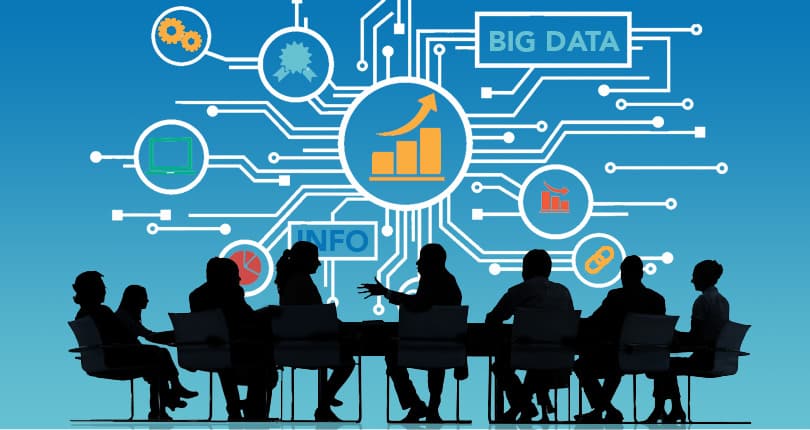 A data-driven enterprise is a data-driven" business. In concrete terms, this term refers to a company that perpetually uses the analytical technologies for data analysis at his disposal to make decisions.
In a truly data-driven enterprise, all employees and officers use the data in a natural and integrated way in their daily tasks. Sales, marketing, and finance managers must be able to leverage all relevant data at their disposal to make quick decisions and drive their businesses to success.
Enterprise Data Driven: what are the advantages?
A good data driven company is able to use the right data at the right time to make wise decisions. The strength of data-driven companies is also their ability to collect relevant data from all the different aspects of their business.
This allows them to better understand key elements such as the customer behaviour or market trends. In addition, collecting data on an enterprise-wide basis avoids the problem of data silos. Disseminating data throughout the enterprise increases the risk of making bad decisions, reduces the security of corporate data, reduces efficiency and increases expenses for the IT department.
8 tips for becoming a Data Driven company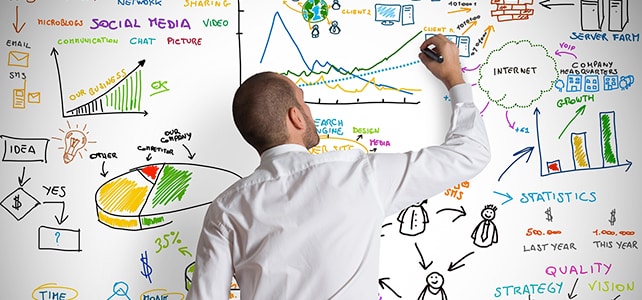 More and more companies are looking to become Data Driven. Unfortunately, many fail to transform the data at their disposal into usable information. The main causes of these failures are often the ambiguity surrounding the project, and the lack of people, tools or technology needed to achieve the objectives set.
For a company to become data-driven, several steps are essential. First of all, the company must define which success metrics will be measuredand link these metrics to the data sets that will contribute to their measurement. This initiative allows the firm to prepare to align the tactical execution of each department with the overall corporate strategy and to measure performance against defined objectives and goals.
Second, the use of data and analytical tools must permeate the entire company. Otherwise, the objectives will be more difficult to achieve. It is possible for managers to stimulate adoption by quantifying and then sharing the financial benefits and the impact on the firm's productivity. As the use of analytics matures, adoption spreads and collaboration improves. In addition to these steps, several key elements are essential to the success of a data-driven business strategy.
A robust data governance strategy
Data governance is essential to enable decision-makers to have access to clear, relevant and consistent information. Data Governance ensures data quality and defines KPIs (Key Performance Indicators).
Many companies make the mistake of delegating the implementation of a data governance program to IT departments, but these initiatives are more likely to be successful when they are taken directly by the managers of the company.
For good reason, it is the leaders who have access to the company-wide benchmark dataalso known as Master Data. Of course, executives need the support of data experts to be able to deploy a reliable and robust data governance strategy.
A set of Master Data Management (MDM) tools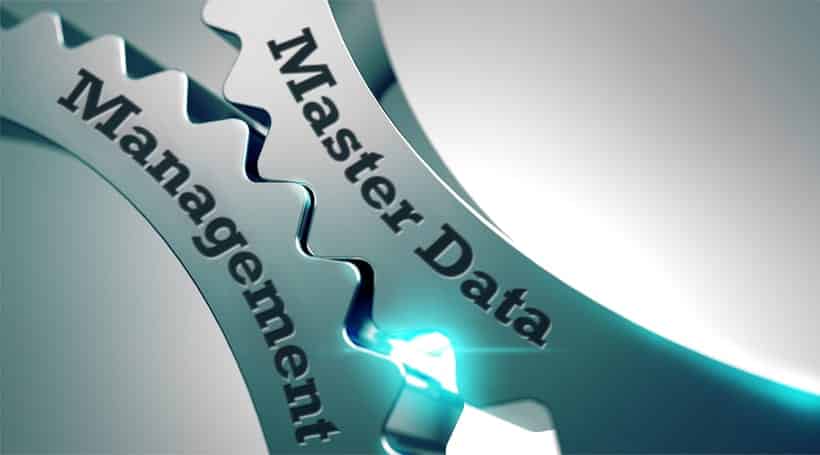 Master Data Management (MDM) refers to an set of tools and methodologies allowing the integration and maintenance of Master Data. These tools are closely related to data governance, and allow enterprise data experts to Maintain Master Data domains for which they are responsible.
Thus, it is best for companies to develop an MDM strategy in conjunction with their Data Governance strategy. Otherwise, the risk of see the Data Governance program fail is amplified and the likelihood of ending up with incomplete and inaccurate information also increases.
Metadata Management solutions to better understand data
Metadata Management solutions allow companies to understand data in a more holistic way by providing access to definitions and other data forms. These tools can be used to identify database tables, reports, dashboards and other components that may be affected by a database change.
Thus, Metadata Management enables companies to analyse the impact of decisions before taking action. These solutions also facilitate data affiliation. Thus, it is possible to consult the origin of the various data and any changes they have undergone. This makes it possible to increase the level of transparency data.
Business Intelligence tools to exploit data
Business Intelligence tools allow you to benefit from a better return on investment based on company data. With these tools, users can explore subsets of information, perform queries, and develop predictive models.
The benefits of BI tools are therefore obvious, but many companies are struggling to take advantage of them. The most common reason is a poor information management platformalso known as "Data Architecture".
A Data Architecture organized to transform data into information
To turn data into actionable information, companies must adopt a data architecture broken down into three parts. Each part must be designed and modelled to achieve specific objectives. The first component is the "Landing zone" in which the extracted data is arranged.
The second component, called "compliance" allows for the integration of this data. Finally, the analytical part enables data to be transformed into information formatted for use by self-service analytical tools and other business intelligence solutions.
Extraction tools for data collection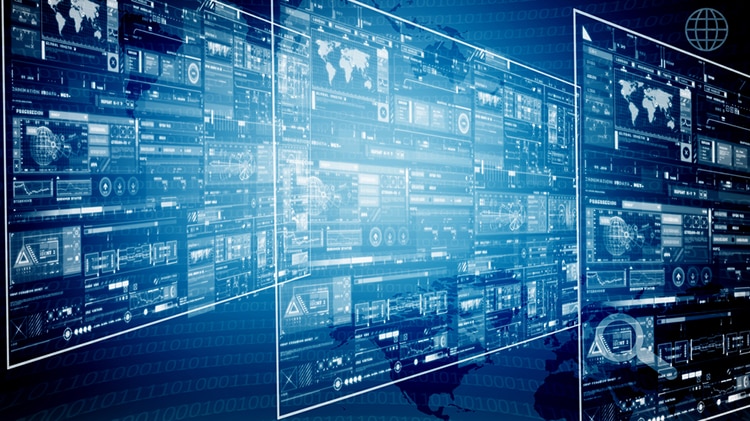 Of course, having a well-organized Data Architecture without available data is useless. It is therefore important for a data driven company to have of Data Acquisition Toolsalso known as Extraction Transformation Load (ETL) tools.
In addition, it is essential to develop a strategy to embrace change brought to the source system. A data change capture strategy is used to maintain historical data over time.
The various elements listed above are essential for companies to be able to exploit their data. It is these elements that make it possible to understand, manage and exploit data. However, many struggle to bring these different components together because of the people, processes or technologies required.