Data Protection Management or DPM is a support system for the company. It supports the establishment, implementation and maintenance of numerous technical and organizational measures in the company. It is not only integrated in governance but also in compliance and data protection.
What is DPM or data protection management?
Data protection management can be defined as the means used by the company to keep data secure. In short, it aims to ensure that backup tasks are performed on time. It also ensures the backup and recovery of data securely. That said, the DPM includes Administration, monitoring and management of backup processes. In order to maintain data integrity, it must be well placed with effective processes and methodologies.
NetApp, Veritas, and Bocada are at the top of the list of well-known DPM vendors. Dell Technologies, Severgraphe and SolarWinds are also among them.
The Data Protection Management System
Here is the definition of a Data Protection Management System (DPMS). This is the framework for companies to establish the effective data protection infrastructure. It governs the systematic regulations covering policies, processes and activities for the handling of personal and telematic data.
The DPMS has guidelines for defining roles and responsibilities of the company's members with respect to data protection. Being effective, its implementation offers 3 main advantages To an organization. First, data protection compliance, then maintaining trust. And finally, the proper maintenance of relationships with stakeholders, customers and partners.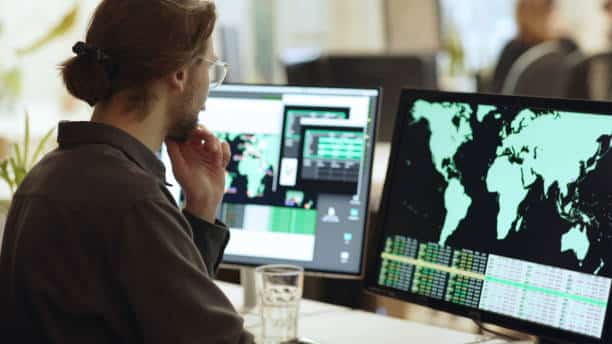 The importance of DPM
The DMP has incomparable backup management features. That said, it does significantly fortify backup activities. And not only that, it also flourishes in the efforts of recovery. However, everyone knows the importance of data recovery when an essential file is deleted or damaged.
In particular, DPM is very useful for clients. That's because they often use multiple vendors' backup application in their data protection infrastructure. Yet, assembling these mixed environments requires a expertise for each backup used. And on top of that, it requires increased monitoring and reporting for each of them. On the other hand, a DPM is perfectly capable of manage different backup applications. As a result, access and monitoring of the various backup systems can be done from a single management pane.
In addition, DPM also affects these other aspects of backup and data protection. First, the snapshot management. In an effort to speed up backup, users are increasingly adopting snapshot creation capabilities. And, DPM offers the tools essential to managing them. And, DPM offers the tools to manage them. And, from different storage vendors. Second, DPM helps ensure compliance. It ensures that data follows specific regulatory guidelines such as HIPAA. And finally, it improves and simplifies storage management. It goes far beyond simply managing data protection processes.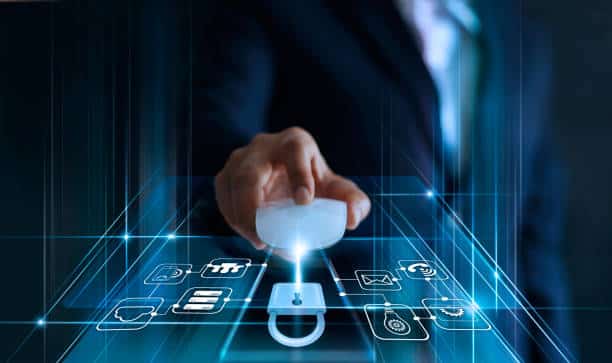 What are the challenges faced in managing data protection?
Data silos and lack of consolidated systems are generally the main challenges in DPM. However, dispersed data and manual work add to this list. These are problems to which the organization must find solutions. As such, data protection management software is the key to solving these challenges.
So, what should a DPM consist of?
Modern tools are the first key constituents of DPM. They allow administrators to define service-based backup and recovery policies. But also, they prioritize data protection based on its value. The goal of these new tools is to let administrators know what is and isn't working in their environment. This way, they can focus on managing errors and infrastructure problems instead of messing up on troubleshooting. Obviously, DPM stands out because of its visibility into these issues.
In addition, a good DPM must also include a possible configuration of storage systems and associated software. Then, it should include a visualization and determination of the status of current and past data protection processes. To be complete, it should also have these two things. First, a system for manage alerts which are, however, the cause of a failed backup. And two, a methodology to respond and resolve these alerts.
DPM policies and practices to adopt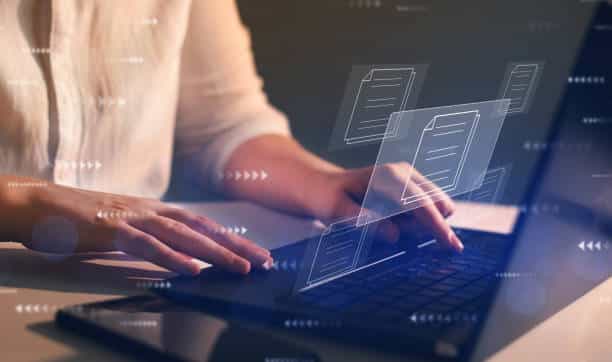 Implementing a DPM involves a lot in corporate governance. In fact, it provides strategic direction for the data protection framework.
Companies still have an obligation to regularly review their policies to eliminate or close gaps in a timely manner. So, to do this, managers within the organization must monitor changes in the company. This is true whether internally or externally. This includes, for example, regulatory changes, DPMS best practices, data incidents, new or modified processes, etc. Based on these changes, companies will revise their DPM policies and processes.
Indeed, policies may need to be updated immediate or regular. Major incidents such as data leakage will be the subject of ad hoc changes. These will also affect legislative and regulatory changes. Also, major changes such as reorganization, merger or acquisition are carried out via ad hoc changes.
As for regular changesThey concern minor incidents and the revision of processes or systems that have a minimal effect on data protection.

Facebook



Twitter



LinkedIn