The Shared Medical Record or DMP is finally available to all French citizens. Find out everything you need to know about this digital health record that the Ministry of Health and Health Insurance hopes will become as popular as the carte vitale.
Fourteen years after the launch of the project, after two years of testing, the shared medical record (DMP) is finally deployed. This digital health record will allow the French to share their health data much more easily with professionals. Find out everything you need to know about it.
Shared Medical Record or DMP: what is it?
On August 13, 2004, through Law No. 2004-810 on Health Insurance, the Ministry of Health launched the DMP or shared medical file project.. It is a computerized medical file containing all the medical data of an individual, managed by the Assurance Maladie.
The DMP consists of eight sections. The main section is a summary in the form of a standardised sheet containing the main health information such as medical history, allergies, blood group, or current treatments.
It will also contain the results of examinations such as X-rays or biological analyses, hospitalization reports, and contact information for relatives to be notified in case of emergency. The file will also include the patient's last wishes organ donations, denial of hospital death…
However, after many years of small-scale experimentation, hesitation and revisions, it was not until December 2016 that the tests of the DMPs start in 9 pilot departments via their primary health insurance funds: Bas-Rhin, Pyrénées-Atlantiques, Côtes-d'Armor, Doubs, Haute-Garonne, Indre-et-Loire, Puy-de-Dôme, Somme, and Val-de-Marne.
On November 6, 2018, the Minister of Health, Agnès Buzyn, finally announced the general availability of the shared medical records. All French adults with social security cover (and therefore a carte vitale) can now request the creation of their DMP.
In total, this project has cost more than 500 million euros since 2004.. In order to make its massive investment profitable, L'Assurance Maladie has set itself the goal of convincing 40 million French people to create their own files by 2023. Thus, to begin with, an email containing an activation code will be sent to a first wave of 15 million insured persons from 19 November 2018.
What's that for?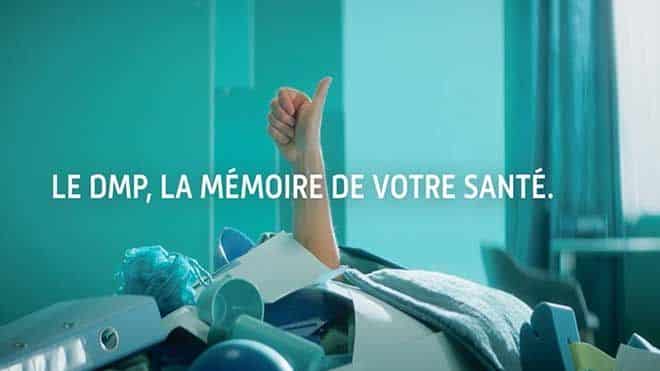 The primary purpose of the Shared Medical Record is to facilitate the sharing of medical information of patients with health care professionals. Scanning all data will save time.
In addition, the centralized information simplifies access to information. Doctors update the file in real time throughout the patient's life. This will make it more accurate than the traditional health record.
The DMP will be particularly useful in an emergencywhen the patient may not have his health record on him. For example, it will be possible to check whether the patient is allergic to a drug, something that he may not be aware of himself.
This file is particularly recommended for people with chronic conditions or pregnant women, since it facilitates cooperation between health professionals. Moreover, even if it is not its primary purpose, the DMP will save social security money by rationalising care.
On the other hand, the Shared Medical Record is only not at all mandatory. Reimbursements by social security will not be conditioned by the DMP at all.
How do I create my DMP or Shared Medical Record?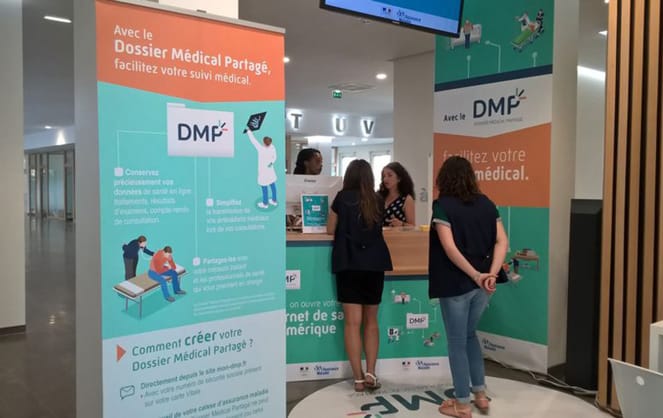 To create your Shared Medical Record, there are two solutions. The first is to create it alone on the internet. You just have to go to the dmp.fr website. Once the request has been made, you will quickly receive an identification code by e-mail or by post.
Vou will be able to open your DMP. You'll need to add social security numbers first. All you have to do is enter your e-mail address and mobile phone number. Then you will receive a unique login code.
However, to open his DMP alone, he is must be of legal age and insured with one of these plans : Régime Général, Cavimac, ENIM, MGP, MNH, Solsantis, Harmonie Fonction Publique, CANSSM, LMDE.
If you don't, you'll be will need to seek the help of a health care professional such as a pharmacist, nurse or your doctor. You can also contact your health insurance company.
How to fill in your DMP
Once it's open, Health professionals complete the file over time.. They will then have to ask permission. They will be able to add information related to your hospitalizations, your analyses, and your consultations.
Health Insurance will also be responsible for integrating the following into the system repayment history that you've taken advantage of for the last two years. The amount. Eventually, private practices and hospitals will also be able to transfer information via compatible software.
You can also complete the "personal space" section of your file yourself. For example, it will be possible to give information on who to notify in case of emergency. Operation reports can also be scanned. For more information, patients are invited to visit the DMP Info Service website.
Shared Medical Record and Cybersecurity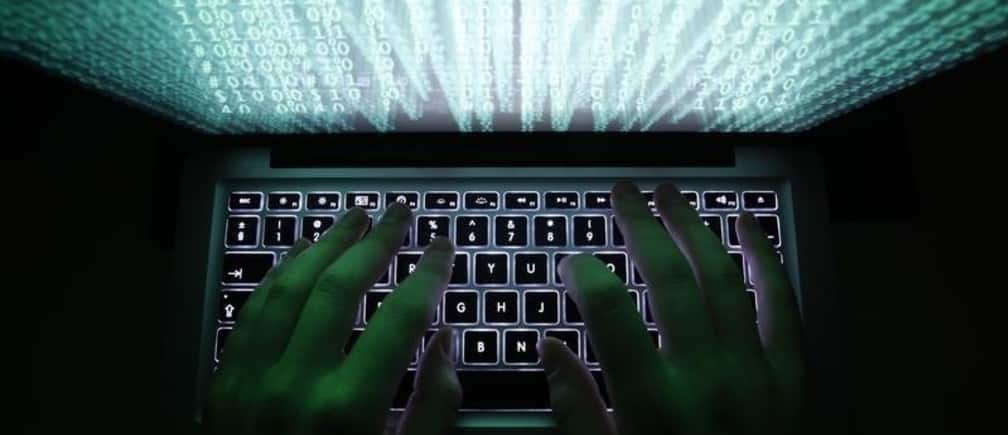 In view of the sensitivity of health data, it is necessary to Determine whether the Shared Medical Record has a high level of security.. Indeed, leaks of health data are far from rare. And cybercriminals aren't the only ones interested in them. Health data is also coveted by web giants such as Facebook.
A priori, you should know that only the patient and authorized health care professionals will be able to access the DMP. For example, you can choose to share the information with your doctor, physiotherapist, nurse, etc.
However, only the attending physician would have access to all the information. It is possible to decide to prohibit access to the file under certain headings. For example, certain documents may be hidden from all health professionals except the attending physician.
Health Insurance wishes to store in "high security" conditions from its Ameli platform. However, it does not give more details at this time. The agency retains the data for 10 years before deletion. In addition, the patient can decide to delete his or her DMP at any time.
6 million DMP in France
On April 16, 2019, the organization presented some interesting statistics. No less than 5 million French people have opened a DMP. That's nearly 100,300 people who open a shared medical file every week. It must be said that this notebook is now associated with a mobile application that is easier to use. This convinces patients more easily. Still according to Assurance Maladie, public officials advised 32% of patients, while pharmacists helped 31% of DMP owners.
Nearly 19% opened it themselves and 18% of them went through an attending physician. On the other hand, the distribution seems particularly uneven and linked to the big city. Ile-de-France has the largest number of carnets (739,000) followed by Hauts-de-France (587,000). The Grand-Est, Occitanie and Auvergne-Rhône-Alpes regions are lower in this ranking. Clearly, the caregivers in cities such as Paris, Marseille, Lyon, Bordeaux, Lille and Montpellier are communicating about this new medical record.
SHIFT: The number of DMPs has now risen to 6 million as of June 17, according to Assurance Maladie. The average number of accounts opened has therefore risen to 108,500 per week since November 2018. The Grand Est region has 620,023 digital health record subscribers. The authority conducted an awareness week from 17 to 22 June. In particular, it was learned that there were 10,000 accounts opened in Guadeloupe. In addition, the Assurance Maladie hopes to create 10 million DMPs by the end of 2019.