Data protection is a real challenge for French companies. According to a study carried out by Veritas, 80% of them encounter problems with data protection and compliance. Only 6% say they do not encounter any problems related to data management.
The data are playing an increasingly important role in companies in all sectors. These valuable digital resources can be used to develop new business models, stimulate the growth of organizations and help them solve their problems.
However, Big Data is a tool that can backfire on its user. With the coming into force of the DPGR, a data leakage can be catastrophic for a business. Moreover, its image can quickly be tarnished if this security flaw is revealed in the media. It is therefore more essential than ever to ensure the protection of its customers' personal data.
Unfortunately, according to a study carried out by Veritas, a world leader in data protection, French companies are encountering major difficulties. The survey was conducted among 1500 decision-makers and data managers in 15 countries, including 100 in France.
This study reveals that 80% of French respondents believe that their business needs to improve in terms of data management and security, but also to ensure data compliance. Similarly, 78% of the decision makers surveyed believe that their company could improve the level of visibility and control over data. This need can create a level of higher stress.
Click here for an accompaniment on the RGPD
Data protection: too many sources and high costs according to French companies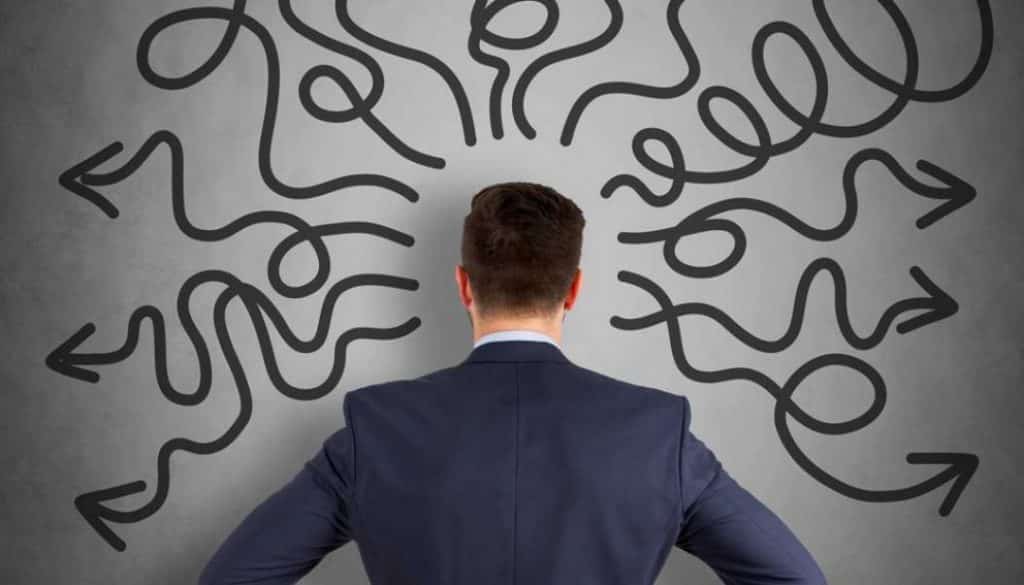 Regarding data recovery processes in case of loss or ransomware attack, 71% agree that improvements can be made. In addition, 73% admit that data sharing methods between business functions must be improved for greater visibility, accessibility and portability.
On the contrary, only 26% of respondents believe that their company is using data effectively to grow their business, and only 6% declare that their company is not facing any difficulties in terms of data management. The verdict is therefore indisputable: French companies are not yet up to speed on data management and data protection.
Several factors have been cited to try to explain these difficulties. For 43% of the companies surveyed, there are too many data sources to understand. Similarly, 36% consider that the different tools and systems used are too numerous to work effectively.
The high costs of data management are also mentioned by 35% of respondents, while 31% deplore the lack of a centralized data management strategy. Finally, 23% say they do not know where all the data is located. On average, as explained by Veritas Vice President Jean Pierre Boushira, 48% of data is stored on the cloud, compared to 37% on site. In fact, data is increasingly compartmentalized and spread out and is difficult to see, manage, access and protect.
Click here for an accompaniment on the RGPD