With the volume of data exploding over the last few years on the web, SAAS solutions and tools in the Cloud, it has become increasingly important for a company to properly manage the data stored in its information system. Data has become the core of business development activities to improve internal processes and optimize the time and performance of technical, commercial or administrative teams.
What is quality data?
In an information system, it is important to maintain quality data. The goal is to store and maintain data that is usable and supports decision making. It is therefore necessary to perform regular or real-time analysis of your data to identify obsolete, duplicate, erroneous or outdated data.
RGPD and the management of personal data
With DPMR, the management of personal data collected by companies is becoming increasingly strict. Companies must obtain users' consent to collect and manage their data. DPMR has allowed the user of a service or product to be better informed about the data collected. As a result, companies have been required to comply since 2018.
Why implement a data governance policy?
Data governance has become an important issue for improving the efficiency and performance of teams within a company. As part of the development of IT solutions, it becomes necessary to define rules in terms of data collection, sharing and security. To this end, it is necessary to set up a policy of data governance to create internal and external procedures to improve the management of a company's computer data.
How to better manage your IS data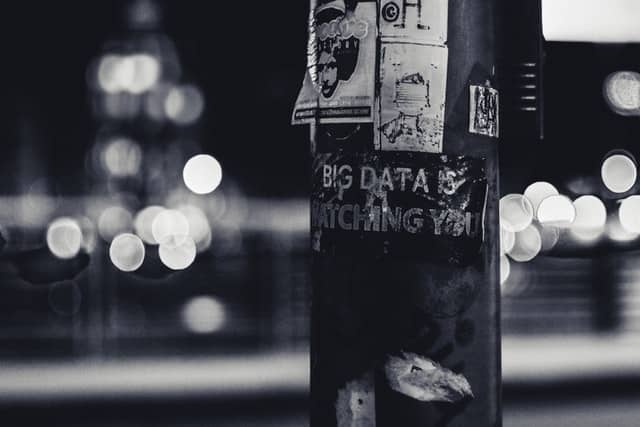 There are many solutions to improve data management within an information system. With the implementation of the RGPD since 2018, companies are obliged to put in place procedures to manage data.
The first step to better manage the data is to perform a data mapping to identify the following points:
Where the data is stored,

How long has his data been there?

Who can access, modify or delete their data,

How the data is used,

For what purpose is the data used
With this mapping, you will be able to define the future procedures of your data governance policy. Then you will be able to make decisions to improve the management of your data and better manage the collection and sharing of data within the company and with service providers, customers or suppliers.
The objective of data governance is to enable the optimal use of data for the development of your business, to facilitate information sharing between employees and to train employees in the management of company data.
Data security is thus becoming an issue for companies in order to ensure the durability of the data stored in their information system. Companies must implement technical solutions in terms of technical infrastructures and applications that will exploit the data to ensure optimal exploitation.