Data lifecycle management allows data to be sorted according to age. This practice has many advantages for companies. In this context, discover the best Data Life Cycle Management tools.
Data life cycle management (DLM) is the term used to describe the management of the data flow of a computer system throughout its life cycle. From data creation to data deletion, DLM products automate all the different processes. DLM helps improve the performance of IT systems, reduce storage costs, and comply with data governance laws and regulations.
As a general rule, DLM tools are based on specific conditions defined in advance by the user to to organize data into different tiers and to automate data migration from one third to the other. The different third parties correspond to different types of storage media.
For example, more recent data and data that needs frequent access is stored on faster (but more expensive) storage media, whereas Older data is stored on less efficient media. (and cheaper).
On often confuses DLM (Data Lifecycle Management) with ILM (Information Lifecyle Management)but there are several differences between the two concepts. Like the DLM, the ILM is used to manage the flow of data from a computer system from its creation to its destruction.
However, while the DLM very general file attributes such as type, size and age, the ILM goes beyond. The ILM tools allow for example to search for specific data such as customer numbers. Similarly, ILM is used to describe both numeric and physical information.
It is therefore possible to use ILM tools for data lifecycle management, but not vice versa. Here are now five of the most popular data lifecycle management tools.
Click here for an accompaniment on the RGPD
Informatica Application ILM, Informatica's Data Lifecycle Management Tool
The volume of data generated and collected by companies is constantly increasing. In fact, the costs associated with managing this data are also increasing. That's why Informatica offers an all-in-one solution to manage data growth : ILM application.
This tool allows you to manage the life cycle of data through the different stages: development, test, production, withdrawal and archiving. This solution reduces costs while increasing return on investment by enabling organizations to manage data growth, optimize data test management, or comply with data governance laws such as DGR. Compatible with Amazon Web Services, Microsoft Azure and Google Cloud Platform, this tool also facilitates migration to the Cloud.
SAP Information Lifecycle Management: SAP's Data Lifecycle Management Tool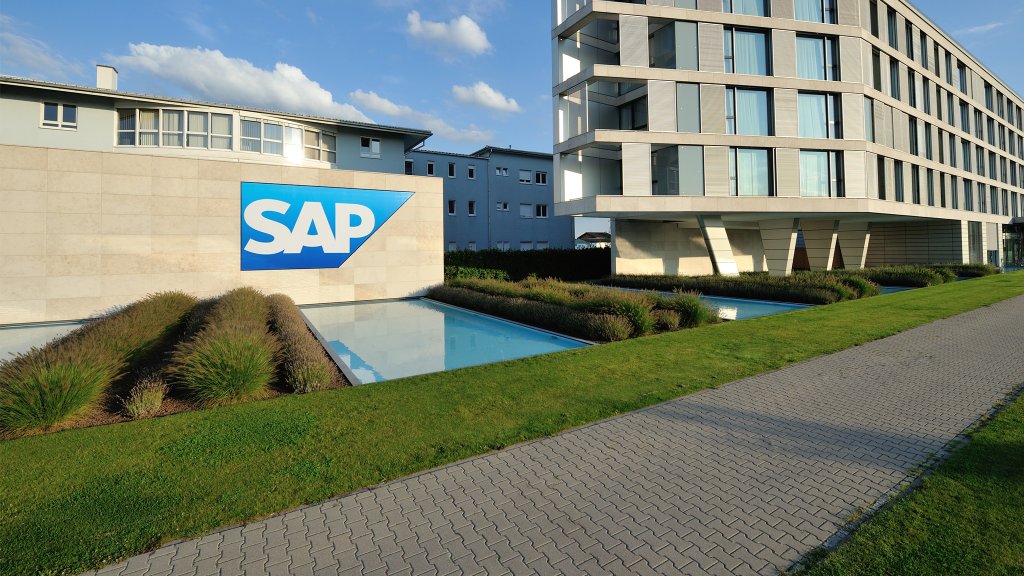 The SAP ILM tool improves the availability and performance of IT systems by archiving the data in an accessible storage system. Data retention is automated according to the rules set by the user.
Obsolete data is archived, improving performance, streamlining databases and reducing administrative costs. Systems can be consolidated to reduce IT management costs, while old systems can be decommissioned.
Another advantage of this solution is its functionality to destroy master data related to customers and suppliers. The management of Master Data is an essential part of data governance. As a study published by the Aberdeen Group explains, companies using a modern MDM solution are twice as likely to be satisfied with the quality of data and the speed of data delivery.
Oracle Automatic Data Optimization: Oracle's Data Lifecycle Management Tool
Oracle's Automatic Data Optimization (ADO) solution allows rules to be created, and automate data management actions based on these rules. Users can implement their data lifecycle management strategy using usage statistics from Oracle database tables collected using the Heat Map tool.
At the same time, Oracle's Flashback Data Archive tool allows you to track and store transactional changes made to a table during its life cycle. Finally, In-Database Archiving allows users and applications to configure the archive state for a row in a table.
Click here for an accompaniment on the RGPD
IBM Information Lifecycle Management: IBM's ILM methodology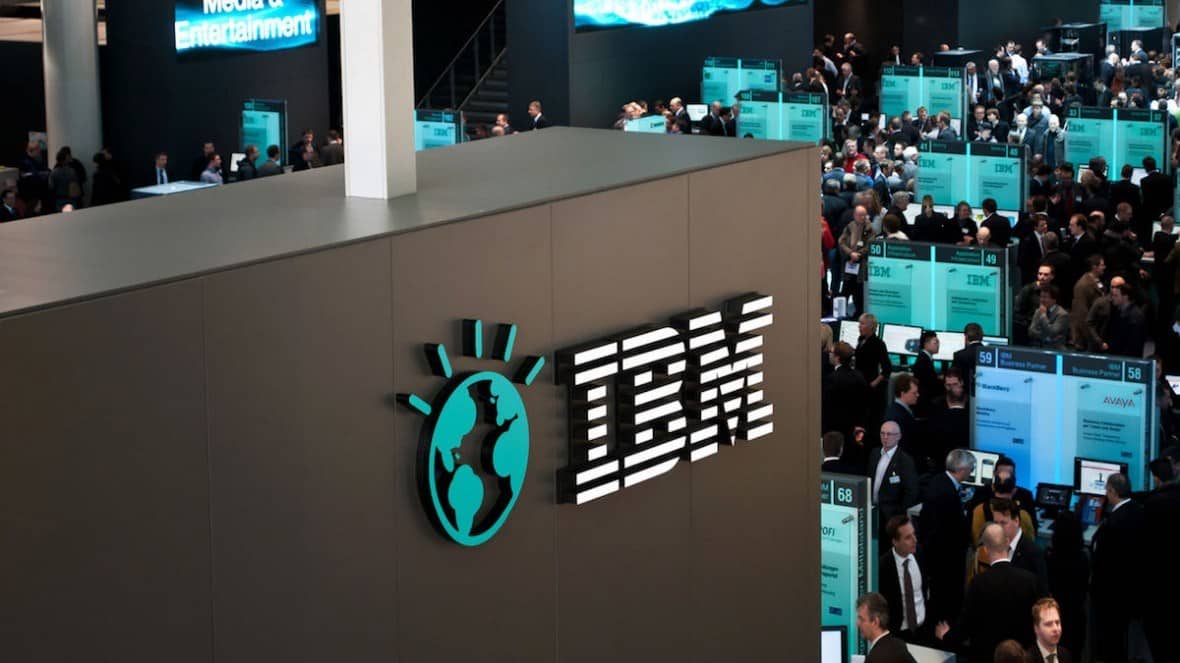 Rather than a data lifecycle management tool, IBM offers ucomprehensive methodology to reconcile IT departments with business needs. This methodology consists of four steps. First, an ILM strategy is defined based on the information collected. Based on this strategy, a conceptual and/or functional architecture is defined.
Concrete product proposals are evaluated to implement this architecture. Finally, the architecture is implemented. This methodology brings several advantages to companies: process cycles can be reduced, employee efficiency can be increased. IT infrastructure costs can also be reduced by optimising the storage environment. Finally, compliance with various laws and regulations is simplified through user-defined rules and infrastructure coordination.
Tech Mahindra ILM: Tech Mahindra's Data Lifecycle Management Solution
Tech Mahindra's ILM solution includes several data management tools. These tools enable data archiving, application removal, test data management and data masking.
This enables companies to transfer inactive data to separate storage systems to relieve the load on their production systems, decompose test data sets, or to anonymize sensitive information.
Click here for an accompaniment on the RGPD