The shortage of Data Scientists is a real problem today for companies that want to benefit from the virtues of data analysis. Discover several solutions to overcome this obstacle…
Today, data analysis is a real competitive advantage for companies in all sectors. Using the information generated by these analyses, data-driven business managers can make better decisions to improve their performance and achieve their goals.
Unfortunately, at the moment, the existing decision support tools are often insufficient. For good reason, analysis models have to cope with the increase in volume and complexity of data sets in the era of Big Data.
The simplest option would seem to be to create new tools, but the development of such analysis models in-house requires the expertise of professional data analysts combining technical skills and an ability to understand the company's operational issues.
Gold, these experts are rare, very rare.. Demand far outstrips supply, and companies are literally tearing up these top specialists. For example, in 2018, in the United States alone, nearly 190,000 job offers went unanswered.
The shortage of Data Scientists is a real problemThis is a problem that most companies face when they want to rely on data analysis. There are, however, several solutions to address this problem. Here are some of them…
Recruiting specialists to meet your company's specific needs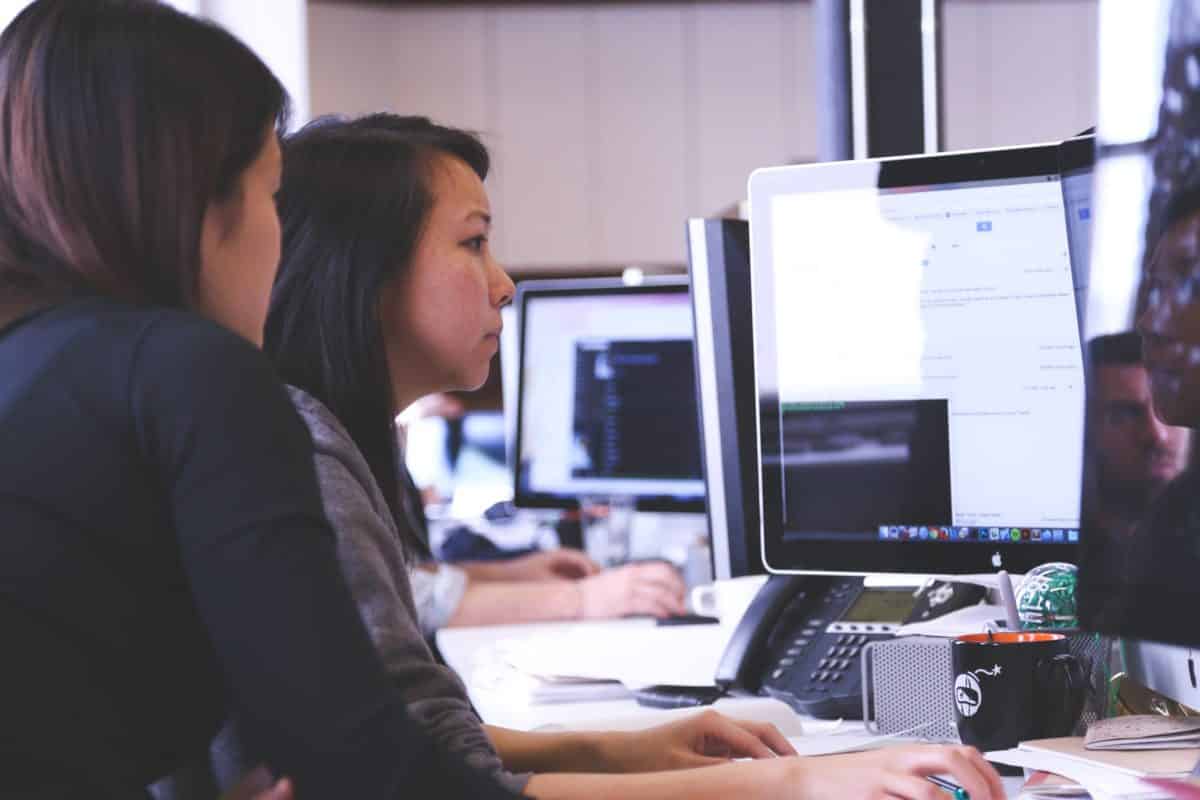 In fact, many companies don't really need advanced data science techniques. to gain a competitive advantage through data analysis. This is particularly the case for small and medium-sized enterprises.
Rather than looking to recruit a Data Scientist, you can look to supplement the Data Science skills that your company lacks. Many organizations are looking for an expert combining the skills of Data Engineer, Machine Learning Specialist, Business Analyst and Decision Maker.
However, it is very likely that some of these roles are already being filled within your company. In fact, the priority is to find a Machine Learning expert who can use R, Python or SAS and understand which algorithms to use in different situations. This expert will then be able to combine its skills with those you already have in-house.
Train your own Data Science experts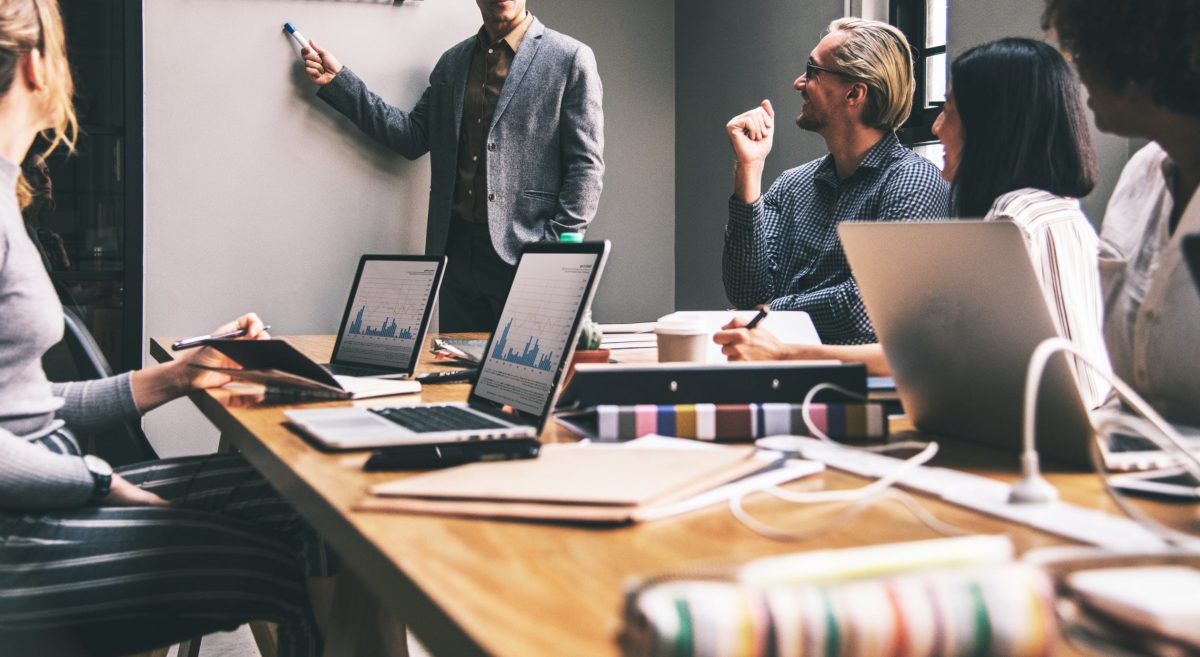 Rather than trying to recruit a Data Scientist, you can finance training for your employees. There are many certifications, MOOCs, and university courses that provide data science skills. Of course, not all of them are the same, and you should find out in advance to choose the best option.
However, in order to train Data Scientists in-house, it is necessary to have employees with both engineering and development backgrounds and with strong mathematical skills. In addition, this recourse is long and costly. It will take at least one year of training to have a qualified and operational expert in its ranks. At the same time, the competition is likely to get ahead .
It should be noted, however, that this proliferation of training courses could soon put an end to the shortage of Data Scientists. A another solution is to wait a few more yearsso that Data Scientists are less scarce and therefore easier to recruit.
DataMa, Google AI Hub, Salesforce Einstein… the platforms that replace or support your Data Scientists.
The last option is to turn to a software platform to replace or support Data Scientists. Salesforce Einstein, DataRobot, or Google AI Hub… those self-service Machine Learning platforms s are growing in number, allowing decision-makers to take advantage of the benefits of data analysis even without Data Science skills.
Let's take the example of the DataMa platform, which reduces the workload of Data Scientists.. It is a Cloud SaaS solution of the "Analytics as a Service" type. With a suite of turnkey data analysis tools, accessible from a simple web browser, business leaders can leverage data to make better decisions without the need to develop their own analysis models in-house.
The platform DataMa brings together different analysis models coded in R and developed to respond to concrete and recurring business problems. These models can be configured in a few clicks and can be deployed and used directly.
For example, for example.., the DataMa Compare tool allows to identify and understand the factors at the origin of variations in your performance indicators: increase or decrease in the performance of your sales, marketing campaigns, A/B tests, websites, or conversion rates. These factors will be presented in the form of a cascading graph that is very easy to interpret.
So if you don't have Data Scientists or if they are overwhelmed by the work, such a software platform can be very useful. It will allow you to enjoy the benefits of data analysis faster and at lower cost.