The health crisis caused by the Covid-19 epidemic is impacting many sectors of the economy.'s activity, but not of'others are doing fine.
The Covid-19 outbreak is affecting many industries. Tourism, restaurants, hotels and entertainment are more than ever affected. On the other hand, e-commerce sees its activity take off. Which sectors are being buffeted by the crisis?
An unprecedented economic crisis
The economic shock caused by the coronavirus outbreak has resulted in an unprecedented crisis in France since World War II.
In the second quarter of 2020, GDP fell by 13.8%.The employment figures are just as worrying: 4,149,300 people were unemployed in the second quarter, and 1,665,700 were in reduced activity, according to figures provided by Pôle Emploi.
Although the short-time working scheme makes it possible to save many jobs, several sectors of activity are nevertheless hard hit by the health crisiss activities, including events, tourism and culture.
On the other hand, some sectors manage to make a go of it. despite a very difficult context. We think primarily of e-commerce, but other sectors are also being buffeted by the crisis.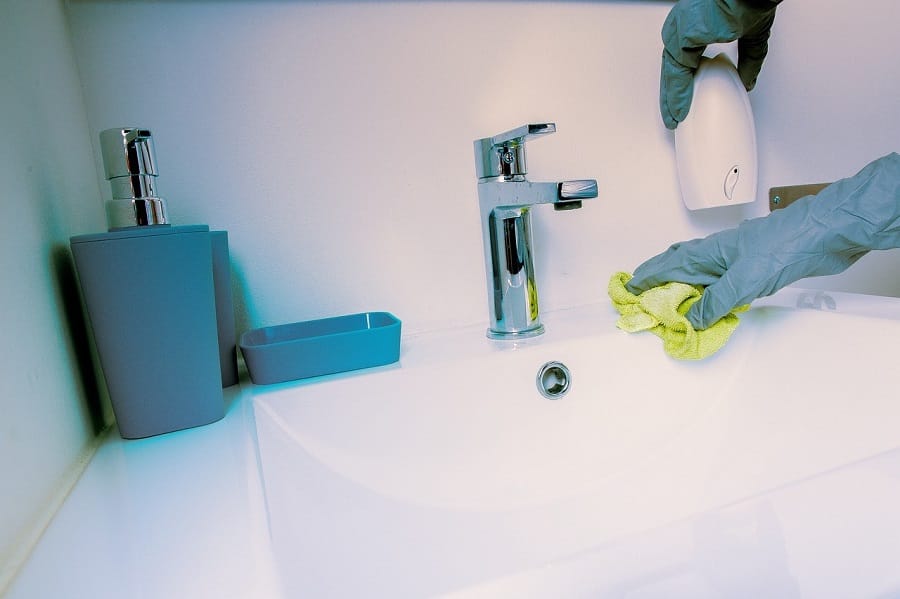 E-Health, personal service and cleaning: increased needs
The e-health sector has been developing for several years. It is based on all communication and information technologies in the field of health, both in patient care and in research. In 2022, according to a report by Grand View Research, 410 billion is expected to be invested in this sector..
During containment, the number of remote hits exploded, and several teleconsultation tools are currently under development for medical professionals.
Personal services, especially for the elderly, have also "benefited" from the crisis. Those known as the "Silver Generation" have been particularly impacted by containment, and several companies are working to develop technological tools that make it possible to connecting isolated older people to their families.
The cleaning sector is also experiencing a big boom, with companies being in great demand for disinfect public places such as hospitals, schools or offices to limit the risk of contamination.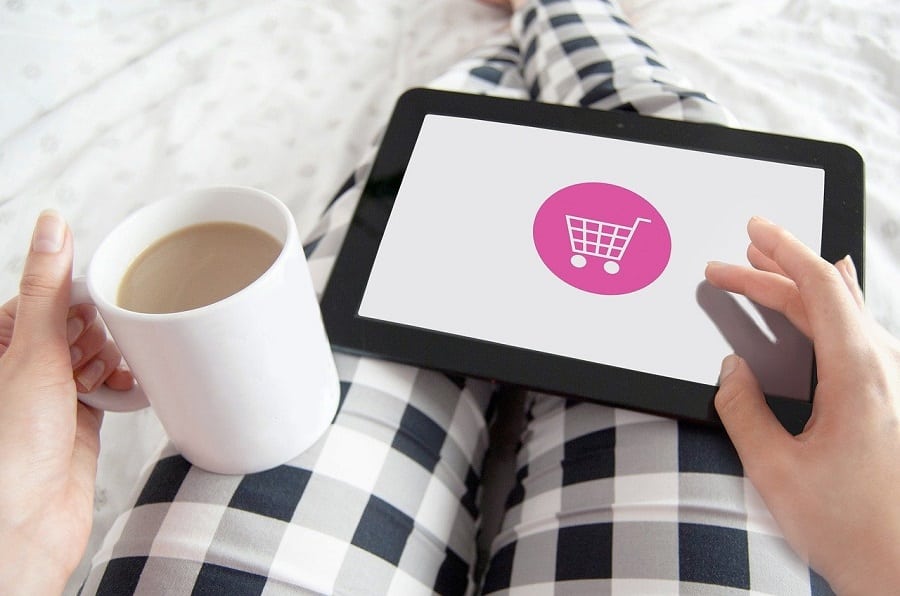 E-commerce and Tech
E-commerce experienced unprecedented excitement during the confinement weeks of spring 2020. However, it was not the sector as a whole that benefited from the crisis; travel sales, for example, collapsed. So it is mainly online purchases of basic necessities who have taken advantage of this continuing boom.
Even if the large surfaces remained open, the fear of contamination and various practical aspects led many French people to turn to buying their groceries online and drive pick-up or delivery.
As for the Tech sector, it certainly has a bright future ahead of it, including thanks to the development of teleworking and if necessary new communication tools, including for teachers and their students or simply to keep in touch with family and friends.
Teleworking itself may well to become a growth sector in the medium or long termIn many areas, from technological tools to team management and the development of ergonomic facilities to improve the comfort of teleworkers.