An alarming study reveals that companies are failing to become Data-Driven. Despite all their efforts, investment and goodwill, organizations are still too reluctant to embrace data analysis.
For about ten years now, many companies have been looking to become "data-driven". In other words, these companies want to rely on data collection and analysis to make better decisions. For some, the objective is to initiate a digital transition. For others, it is to gain an advantage over the competition.
In any case, in order to become data-driven. , a company must learn to use data as a valuable asset. This is why companies that wish to move in this direction are trying to change their cultures and adjust their strategy accordingly.
Unfortunately, the NewVantage Partners 2019 Big Data and AI Executive Survey reveals that most organizations fail to become data-driven. This study was conducted among 64 executives of large companies such as American Express, Ford Motor, General Electric, General Motors and Johnson & Johnson.
Among the alarming results of this survey is the fact that 72% of participants feel that they have not yet succeeded in forging a "data" culture within their company. Similarly, 69% reveal that they have not yet created a data-driven organization.
More than half (53%) confirm that they do not yet treat data as an asset for their business. In addition, 52% do not consider themselves to be competitive when it comes to data analysis.
More worryingly, the percentage of firms that identify themselves as data-driven has declined in the last three years. From 37.1% in 2017, it fell to 32.4% in 2018 and 31% in 2019.
Companies are investing to become Data-Driven, but they are faced with the human factor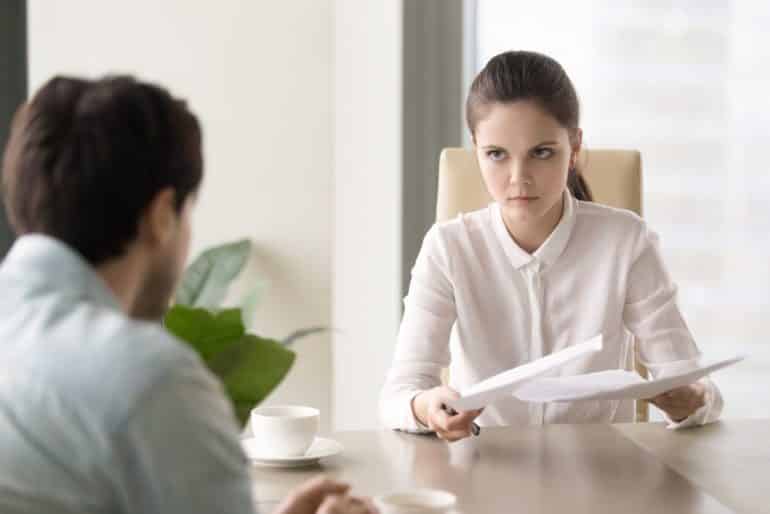 Yet, paradoxically, 92% of participants say they have increased the pace of their investments in Big Data and artificial intelligence. Similarly, 75% mention fear of disruption as a motivating factor for their investments in the Big Data and the AI.
It should be noted that 55% of the companies surveyed stated that their investments in these areas now exceed $50 million.while in 2018 only 40% of them did so. The number of Chief Data Officer positions increased from 12% in 2012 to 68% in 2019, demonstrating that companies are taking data management more and more seriously.
However, companies still have to overcome significant barriers in order to benefit from these investments. For example, 77% of executives surveyed consider the adoption of Big Data and AI initiatives by their companies to be a major challenge compared to only 65% in 2018. Only 7.5% cite technology as a challenge, but 93% consider that the main obstacle is embodied by the people and the processes of their companies.
For example, 40.3% of them feel that their companies are not properly aligned with these objectives and 24% deplore cultural resistance as a brake on adoption of these technologies. In order for companies to become Data-Driven and exploit the full potential of data analysis, it will therefore be necessary for the executives questioned to convince all the hierarchies in their organisations.